Product description
Admir's Hair Perfume Mist contains 3 moisturizing ingredients that blend in smoothly.Three moisturizing oils that moisturize and shine hair will blend in smoothly without stickiness, leading to moisturized, smooth and natural lustrous hair.
Can be used not only for hair but for the whole body. It has excellent penetrating power, does not feel sticky, and quickly becomes dry, so even if you use it in your hand.

Features
Perfume that can be used on the skin with a smooth feel without stickiness
From rich sweetness to graceful and sensual scent
Sensual Grace of Temptation
How to use
Take an appropriate amount or spray it directly on your hair.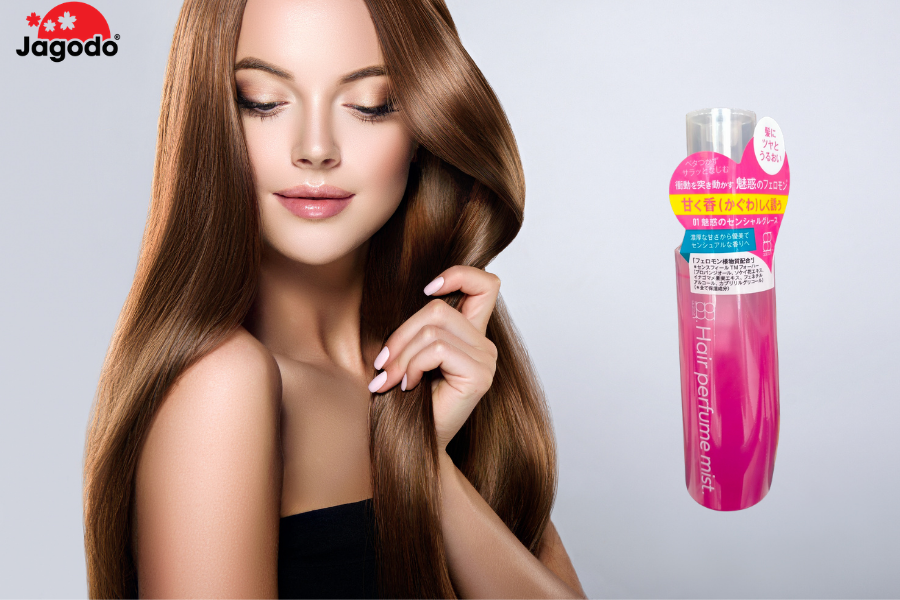 Precautions
Should this get in your eyes, rinse immediately.
Do not store in extremely hot or cold places.
Keep out of reach of children.
Avoid using near equipment that takes in air such as fan heaters.
Ingredients
Cyclopentasiloxane, hexyl laurate, tri (caprylic acid / capric acid) glyceryl, fragrance, provandiol, sokei flower extract, locust bean fruit extract, phenethyl alcohol, caprylyl glycol, olive fruit oil, macadamia seed oil, ylang ylang flower Oil, diphenylsiloxyphenyltrimethicone, phenoxyethanol