Product description
Ajinomoto cooking oil is light in taste and appearance and supplies more Vitamin E than any other vegetable oil. It is a combination of monounsaturated and polyunsaturated fats with low saturated fat levels.
The versatility of this healthy oil is recognized by cooks internationally!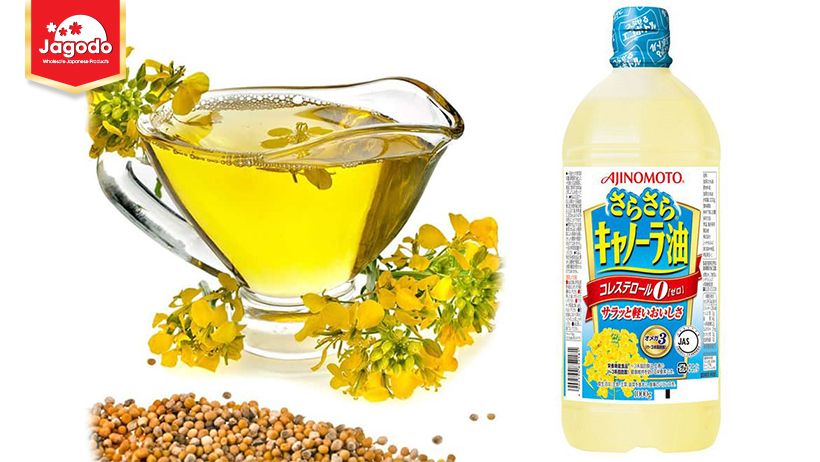 Features
Fortified with Vitamin A which is great for your eyesight, skin and nerve function
Free of Artificial Additive
Cholesterol Free
Quality (Unadulterated) Oil
The oil can be used in conditions with extremely high cooking temperatures. It may also help food stay fresher and healthier for longer periods of time.