Product description
Ajinomoto Umami Seasoning is a seasoning that enhances Umami taste of all your dishes Made from Corn glucose in american's heart land Made from corn through a fermentation process which is similar to the one used to make yogurt, beer and soy sauce Internationally recognized by researches and chefs as fifth taste in additional to sweet, sour, bitter and salty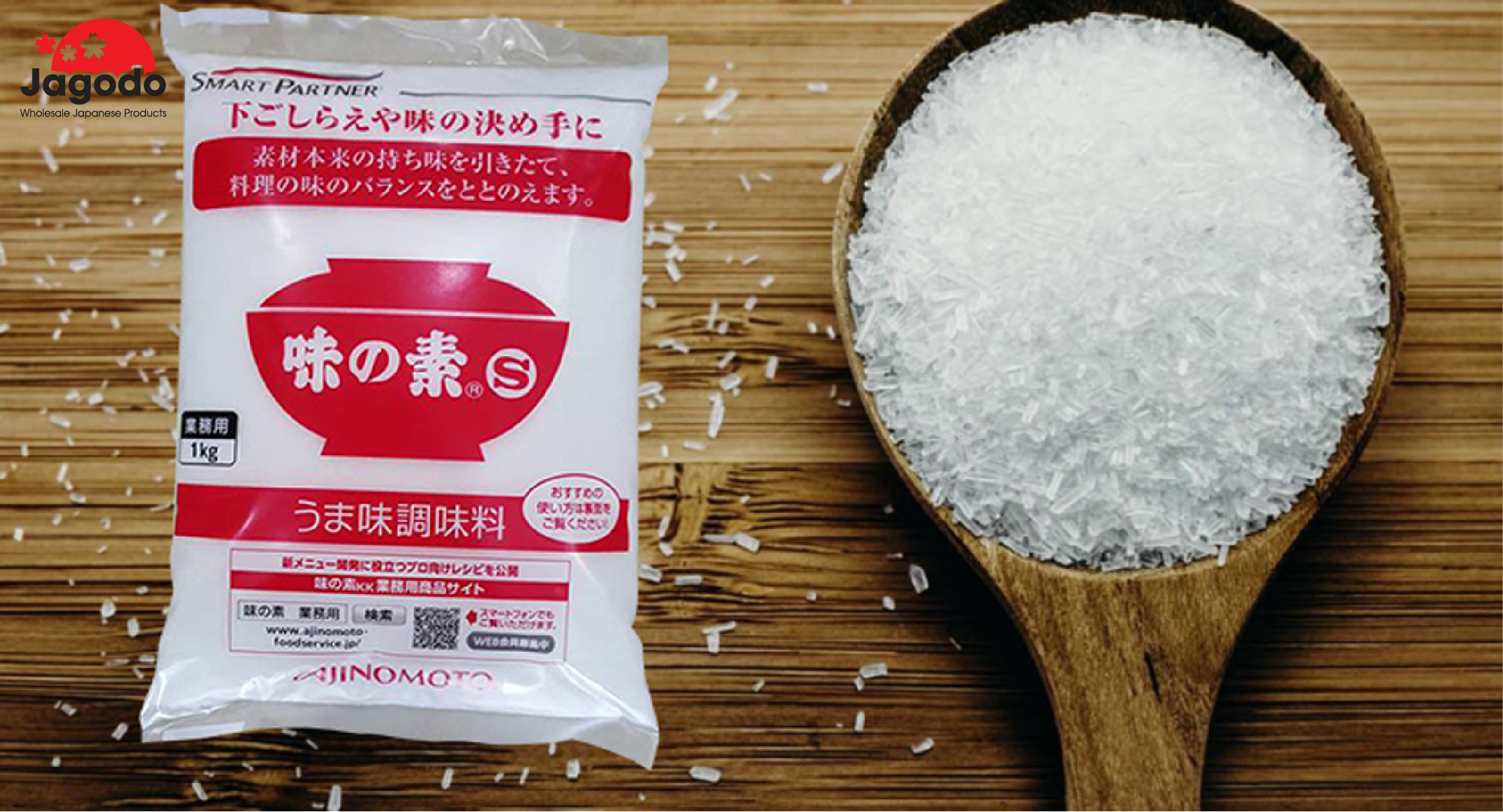 Benefits
Umami seasoning in small amounts, plus dried bonito flakes and mushroom umami the umami of kelp can easily tastier dish is.
The 引kitate qualities of the material, to balance the taste of the dishes.
Heat-resistant, even turned during cooking when you use the effect is the same.
Toying with the feelin's taste in your food with salt and and more delicious.
How to use
you'll use it as a soup of boiled or soup, you can finish the mellow and deep flavor that is full-bodied. In addition, since there is no habit, ideal for cooking that is taking advantage of the characteristic of the material, such as soup.