Product Description
Arau Baby Bubble Nursing Bottle Washing-up 500ml is formulated to completely clean from natural herbal extracts, does not contain chemicals that can cause irritation, easily clean bottles, baby items, ensure hygiene without affecting your baby.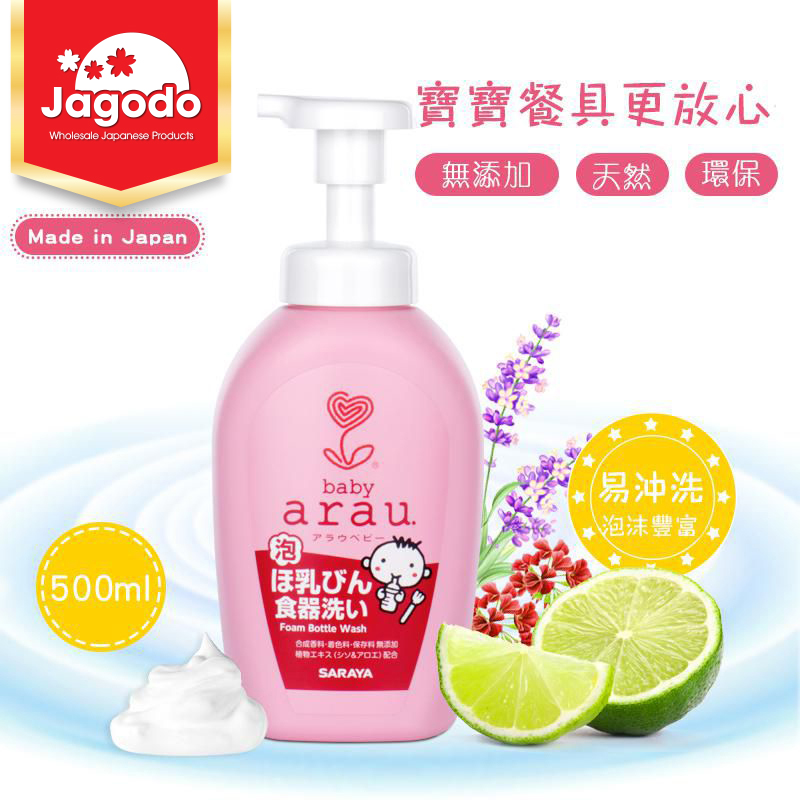 Features
Containing 100% vegetable oil, the pure bismuth ingredient is a natural surfactant.
It is easy to rinse and does not remain on the appliance, so you can safely clean bottles, cutlery, pacifiers and toys.
Cleansing, smooth foam washes away dust, food residue and bacteria in seconds, safely cleans bottles, cutlery, pacifiers and toys.
Contains no artificial detergents, artificial flavors, colors and preservatives;
Therefore, the lightweight product design is convenient to use within the deadline to achieve the best cleansing effect.
The foam pump is easy to handle with one hand, and the amount of foam that is pressed is enough to clean a bottle without additional water.
Contains a moisturizing ingredient, Perilla Extract, to protect your hands.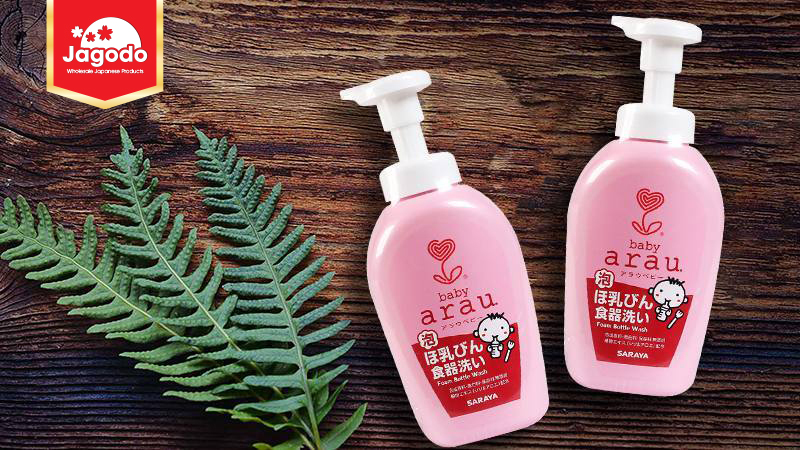 How To Use
Use pure, no need to mix with water. One tap is enough to wash a bottle of milk.
Pour the excess milk in the bottle, rinse it with water.
Inject the wash solution into the jar.
Use a soft brush to clean, then rinse under running water.
Ingredients
Perilla leaf extract, pure soap (10% Potassium salt of fatty acid)