Product Description
"Schwabe Ginkgo biloba extract" is, ginkgo leaf-derived flavonoid glycoside, contains ginkgo leaf from terpene lactones. Ginkgo biloba derived from the flavonoid glycoside, the ginkgo leaf from terpene lactones, it has been reported that there is a function to maintain the memory force, which is part of the cognitive function.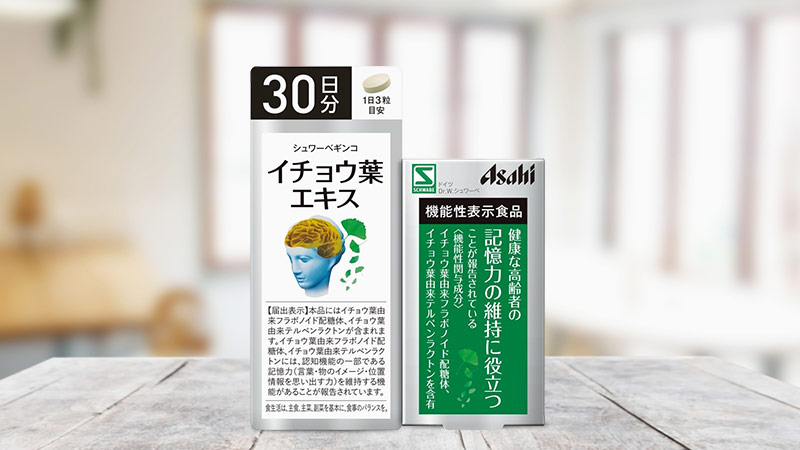 Benefits
Scientists when studying the chemical composition and effects of ginkgo leaves have also discovered the active ingredients in Ginkgo biloba effective: help brain tonic, anti-aging, help the elderly restore memory , treat drowsiness, memory loss, or irritability of the elderly. Two active ingredients ginkgolide B and sesquiterpene bilobalide in ginkgo biloba work to increase circulation in the brain, and increase the tolerance of tissue when hypoxia is considered a neuroprotective, anti-oxidant, anti-free radical , stabilizes the membrane and prevents platelet activation.
Other effects of ginkgo biloba include relaxation of the endothelium through phosphodiesterase blocking, preventing the loss of mucus of choline-causing receptors, receptors that cause adrenaline secretion, stimulating choline reabsorption, preventing condensation. array of beta amyloid.
Ginkgo biloba works to support the treatment of peripheral arterial occlusive disease, Raynaud's disease, cyanosis and post-phlebitis syndrome. Helping patients move easily, reduce pain.
Ginkgo biloba also works to help the body increase the amount of oxygen in tissues, improve neurotransmitter disorders and prevent membrane damage caused by free radicals. In addition, the product helps to improve sexual disorders due to medication, asthma treatment, macular degeneration and hemorrhoids …

How To Use
Please enjoy with water or hot water daily intake 3 capsules a guideline.
PRECAUTIONS :
Please observe the daily recommended dose
Taking too much of this product, because it may increase the bleeding tendency, please be careful not to overdose.
Warfarin and anticoagulants, such as those of drink your medicine to increase the bleeding tendency, please avoid the intake of this product.
Please keep out of reach of children.
Due to the use of natural origin of the raw materials, there is a case in which the color and smell changes, no quality problems.
Your doctor if you are suffering from a disease, if you are taking medicines physician, please consult your pharmacist.
Is when you feel the accident to the physical condition, and stop eating immediately, please consult your doctor.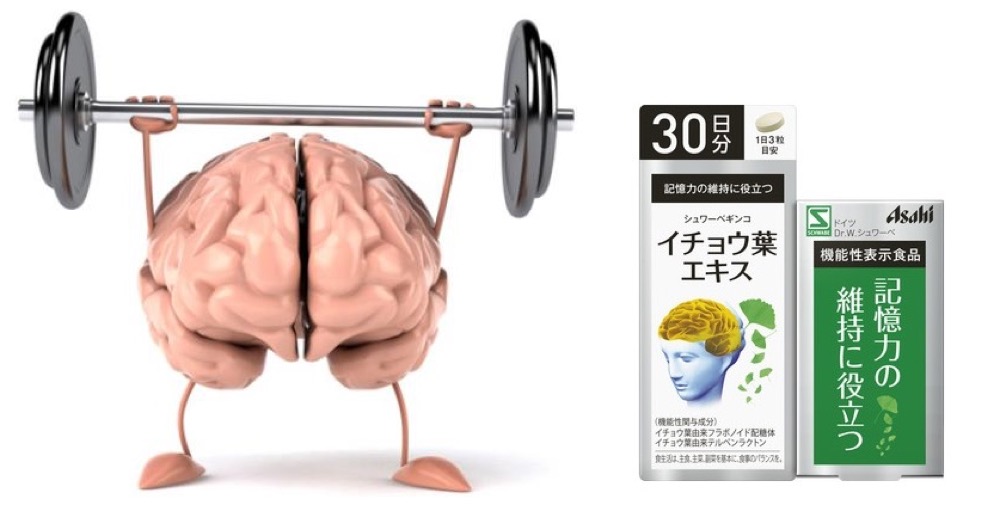 Ingredients :
Ginkgo leaf extract powder / cellulose, hydroxypropylmethyl cellulose, sodium starch glycolate, coloring (titanium dioxide, caramel color), particulate silicon oxide, calcium stearate, higher fatty acid