Product Description
Contains 100% plant-based cleansing components. This is a thermal cleansing gel that feels warm gradually on skin. Konjac scrubs and Moroccan ghassoul absorb impurities thoroughly.
Hot gasol package debuts warm dust when placed on the skin. Warm feeling gasol melts pore grime and darkens blackness. Make skin moist with fresh structure as well as moisturizing ingredients . A scent of fresh oranges ginger.

Features
Sense of heat gasuru (Moroccan lava clay) Pack dissolves pore dirt and adsorbs.
It is Pack which corner stopper, darkening, clay type to lose old keratin clearly of pore washes away.
Hot clay becoming warm gradually removes persistent pore dirt clearly and fixes on the regular
Very Moist bare skin of texture when we put on skin.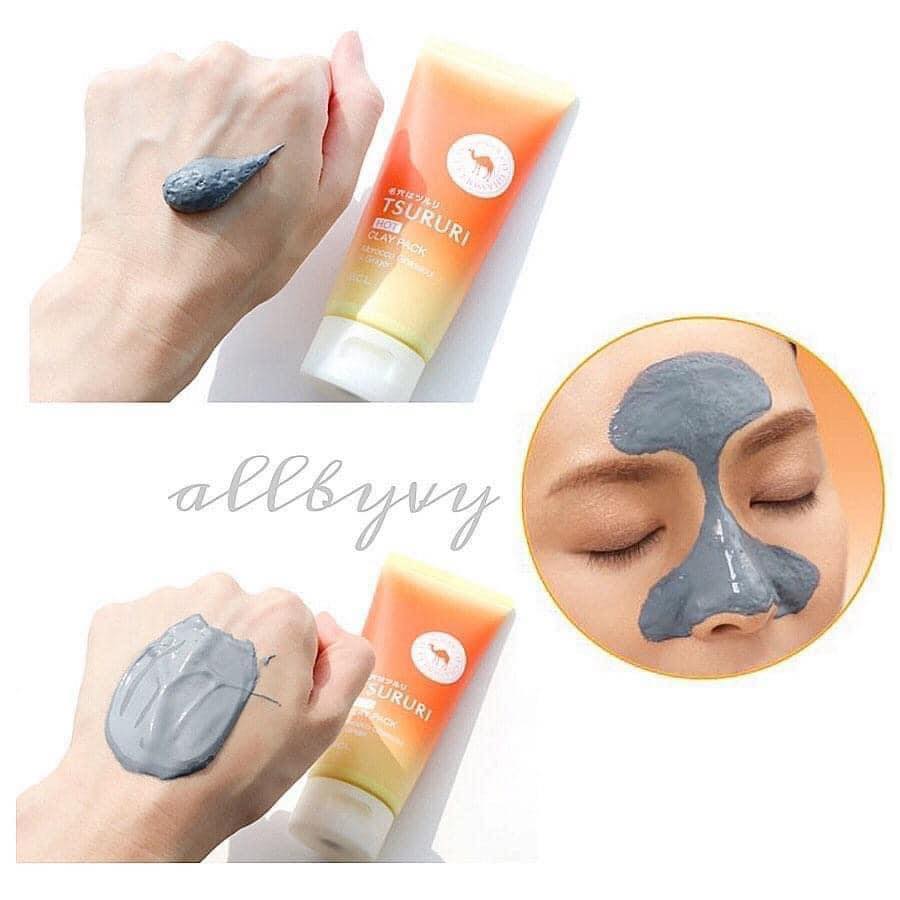 How To Use
After cleaning the facial skin, clean off moisture, spread on the percentage in which the skin is concealed in the part in which the pore soil like the nose, jaw, eyebrows, etc. are worrisome.
Put rub to locations wherein you are particularly worried about soil.
After 7 minutes, rinse thoroughly with lukewarm water.
Work with it as 1 to 2 times a week of particular care.