Product Description
Best Biotin Supplement is a high-quality biotin supplement with nutrients to stimulate hair growth, reduce hair loss, and help hair grow thick, long and smooth.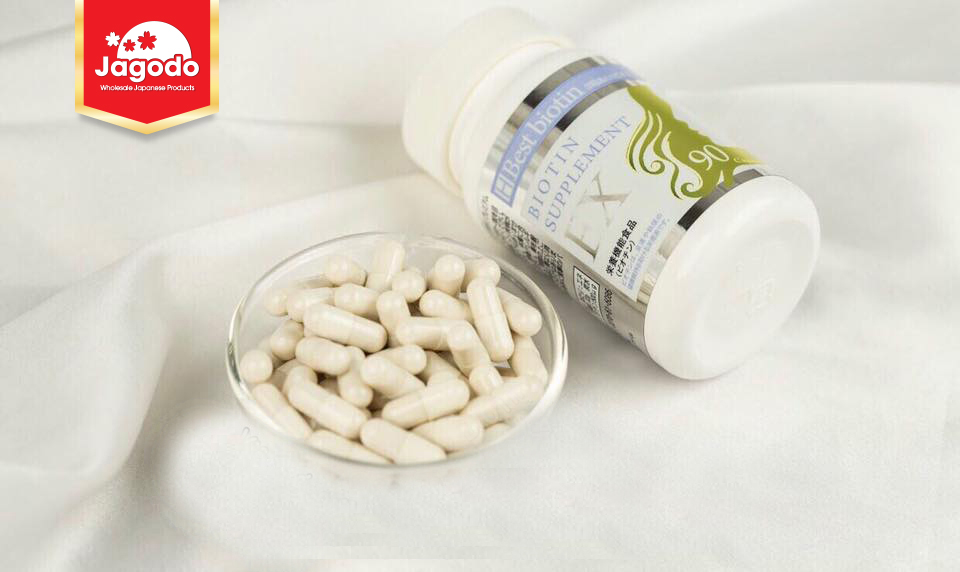 Features
Best Biotin hair growth pills Japan supplements biotin, vitamins, minerals necessary to stimulate hair growth, help thick and longer hair.
Improve hair thinning, baldness, help you love life, confidence
Supply nutrients to help strong hair from within, restoring hair structure
Increases elasticity for hair, reduces frizz, helps smooth hair
Prevent and reduce gray hair early in middle age, keep young black hair healthy
In addition, the best biotin supplement ex hair growth pill is also great for skin and strong nails.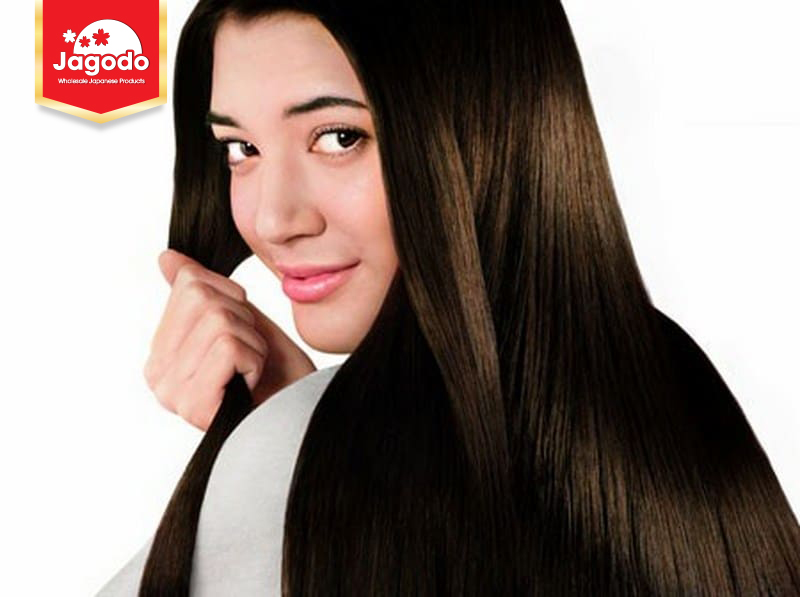 How To Use
Day 3 tablets.
Drink maintained 3-5 months to achieve the best effect.
Ingredients
Biotin, Methionine, L-cystine oxit, Magiê 6 axit, Pantothenic, Canxi, Vitamin B1, Nitrate, Vitamin B2, B6, Saw palmetto, Vitamin E: 70% , Canxi, Cellulose Salicylate…