Product description
Kikkoman Corporation is a Japanese food manufacturer. Its main products and services include soy sauce, food seasoning and flavoring, mirin, shōchū, and sake, juice and other beverages, pharmaceuticals, and restaurant management services.
Because of its use of extravagant gold leaves, it looks gorgeous, and fresh when poured into a glass. This product brings you the best of Japan and is suitable as a gift or souvenir. It is especially popular among men and women in their 20s.

Information
Volume: 500ml
Alcohol degree: 13%
Production region: Kikkoman
Type of wine: Gold Leaf Plum Wine
Ingredients: Japanese Nanko-ume fruit, brandy, sugar, gold leaf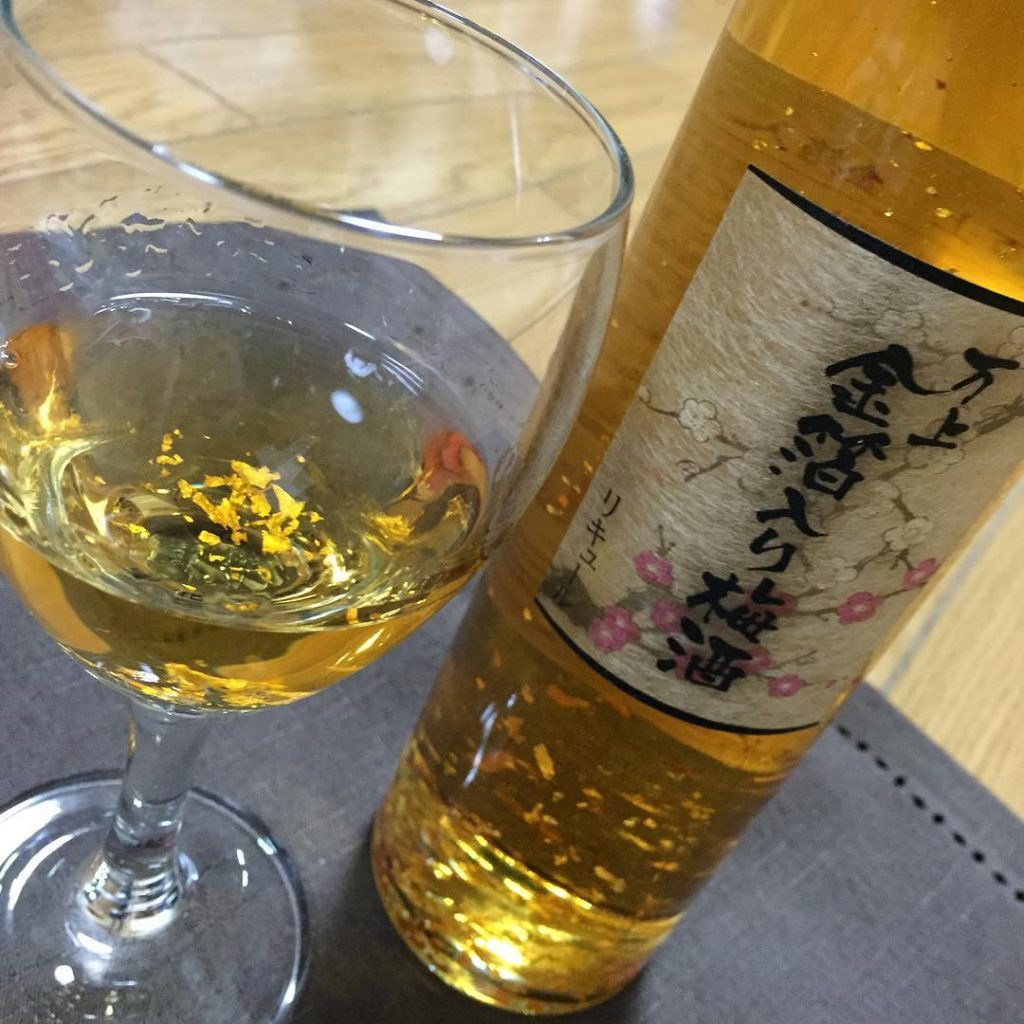 Features :
It uses 100% domestic plums and its distinguishing feature is its detailed process of creation.
When poured into a glass, the gold leaves give the color of this drink a sense of luxury.
On every sip, you can enjoy a refreshing flavor that is both sweet and elegant.
Kikkoman is characterized as being easy to drink, whether you drink it chilled, straight, on the rocks, or parted with soda.