Product description
After the age of 20. Collagen helps to restore skin elasticity and diminish fine lines. Therefore, replenishing generous amounts of collagen is a shortcut to maintaining a youthful appearance. Meiji Amino Collagen is made by high quality of fish collagen peptide, it contains very low calories. The benchmark amount is 5000 mg, because about one-third of the amount of protein we need per day, one spoon (7g) per day is strongly recommended. how to use it Take one spoon of powder into cup and mix with juice or water. country of origin Japan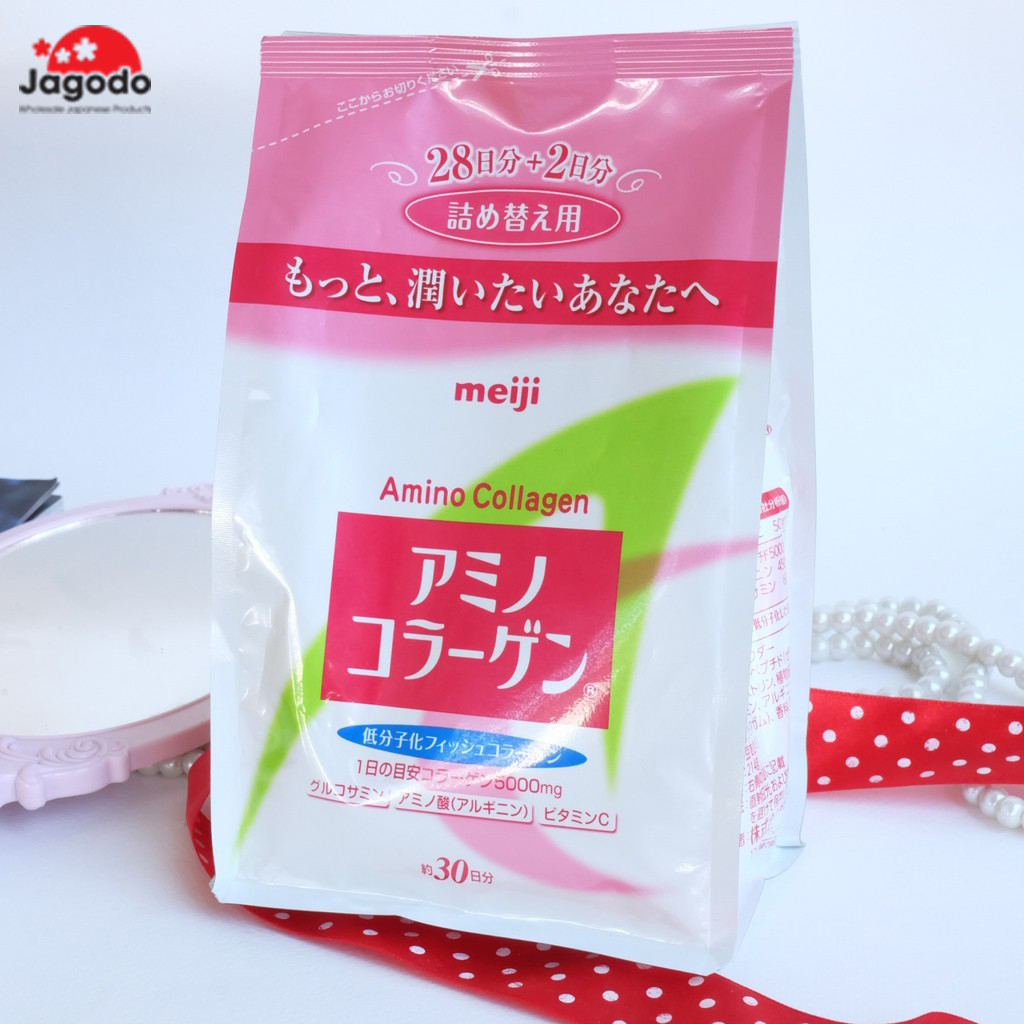 Benefits
Collagen is a protein, hyaluronic acid is a form of glycosaminoglycan (mucopolysaccharides). Collagen can be extracted from fish skin or from animals. In order to retain suppleness , oil is critical in the skin to absorb but eating oily food everyday is not the answer to youthful looking skin. Thus, Collagen supplements becomes the answer to many faithful users in the world.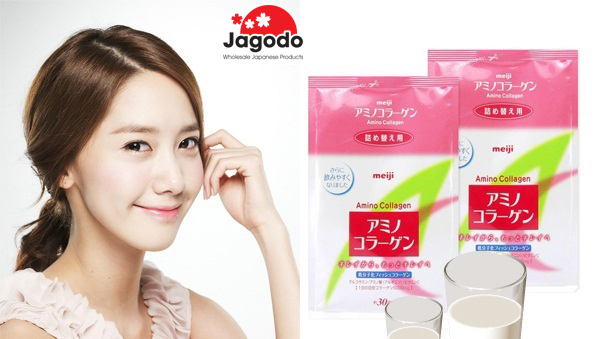 How to use
● such as milk and coffee, please enjoy mixed with your favorite beverage.
● served delicious sprinkled on yogurt.
※ There are individual differences in the intake of collagen. Please go easy the amount If you think that the 1 package (7g) in many cases.
※ Please drink immediately after dissolved.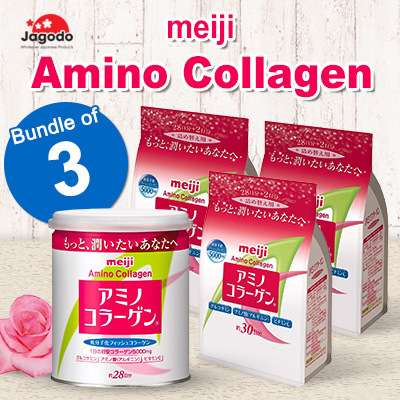 Ingredients
Fish collagen peptide (gelatin), maltodextrin, vegetable oil, V.C, glucosamine, arginine, thickener (gum arabic), perfumes, emulsifiers (including soybeans)