Product Description
Continued symptoms of discomfort and pain is a warning signal to the body, and is an important physiological phenomenon, but if left untreated, would undermine and everyday life. Particularly joint pain, lower back pain, prone with age, to live a healthy life in such symptoms is important.
Sodium chondroitin sulfate is a substance in the body, cartilage, blood vessels, cornea especially existed many months of physical has worked, such as water retention and cushion a physical role, also kept. Further, active cell metabolism (to be incorporating nutrition, and excrete waste products).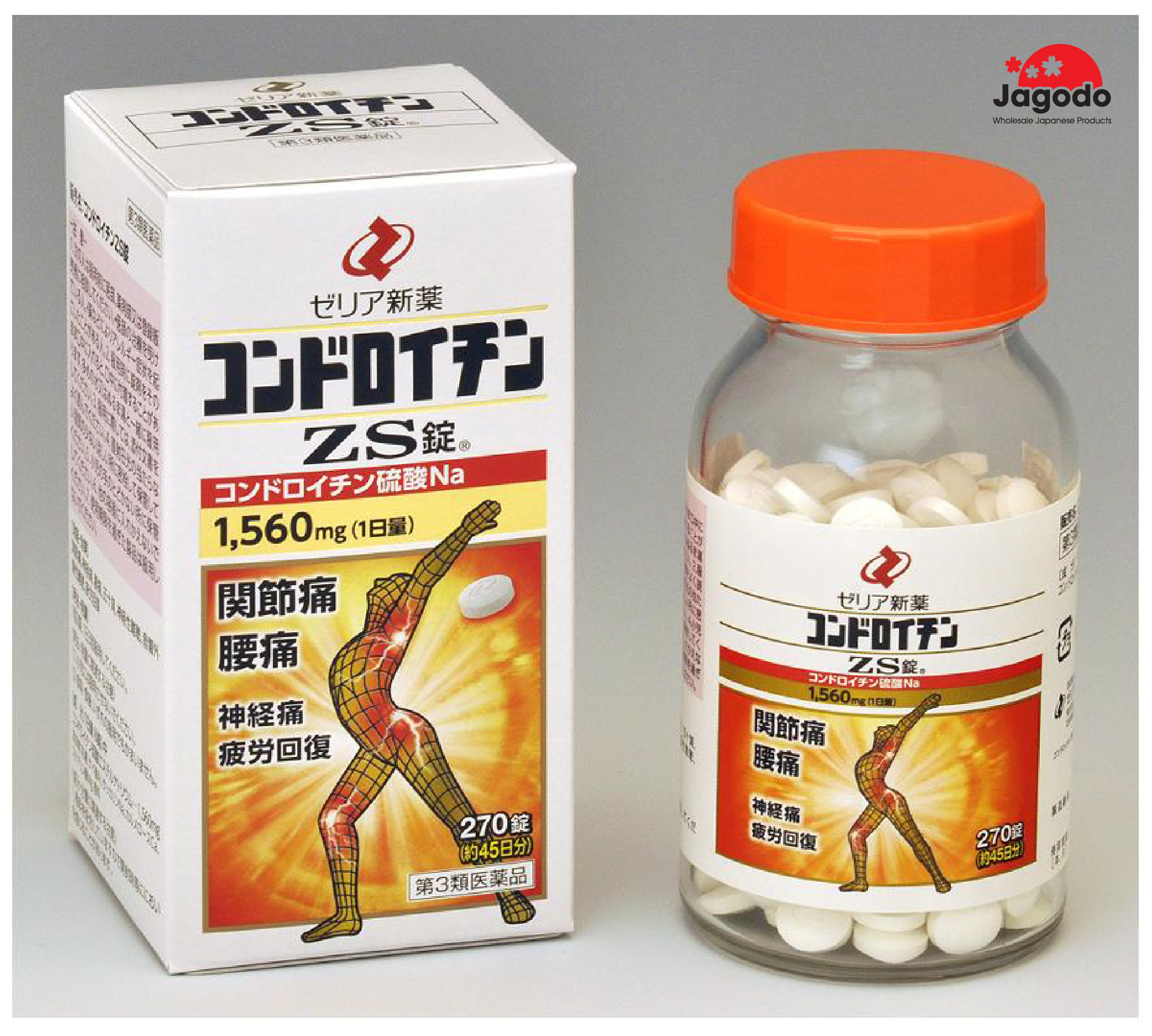 To those who
Pain is down stairs better, better standing or sitting is more painful, cold and sore, tired and heavy hips, who strained her back, lifting heavy objects, not shoulder, who feel trapped, not tired.
Cause joint pain and neuralgia at the turn of the seasons, who recently ears hearing less was, those in high-noise environments.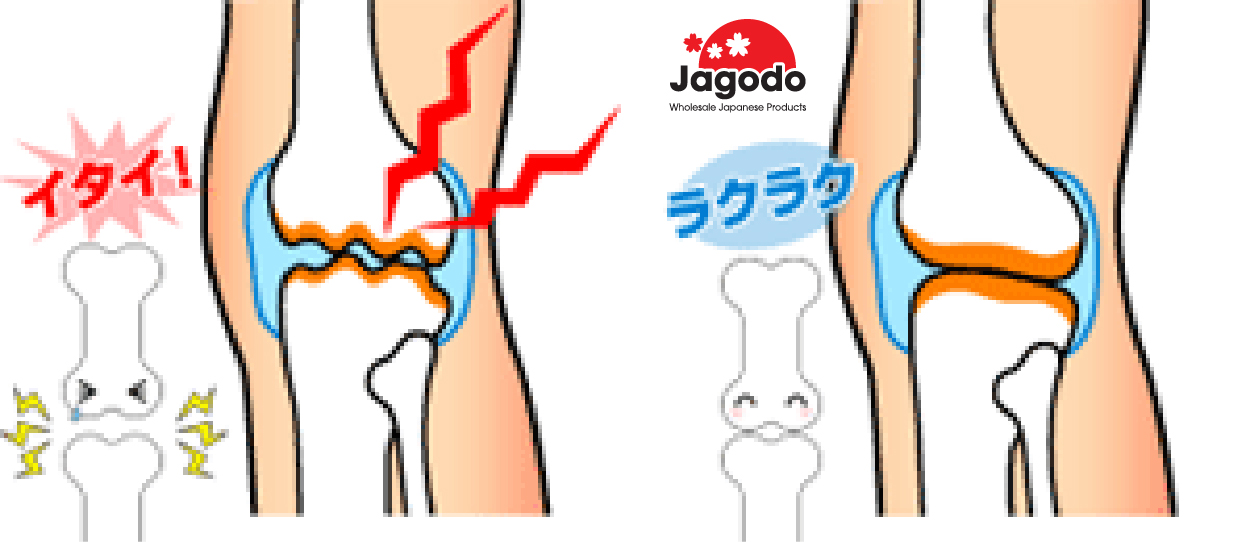 How to use
Follow the prescribed dosage and administration.
Do not take the children.
Upon taking pills intact into his mouth, and sticking to his mouth.
Take with a lot of water or lukewarm water.
Before and after a meal, can take either.
Ingredients
A chondroitin sulfate sodium 1,560 mg additive: Milk sugar, silicic acid Al, saccharin Na, carmellose Ca, stearic acid Mg, fragrance
(3.0 g of Bupleurum Root, Pinellia Tuber 2.0 g, ginger 0.5 g, Scutellaria root 1.5 g, peony 1.5 g, Jujube 1.5 g, Immature Orange 1.0 g, Rhubarb 0.5 g)