Be-Max The Spa Bath Powder
Max whitening bath powder max the spa works on the mechanism of warming the body, stimulating blood circulation, increasing the ability to absorb nutrients into the skin, helping white skin smooth, improve tone and full of vitality. Use continuously for 12 days (1 course) you can feel the great change.
See details : BE-MAX PROFESSIONAL the SPA – Bath Powder – Skin Whitening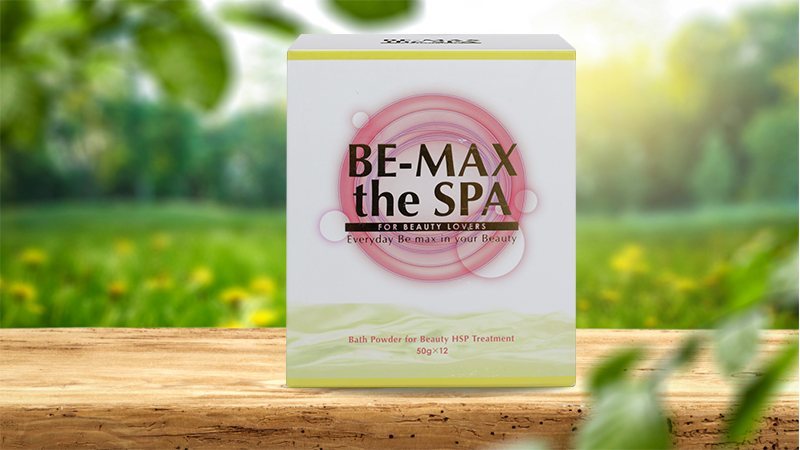 Hatomugi Moisturizing Washing Body Soap 800ml
Naturie is a brand that offers fresh and steadily penetrating toner as well and misty moisturing gel created from natural ingredients. Their focus, to provide and maintain moisturization for the skin, with a natural formulation of pearl barley extract derived from botanical ingredients.
With a nonsticky fresh texture and an ample amount, you can use it frequently each day without any worries! Easily moisturize your skin through a variety of uses based on the scene. This is a scene that has enjoyed the love and support of its customers for an extended period of time no matter the skin condition or age.
See details :  Hatomugi Moisturizing Washing Body Soap 800ml