Ginkgo Leaf Extract and DHA EPA 60 Capsule
Ginkgo biloba extract is the source of more than 20 types of flavonoids that have a positive effect on the human body. Ginkgo biloba leaves contain terpene lactone, which is a powerful antioxidant. In addition to eliminating free radicals, it also significantly improves blood circulation in the brain, which ultimately leads to an improvement in cognitive functions.
It is recommended to take medications with ginkgo biloba for people suffering fr om memory problems, as well as in cases wh ere active and intense intellectual work is required. Ginkgo has a beneficial effect on the entire nervous system, reduces anxiety, eliminates the effects of stress, helps people prone to depression.
See details: Ginkgo Leaf Extract and DHA EPA 60 Capsule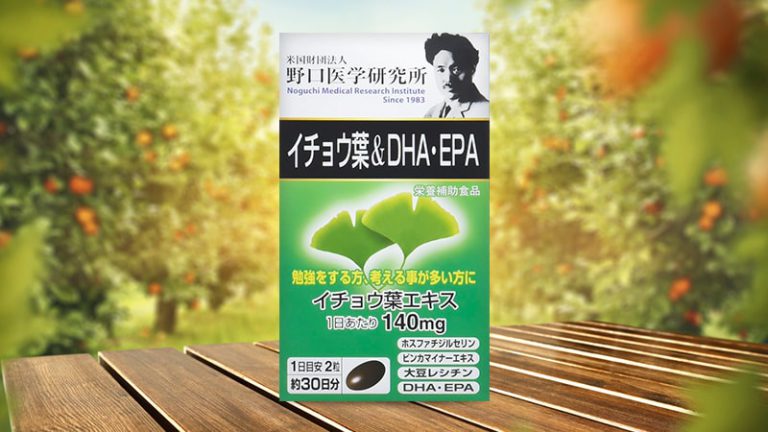 Santen FX Neo V-Plus Medicated Eye Drop 12ml
SANTEN FX Neo V-Plus Eye Drop. Super refreshing eye drop designed to improve system metabolism, improving tired and red eyes.
Contains the following ingredients: Neosuchi Gummy down methyl sulfate salt, Taurine, Potassium L-aspartate, Tetrahydrozoline hydrochloride, Chlorpheniramine maleate, and Epsilon – aminocaproic acid.
See details :  Santen FX Neo V-Plus Medicated Eye Drop 12ml