Shiseido The Collagen EXR Drink
Collagen Shiseido EXR of Japan is Shiseido's newest water-soluble collagen product line launched in March 2020 with the added ingredients of mulberries, Amurra fruits, strawberries, Satsuma tangerines to beautify the skin, nourish the body. from natural ingredients but beautiful skin components such as hydrolyzed collagen peptides, vitamin C, hyaluronic acid, ceramic …
Go with Shiseido and keep your skin smooth, moist and vital. Fat free, caffeine free and non preservatives. Flavour:mixed fruit ingredients:low-molecular fish collagen 1000mg, hyaluronic acid 10mg, coenzyme q10 30mg, ceramide 1200μg, bilberries (from northern europe), amra fruit(from india and southeast asia), vitamin c, e, b2 and b6 etc
See details : Shiseido The Collagen EXR Drink 50ml x 10 Bottles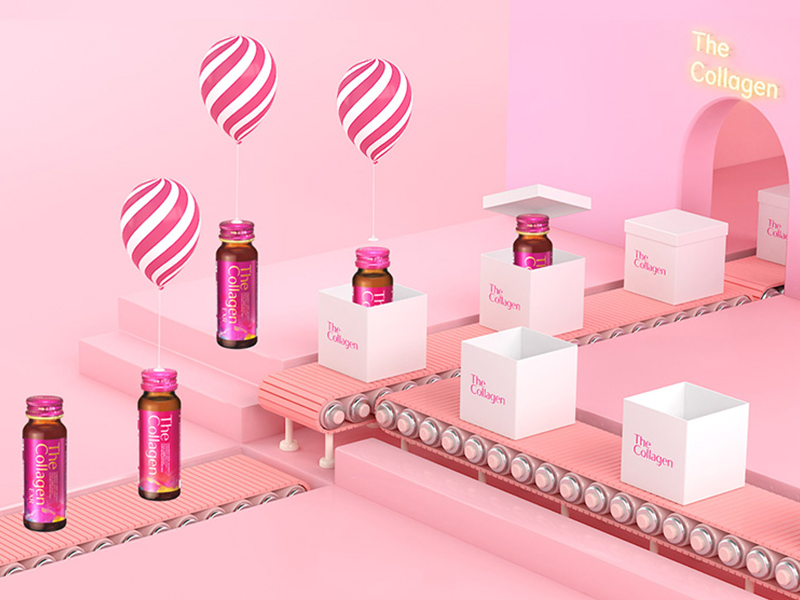 THE STEM CELL Face mask 30 pieces
Contains Hyalunoric acid and nano collagen plant stem cell liquid. The Stem Cell Face Mask changes your skin care concept feeling the next generation of beautiful skin!
Black pearl extract, fermented yeast cell wall extract, adsorptive hyaluronic acid, nanocollagen combination
A luxurious combination of high-grade ingredients, vitamin C derivatives, super hyaluronic acid, placenta, and fermented collagen.
A mask that is in demand throughout the year for intensive sunburn care in the summer and dryness and moisturization in the winter.
See details : THE STEM CELL Face mask 30 pieces