Product description
To the sold sold skin which I want to have.
A sommelier of the sake supervised it,
It is the face mask which I packed with 恵 of the sake lees tightly.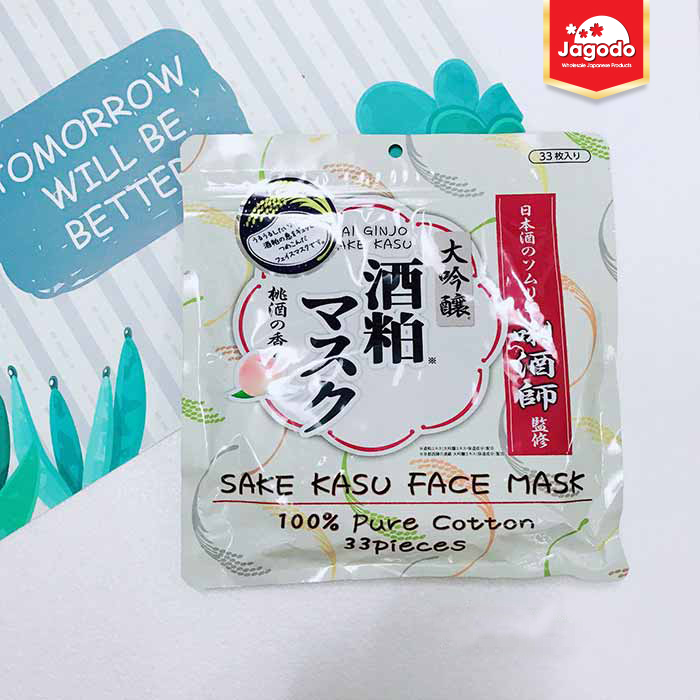 How to use
Please use it for clean skin after the face-wash.
You put the positions of eyes and the mouth of the mask together, and let I open a seat, and skin adhere to the whole face.
Please be careful then as you may work as liquid anyone.
You put it for 5-10 minutes, and please tear off a mask.
The extract left on the skin let me be familiar with skin.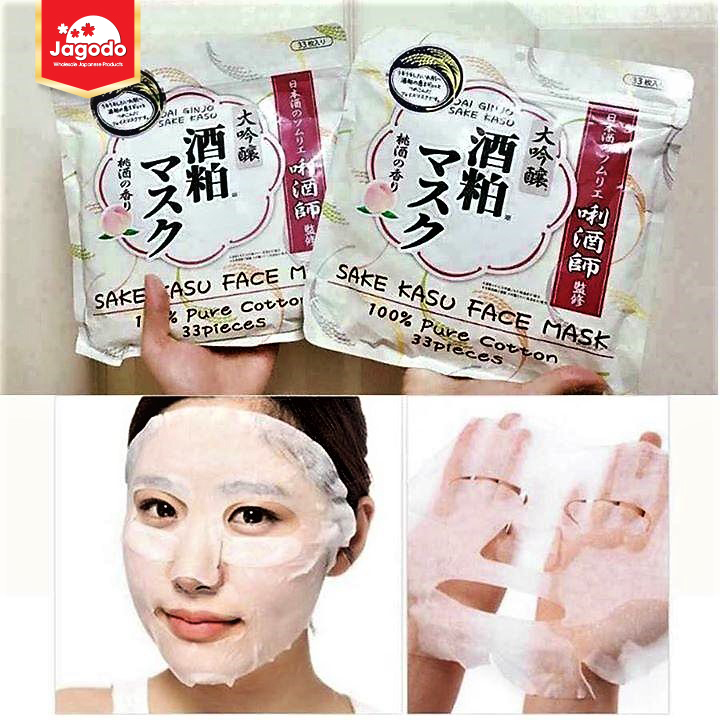 Ingredient
Water, glycerin, DPG, sake lees extract, rice fermentation liquid, glucosylceramide, citron fruit extract, hydrolysis yeast extract, comfrey leaf extract, aloe seawife leaf extract, glycosyl trehalose, undecylenic acid glyceryl, α-glucan, maltose, hydrolysis hydrogenation starch, xanthan gum, caprylic acid glyceryl, myristate polyglyceryl -10, ジフェニルジメチコン, トリエチルヘキサノイン, BG, polysorbate 20, polysorbate 80, etidronic acid, etidronic acid 4Na, phenoxyethanol, methyl paraben Na, fragrance