Product Description
As we age, our natural body scent change. DHC Japan releases something magical to us! It helps us give a pleasant body scent then ever, especially good for girls!
Refined from 100% Bulgarian Rose, the best quality rose approved by the Bulgarian government, this supplement allows a natural & pleasant body scent across the skin, it makes you more attractive!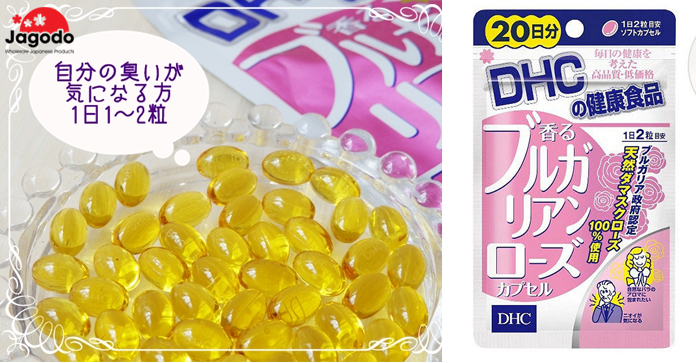 Benefits
Made by using 100% natural damask roses and blended with citronellol and geraniol, each bag contains the equivalent fragrance of 850 roses. Conceal unpleasant and embarrassing body odor just by taking the recommended 11mg daily dose. Damask rose is regarded as the highest quality of all roses.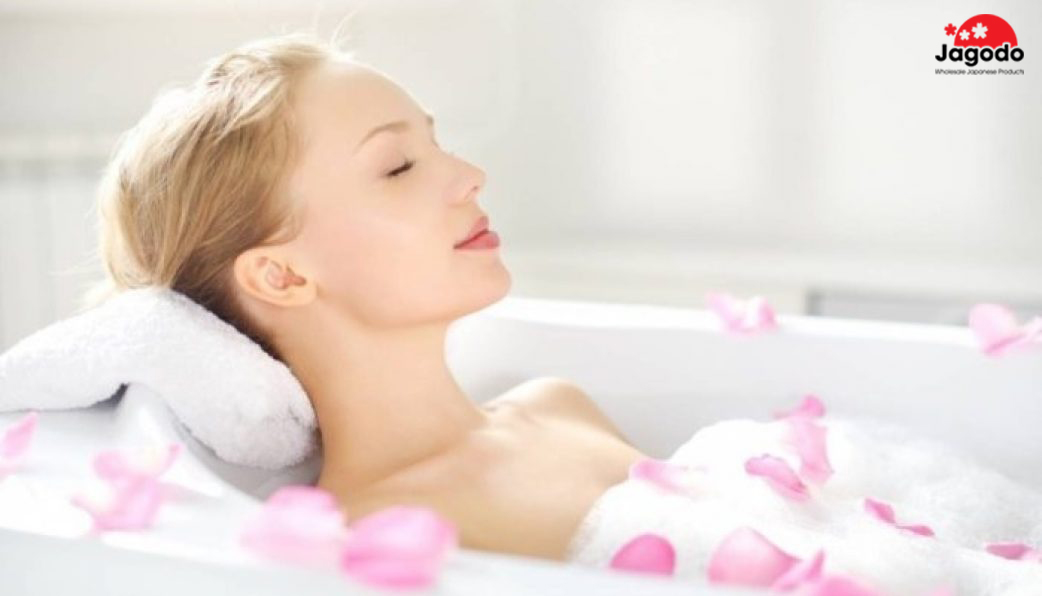 How to use
2 soft capsules everyday. DO NOT overdose.
Please take it with water or lukewarm water.

Precaution:
1. Stop use and ask a doctor if an allergic reaction to this product occurs.
2. For patient with chronicle disease, or pregnancy, consult doctor before consumption.
3. Seal after use.
4. Keep in cool area and avoid direct sunlight.
5. Keep away from children.

Ingredients
[Ingredients] olive oil, vitamin E-containing vegetable oil / gelatin, glycerin, rose oil
[Contents] 19.8 g [1 grain weight 330 mg (1 grain Contents 200 mg) × 60 tablets] [Nutritional Information] [per day: 2 tablets 660 mg] heat 4.6Kcal, protein 0.19 g, lipids 0.40 g, carbohydrates 0.05 g, sodium chloride equivalent 0.0004 g, vitamin E (d-alpha-tocopherol) 10 mg, rose oil 11mg