PRODUCT DESCRIPTION
"DHC Calcium / Mug 180 capsules for 60 days" is a nutritional functional food of calcium and magnesium. Vitamin D3 and CPP that help absorption are added to the two minerals you want to take firmly. Please help us to maintain daily health. Hard capsule. For those who want to maintain a strong body and lack calcium and magnesium. Nutritional functional food.

Nutrition function
Calcium is a nutrient necessary for the formation of bones and teeth.
Magnesium is necessary for the formation of bones and teeth. It is a nutrient necessary to maintain normal blood circulation while helping normal functions and energy production of many internal enzymes.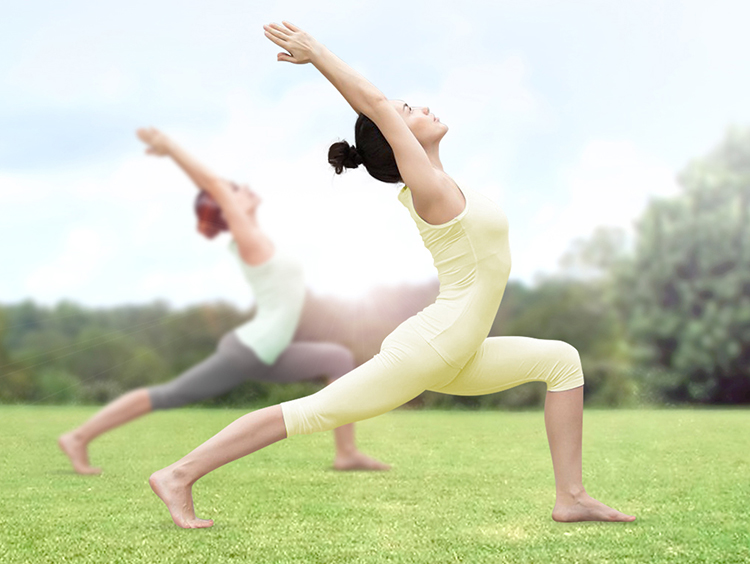 How To Use
1 day 3 capsules enjoy a guide. Please eat with water or lukewarm water.
Handling Precautions:
・Discontinue intake if you experience an abnormality in your body.
・Check the ingredients and, if you have an allergy, do not take.
・If you are taking medicine, visiting the hospital or are pregnant, consult a doctor before consuming.
・Store out of reach of children.
・After opening, close opening securely and consume as soon as possible.

Nutritional information
3 tablets 2043mg per day
Energy / 1.9kcal
Protein / 0.22g
Lipid / 0.03g
Carbohydrate / 0.19g
Sodium / 0.61mg
Calcium / 360mg (51)
Magnesium / 206mg (82)
Vitamin D (Vitamin D3) (88IU) /2.2μg (44)
CPP (casein phosphopeptide) /9.7mg