Product description
In recent years, seeking an attractive Aimeku, eyelash perm and Eyelash extensions, hot Buhler, such as coats of mascara, popular focus on the make items for the eyelashes. However, or expired eyelashes By using these, and or missing, has given a big burden.
Therefore, the adjust the condition and treatment of the eyelashes, which damaged the ""DHC Airasshutoni' click"". Brush caught one by one eyelashes, firmly coated to hair gel-type cosmetic liquid extend uniformly. Given a fresh shine, it brought up a lively impressive eyelashes.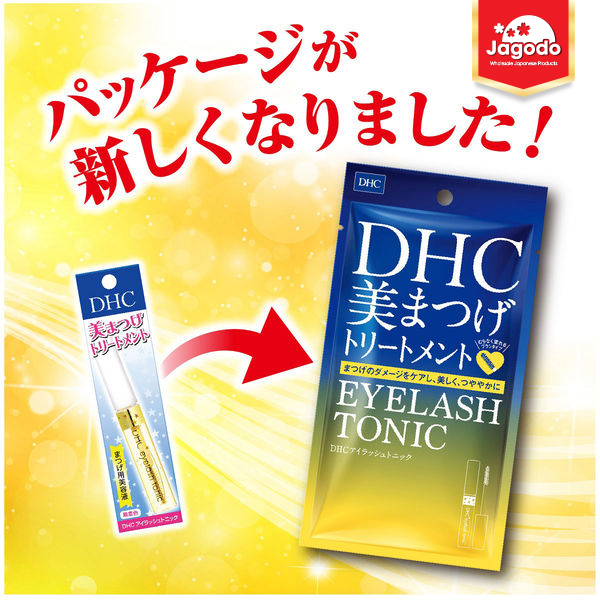 Benefit
Replenish your 'Sun Vitamins' and get long, thick eyelashes!
"DHC Eyelash Tonic" contains not only placenta extract but also alderfly essence to provide you with amazing results. Very gentle on the area around your eyes.
Underneath your mascara or before bed, no matter when you apply it, it conditions your eyelashes and leaves you feeling like you've just left the spa.
Perfect for nourishing your lashes after they've been permed and safe for use on lash extensions.
Fragrance-free · Colorant-free · Paraben-free · Slightly Acidic · Contains natural ingredients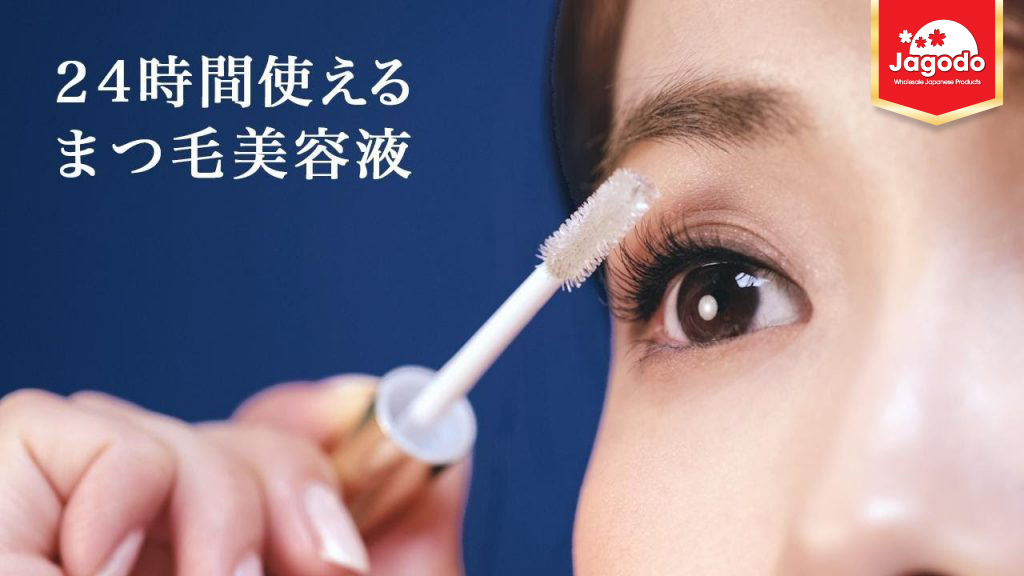 How to use
Use on clean eyelashes. Gently and evenly brush a small amount of tonic onto lash roots and sweep outward to tips. Use as a primer before applying mascara and as overnight eyelash care.
Ingredients
Water, BG, aloe vera juice, phenoxyethanol, carbomer, AMP, xanthan gum, allantoin, assembly extract, placenta extract, white willow bark extract, comfrey leaf extract, watercress leaf / stem extract, olive leaf extract, Asian ginseng root extract