Product description
In recent years, seeking an attractive Aimeku, eyelash perm and Eyelash extensions, hot Buhler, such as coats of mascara, popular focus on the make items for the eyelashes. However, or expired eyelashes By using these, and or missing, has given a big burden.
Therefore, the adjust the condition and treatment of the eyelashes, which damaged the ""DHC Airasshutoni' click"". Brush caught one by one eyelashes, firmly coated to hair gel-type cosmetic liquid extend uniformly. Given a fresh shine, it brought up a lively impressive eyelashes.
Benefit
Replenish your 'Sun Vitamins' and get long, thick eyelashes!
"DHC Eyelash Tonic" contains not only placenta extract but also alderfly essence to provide you with amazing results. Very gentle on the area around your eyes.
Underneath your mascara or before bed, no matter when you apply it, it conditions your eyelashes and leaves you feeling like you've just left the spa.
Perfect for nourishing your lashes after they've been permed and safe for use on lash extensions.
Fragrance-free · Colorant-free · Paraben-free · Slightly Acidic · Contains natural ingredients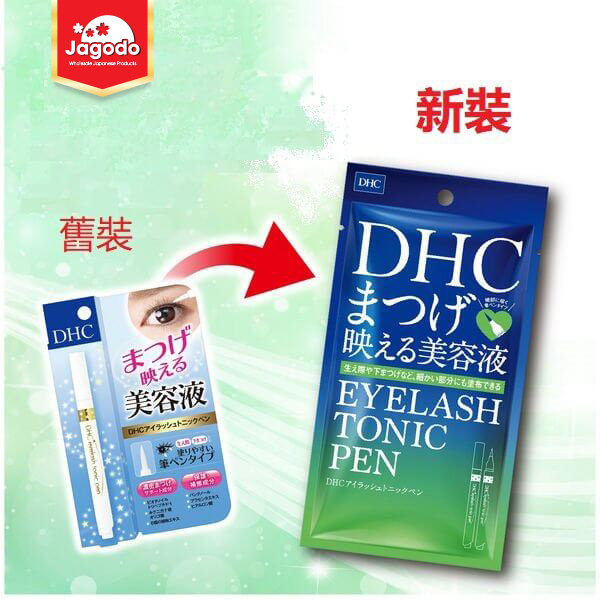 How to use
Use on clean eyelashes. Gently and evenly brush a small amount of tonic onto lash roots and sweep outward to tips. Use as a primer before applying mascara and as overnight eyelash care.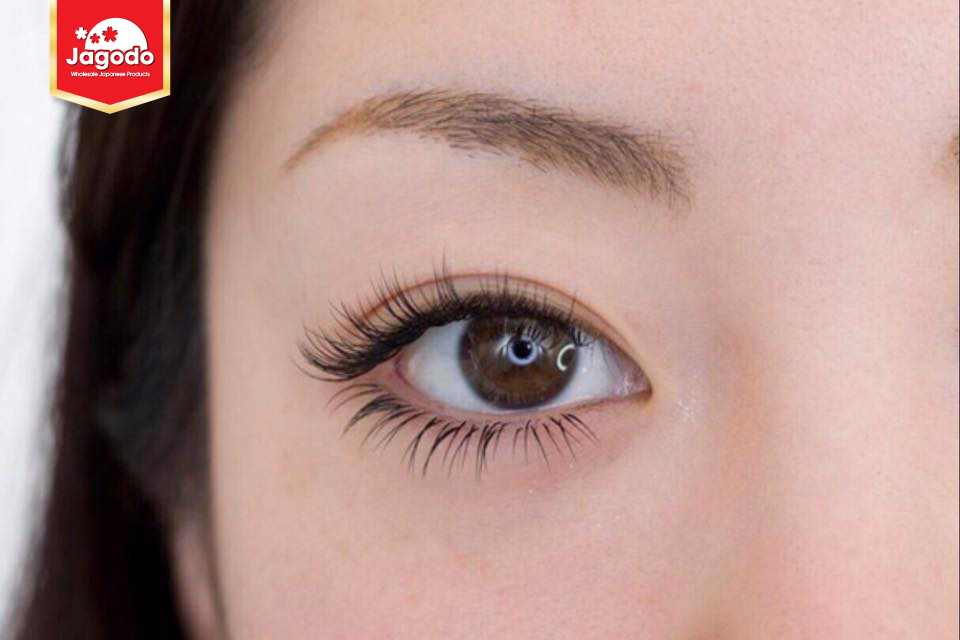 Ingredients
Water, BG, olivine root oligosaccharide, glycerin, Placenta extract, allantoin, glycyrrhizinic acid 2K, (arginine / lysine) polypeptide, serine, cerebrum extract, panthenol, Saccharomyces / (black sugar / placenta extract) Fermented liquid, sodium hyaluronate, AMP, quince seed extract, 1, 2-hexanediol, carbomer, silicic acid (AL / Mg), ethanol, cellulose gum, propanediol, caesalpinia spinosa gum, arginine, lactic acid, wheat germ Extract, soybean sprout extract, succinoyl atelocollagen, yomogi leaf extract, tomogitake extract, augon extract, biotinoyl tripeptide-1, sodium citrate, phenoxyethanol
Precautions
If it gets in your eyes, please rinse immediately.
Use with caution. If there is a problem, ie in the following cases, please discontinue use. Continued use may worsen the symptoms, so we recommend that you consult a dermatologist.
(1) When abnormalities such as redness, swelling, itching, irritation, color loss (white spots) or darkening appear during use
(2) If the part used has been exposed to direct sunlight and the above symptoms occur • Do not use it on areas with abnormalities such as wounds or swelling, eczema, etc.
● Notes on storage:
・ Please be sure to tightly close the lid after use.
・ Do not store in direct sunlight, extremely hot and humid places.
・ Keep out of reach of children.