Product description
DHC New Slim supplement supports diet of people who want to eat without limiting themselves too much.
It has 8 kinds of components that help if you are on diet by resolving unnecessary fat, sugar or sodium.
It also, features Vitamin B1, B2, and B6 which help the components to work efficiently.
 Gymnema, citrus arantium, seaweed powder, melilato etc. are balanced well. Efficiently taken at a stretch!
Multidirectionally support anata you want to eat with 8 ingredients
For those who care about calories·
For those who like sweets, greasy
If you want to eat delicious meals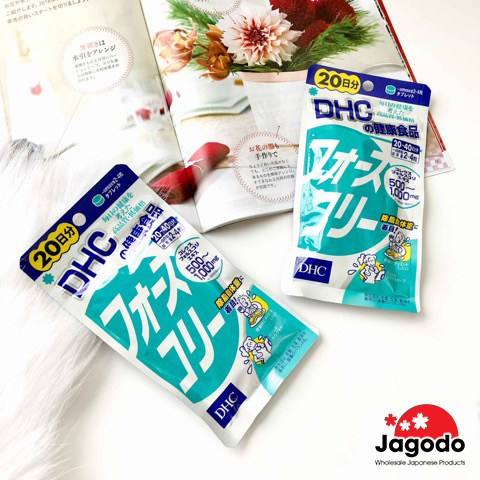 How to use
Take 4 capsule each day, split up according to the amount of the meals you eat.
Eg: 1 capsule before breakfast, 1 before lunch and assuming that dinner is your larger meal then 2 before dinner.
If you only have breakfast and dinner, then 2 capsules with each, etc.
DHC recommends that you take the capsules approximately 30min before meals.
Precautions :
Please refrain from consuming this product if you have any allergy.
Please stop consuming if you have any abnormal condition after taking it.
Direct sunlight, avoiding hot and humid place, please keep out of the reach of children.
After opening, please enjoy as soon as possible.
Medicine towards the or in a hospital while taking, are pregnant, please enjoy in consultation with your doctor.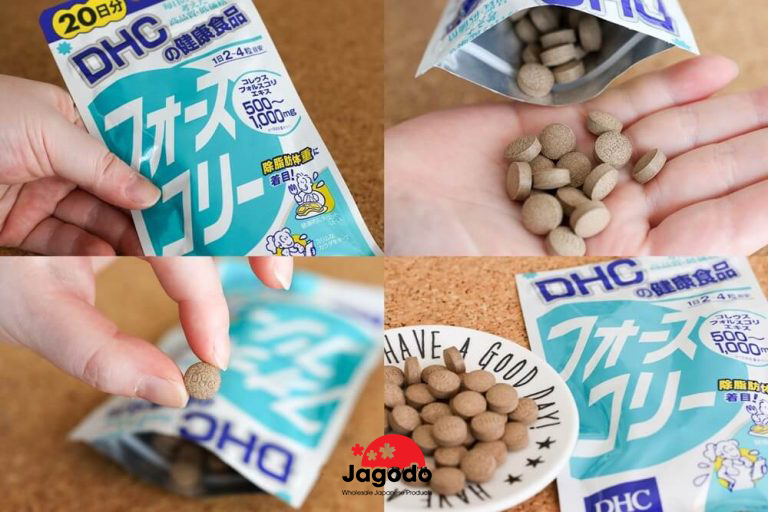 Ingredients
[Name] Coleus false E. coli extract containing foods
[Ingredients] Coconut oil, Coleus false coli extract powder (Coleus false coli extract, dextrin) / gelatin, glycerin, glycerin fatty acid ester, valine, leucine, isoleucine, vitamin B1, vitamin B2, vitamin B6
[Contents] 22.2 g [1 grain weight 370 mg (1 grain Contents 230 mg) × 60 tablets] [Nutritional Information] [per day: 1-2 tablets 370 ~ 740 mg] calorimetry 2.2 ~ 4.4kcal, protein 0.11 ~ 0.22 g, lipids 0.15 ~ 0.31 g, carbohydrate 0.09 ~ 0.18 g, sodium chloride equivalent 0.001 ~ 0.002 g, vitamin B1 0.5 ~ 1.0mg, vitamin B2 0.5 ~ 1.0mg, vitamin B6 0.5 ~ 1.0mg, Coleus false coli extract powder 85 ~ 170mg (forskolin 25 ~ 50mg), virgin coconut oil 100 ~ 200mg, valine 5 ~ 10mg, leucine 5 ~ 10mg, isoleucine 5 ~ 10mg