Product description
This product contains well balanced 10 minerals which support mutual functions. Calcium, magnesium, iron, zinc, copper are the 5 essential minerals which the nutrient reference values are set. Selenium, chromium, manganese, iodine and molybdenum are added to support.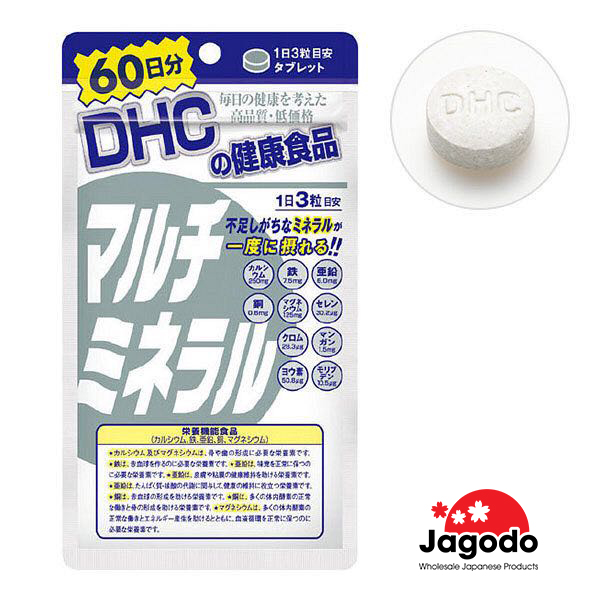 Benefits
Calcium is the nutrients necessary for the formation of bones and teeth.
Iron is the nutrients needed to make red blood cells.
Zinc is involved to successfully keep the taste and helps to maintain the health of the skin and mucous membranes, protein and nucleic acid metabolism and help maintain a healthy nutrients.
Copper is nutrients help helps the formation of red blood cells, the body enzymes of many successful acts and bone formation.
Magnesium is needed to maintain normal blood circulation and helps in the formation of bones and teeth, healthy body enzymes of many works and energy production, as well as nutrients.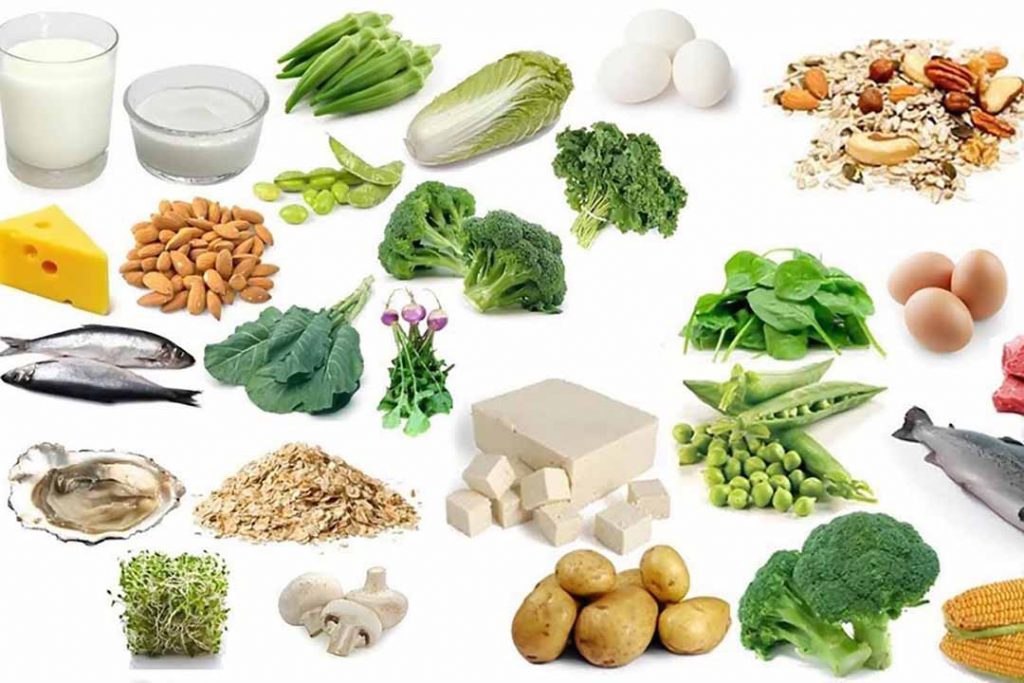 How to use
Amount of breakfast: 1 standard served 3 grains.
How to eat: served as in cold or lukewarm water.
Precautions :
observe the recommended dose of 1 day, please enjoy.
If you feel wrong with your body, please stop drinking.
Medicine towards the or in a hospital while taking, are pregnant, please enjoy in consultation with your doctor.
direct sunlight, please save to avoid the hot and humid place.
Please keep out of the reach of children.
shut tightly opened opening after opening, please enjoy as soon as possible.