Product Description
An important organ and placenta (a placenta) that fosters a new life is a beauty component that has also been loved by beautiful women who leave their names in history. The plentiful rich nutritional ingredients promote regeneration from the inside, supporting youthful beauty with transparency and gloss.
DHC's "Placenta" is a supplement that contains vitamin B 2 tocotrienol and vitamin B 2, which is useful for beauty in a domestic placenta extract of certain quality. As well as those who want to keep feminine beauty forever, it is also recommended for maintaining physical condition of age that tends to change such as menopause.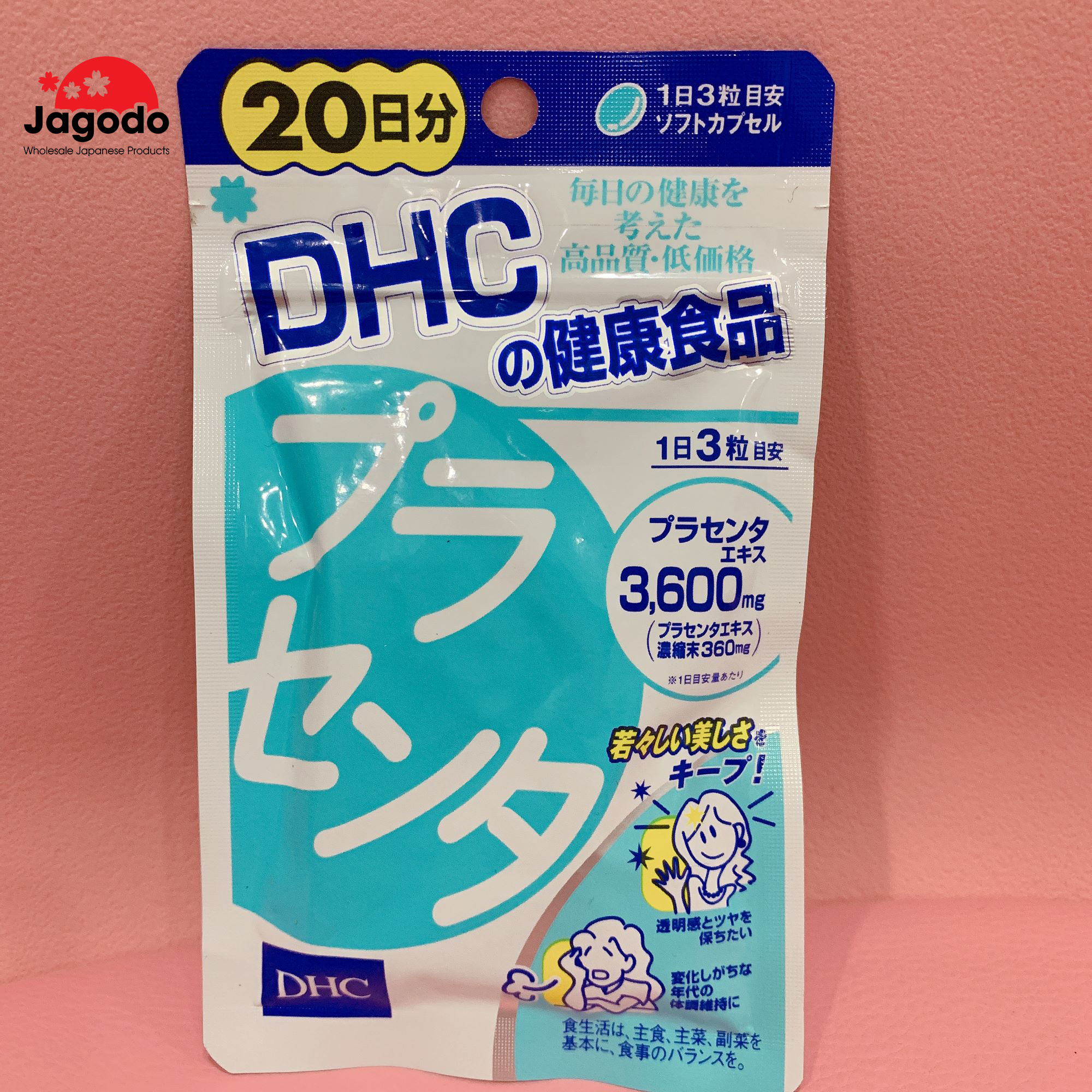 Benefits
Placenta contains many kinds of amino acids, peptides, minerals and vitamins. Together with placenta extract, which helps women stay in top shape, this supplement also contains tocotrienol (super vitamin E), in an easy to swallow soft capsule.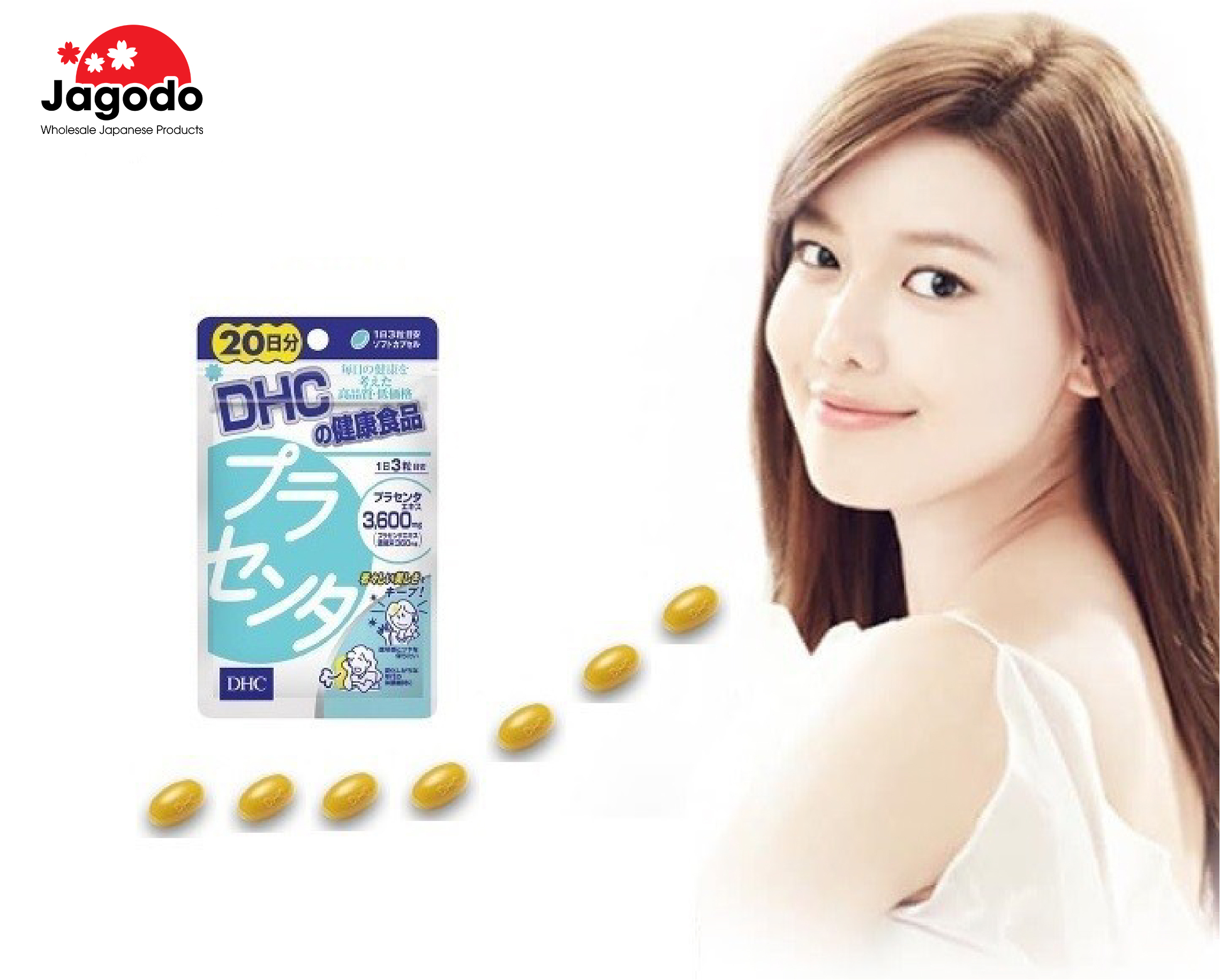 How to use
Please enjoy with lukewarm water.
Take 3 tablets per day after breakfast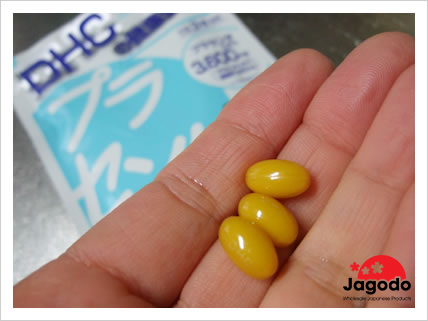 Ingredients
Placenta extract concentrated end (derived from domestic SPF pig) 3,600mg, tocotrienol 7.8mg, vitamin B2 1.5mg,
olive oil, beeswax, gelatin, and glycerin