Product description
B-group vitamins are essential vitamins that become "coenzymes" which help enzymes metabolize nutrients such as sugar and protein. We recommended you take B-group vitamins when you are on a diet because these are essential for converting glucose into energy for your body. It also combats fatigue by smoothly creating energy. B-group vitamins are nutrients essential for regulating skin conditions, too.
DHC's "Vitamin B Mix" is a synthetic supplement that contains all 8 kinds of B-group vitamins including vitamin B1, B2, B6, B12, niacin, pantothenic acid, biotin, and folic acid. It also contains inositol.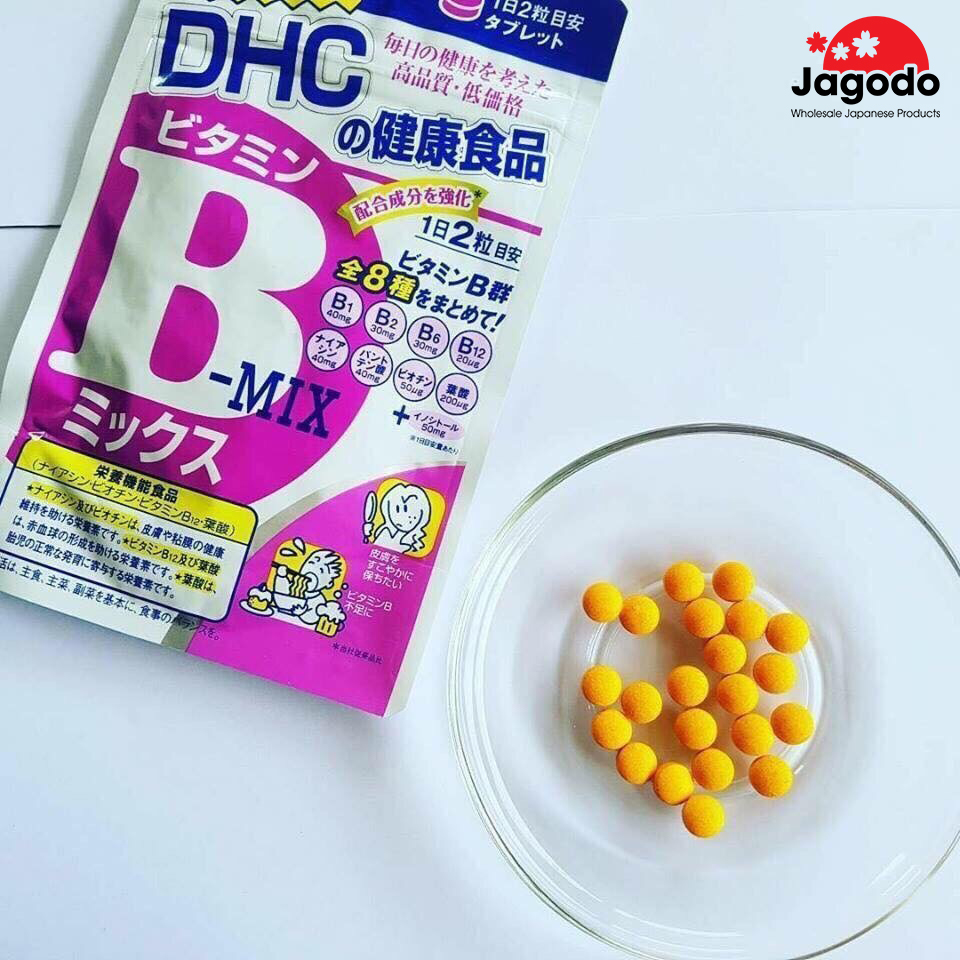 Benefits
Niacin and biotin is a nutrient to help maintain healthy skin and mucous membranes.
Vitamin B12 and folic acid is a nutrient that aids in the formation of red blood cells.
Folic acid is the nutrients that contribute to normal development of the fetus.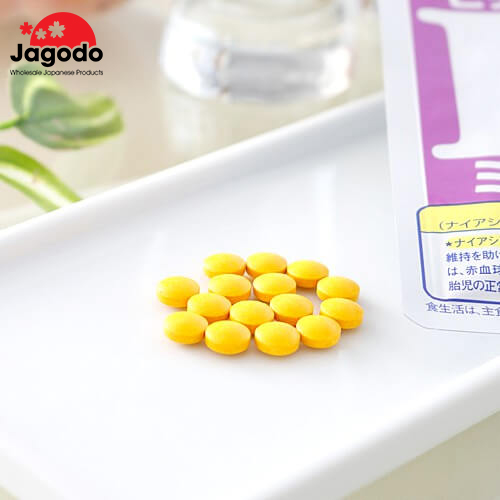 How to use
2 capsules a day, morning and evening with water
Ingredient
inositol, calcium pantothenate, vitamin B1, niacin, vitamin B6, vitamin B2, folic acid, biotin, vitamin B12, [adjusting agent] starch, cellulose, glycerin fatty acid ester, shellac