Product description
Blending the vitamin C of 1,000mg in one day. Vitamin B2 to help beauty further was also a plus. Since the hard capsules of, is recommended for those who are weak acidity of vitamin C. Vitamin C,nutrients that support the health maintenance of the mucous membranes of the skin. Sports and smoking, due to stress, but it is consumed in large quantities in everyday life, you will not be able to keep stock in the body because of the water-soluble. Let's frequently replenished every day.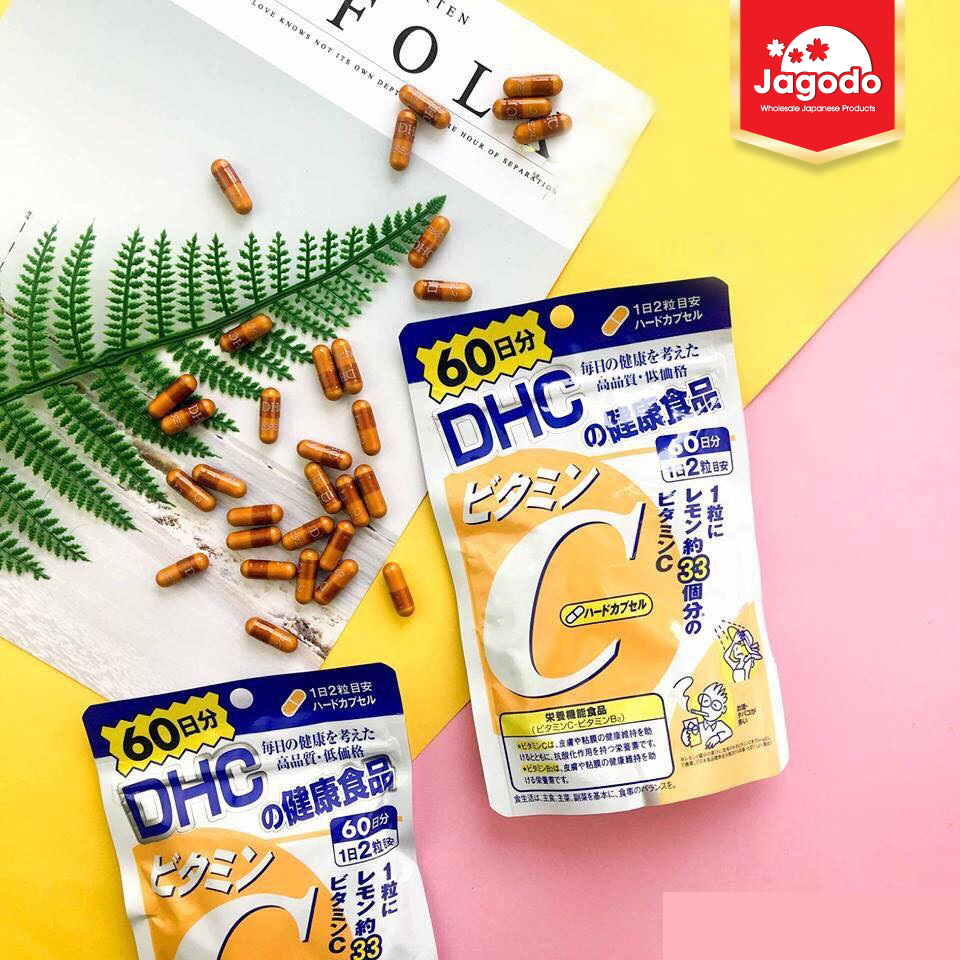 Features
Vitamin C, as well as helping maintain healthy skin, also functions as an antioxidant.
Vitamin B2 is a nutrient to help maintain healthy skin and increase the effectiveness of vitamin C.
How to use
It is recommended you take two times a day.
Precautions :
Since the health food is food, it does not matter even if you served time basically. Once you served after a meal, you will easily be digested and absorbed. For those where there is a timing recommended for the other, it guides you in the above product details.
Observe the recommended dose of 1 day, please enjoy
Medicine the person or people in hospital are taking are pregnant, in consultation with your doctor, please enjoy this product.
Ingredient
Vitamin C hard capsules (Recommended 2 tablets daily)
Total weight 1,156Mg (Contents 1,002Mg) per:
Vitamin C 1,000mg (1,250%)
Vitamin B2 2mg (180%)