Product Description
Fuji Sumo Japan enhances the body to overcome physiological weakness, maintain a more uplifting sex life. Fuji Sumo contains 12 main natural ingredients for stimulating the production of testosterone naturally in the body. Promote dual effects to strengthen physiology and enhance vitality for men in a long-term and sustainable manner.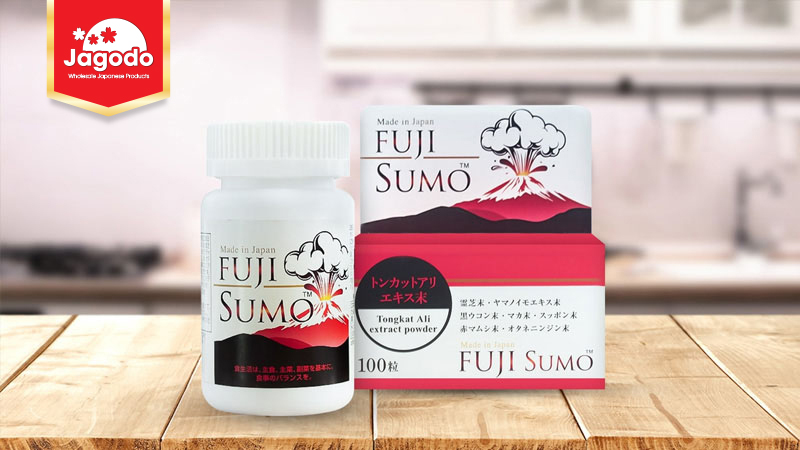 Features
Support treatment of sexual apathy, erectile dysfunction, premature ejaculation, impotence.
Strengthen resistance, improve body health to make men more prolific.
Increase sperm count and quality, increase fertility.
Regulate blood sugar, very beneficial for people with diabetes.
Help reduce bad cholesterol in the blood, reduce the risk of cardiovascular disease.
Reduce joint pain, anti-fatigue after sex.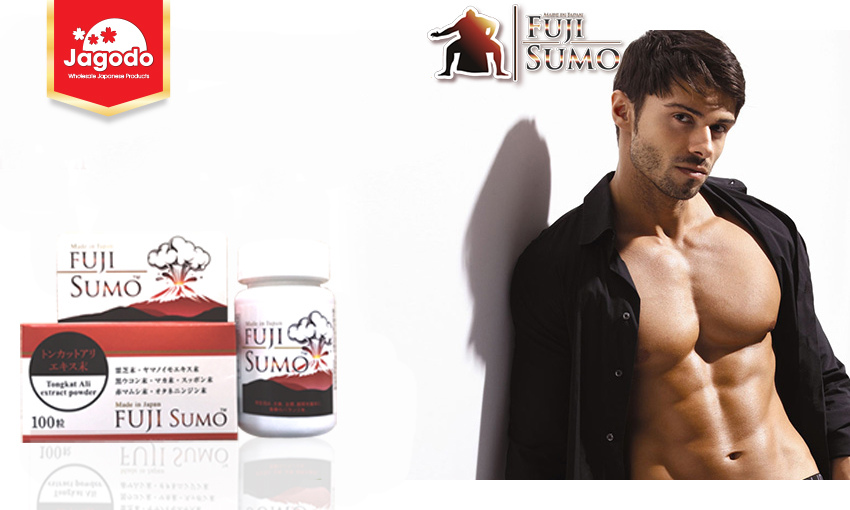 How To Use
Take 2 capsules daily, divided into 2 times morning and evening.
Drink during or after a meal, use the process to promote the best effect.
100% natural products do not cause any side effects when used.
Avoid direct exposure to sunlight, cool and dry place
Keep out of reach of CHILDREN.