Product description
To deodorize the odor and odor measures in the zone. Easy, vaginal washing machine "Inn Clear" that can be used anywhere.
Inn Clear is a sanitary simple use type, easy one push design!
[Streamline with less resistance] With a smooth form container, it can be inserted smoothly.
[Lightly pressable piston] It can be pushed slowly to the end with light force.
[PP material] Use environmentally friendly PP material.
[Compact size] It is also large enough to fit in makeup bags, etc. It is convenient for carrying.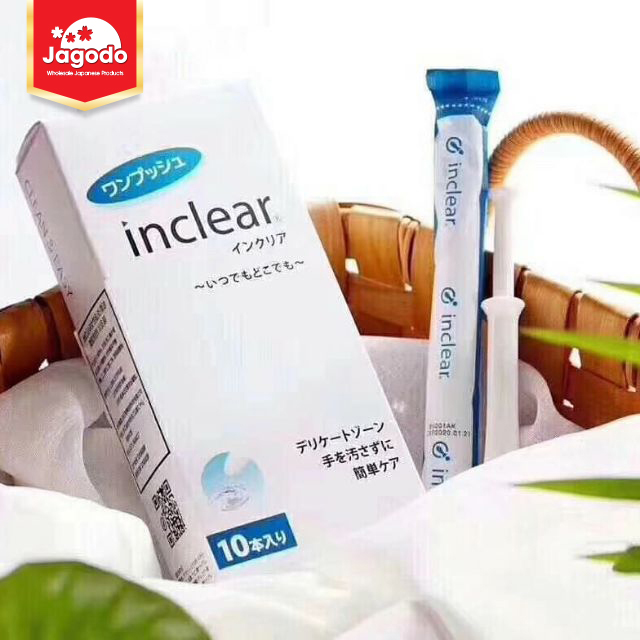 Features
Clean vagina in which cares less lactic acid compound acidic gel grows slowly into the vagina.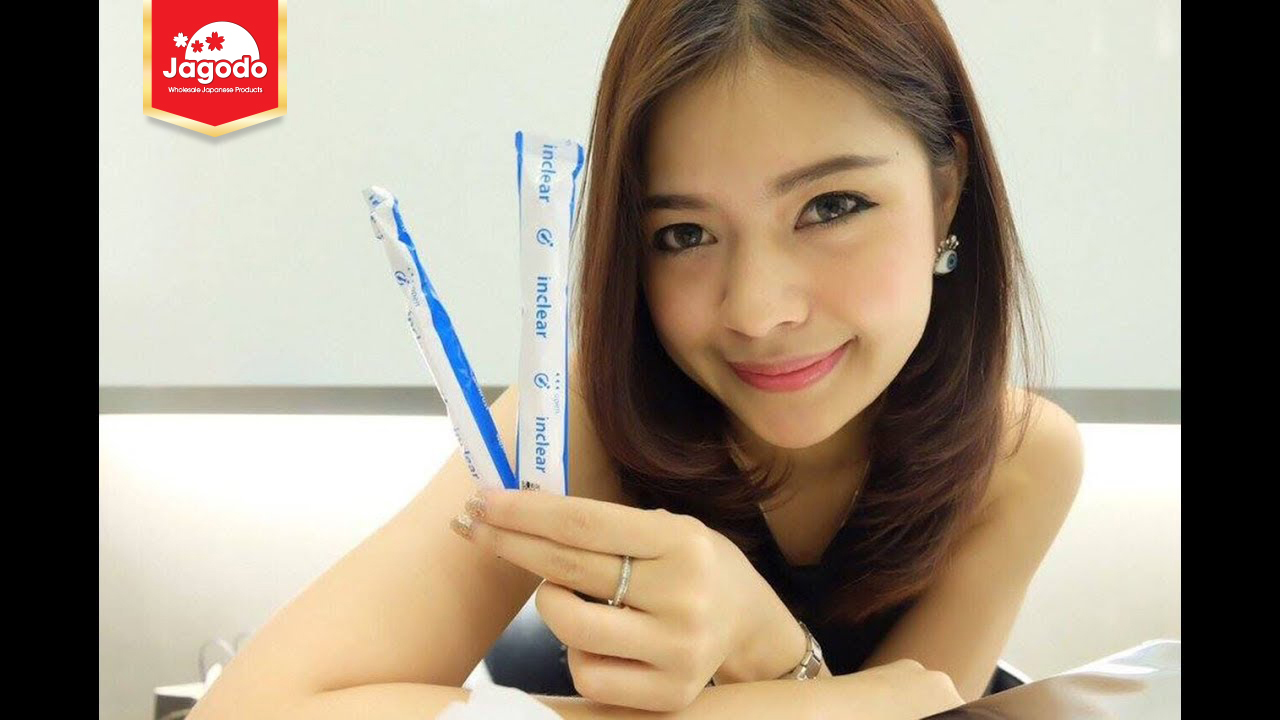 How to use
Turn off the jagged edge of the top of the packaging and take out the container.
Pull out the cap with a finger.
With the body relaxed, insert 5-8 cm from the tip into the vagina.
Extrude the piston and inject the gel.
Pull out the container slowly.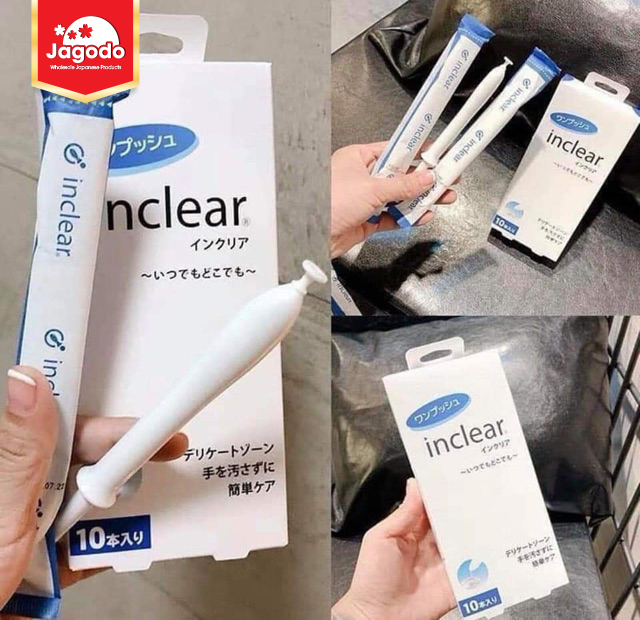 Ingredients
Purified water, glycerin, hydroxyethylcellulose, lactic acid, sodium citrate, p-hydroxy benzoic acid methyl ester, Edetate 2 sodium, sodium hyaluronate