Product description
"Morepas" is a skin care moisturizing gel that moisturizes your daily life. Power to soak and convey quickly
Utilizing natural ingredients, it is simple and has a very natural feel, so it goes well with your basic cosmetics.
Please experience the amazing "penetration", "conductivity" and "antioxidant power" that are the features of "More Pasqua" in your daily skin care.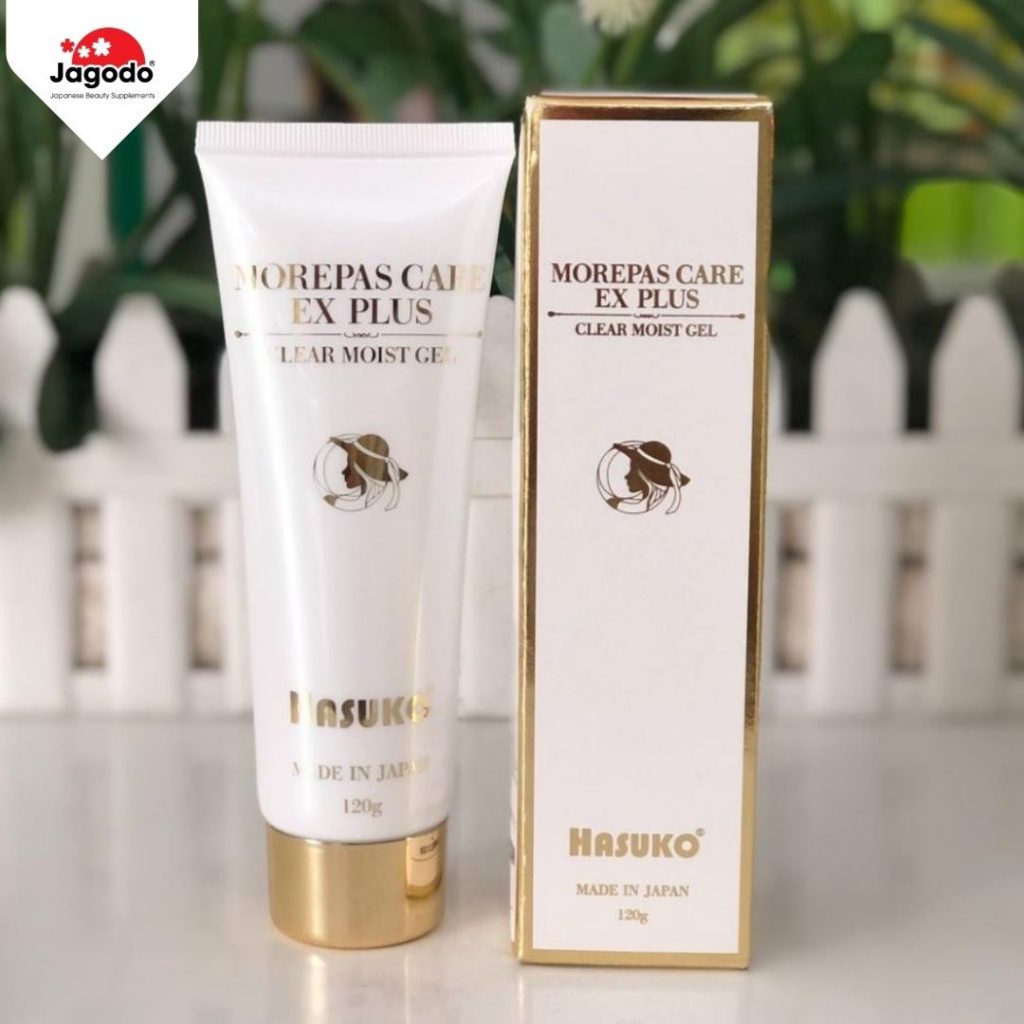 Features and Benefits
– Gel formulated "Proteogallican" that can expect skin regeneration.
– Skin care with high penetration!
– A new feeling penetrating into the skin with watery and no stickiness at all.
– Moorpascua has succeeded in extracting from the fish-derived cartilage while preserving its original nature according to many years of research results.
– By blending Proteogallican and further miniaturizing the molecules of its components from skin cells, it will spread easily and easily.
Moisturizing effect of skin
Productivity of hyaluronic acid
Repair of scratches
Improvement / prevention of wrinkles

How to use
Use with clean skin.
Take an appropriate amount in your hand and gently blend into your skin
[Caution]
If any abnormalities such as redness, swelling, itching, irritation, color loss (white spots, etc.), or dark spots occur, please stop using this product.
If you continue to use it as is, you may aggravate the symptoms, so we recommend you consult a dermatologist.
Keep out of reach of infants.
Do not store in sunny or high temperature areas.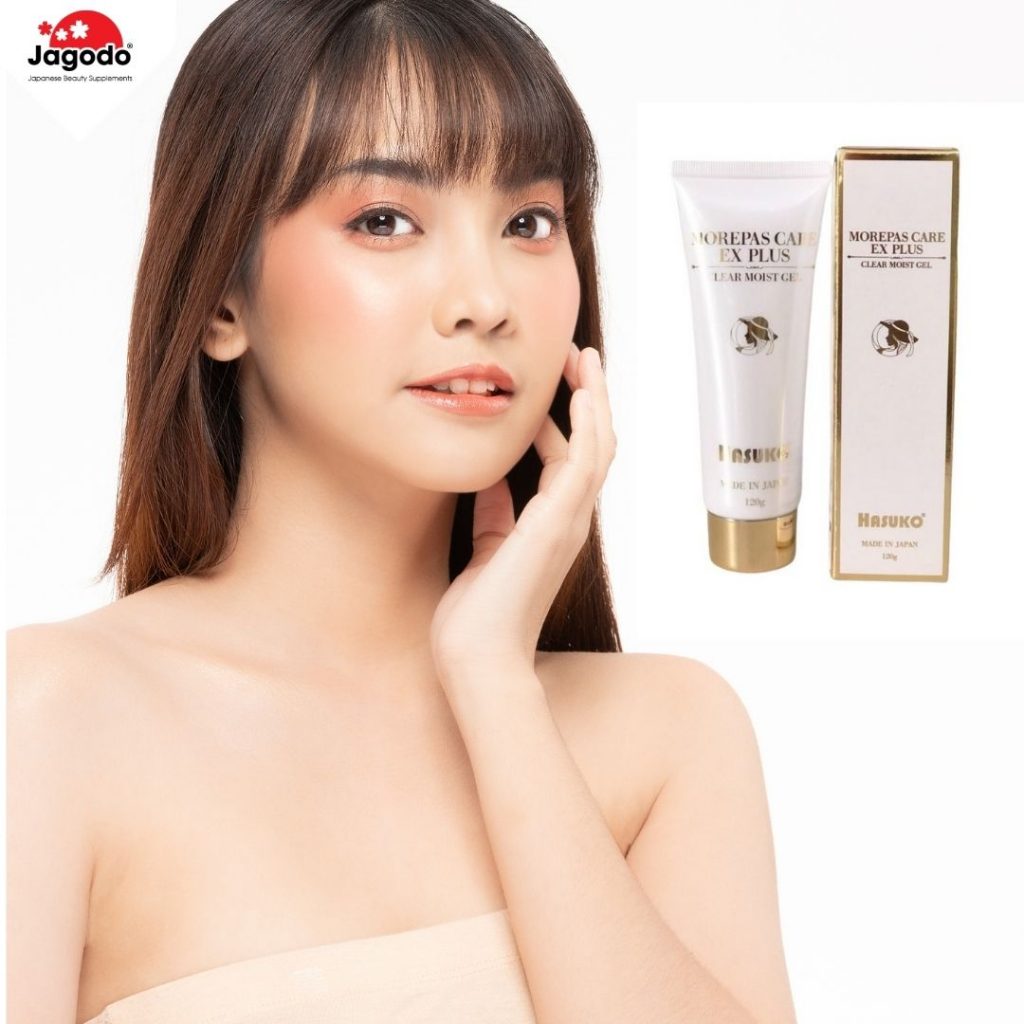 Ingredients
Water, glycerin, BG, water-soluble proteoglycan, human fat cell acclimation culture solution extract, (citric acid / lactic acid / linoleic acid / oleic acid) glyceryl, olive fruit oil, polysorbate 60, 1.2-hexanediol, caprylyl glycol, tropolone
Na hyaluronate , Arginine ,Carbomer , K hydroxide ,Phenoxyethanol , Methylpeparapen.