Product Description
Naturie is a brand that offers fresh and steadily penetrating toner as well and misty moisturing gel created from natural ingredients. Their focus, to provide and maintain moisturization for the skin, with a natural formulation of pearl barley extract derived from botanical ingredients. With a nonsticky fresh texture and an ample amount, you can use it frequently each day without any worries! Easily moisturize your skin through a variety of uses based on the scene. This is a scene that has enjoyed the love and support of its customers for an extended period of time no matter the skin condition or age.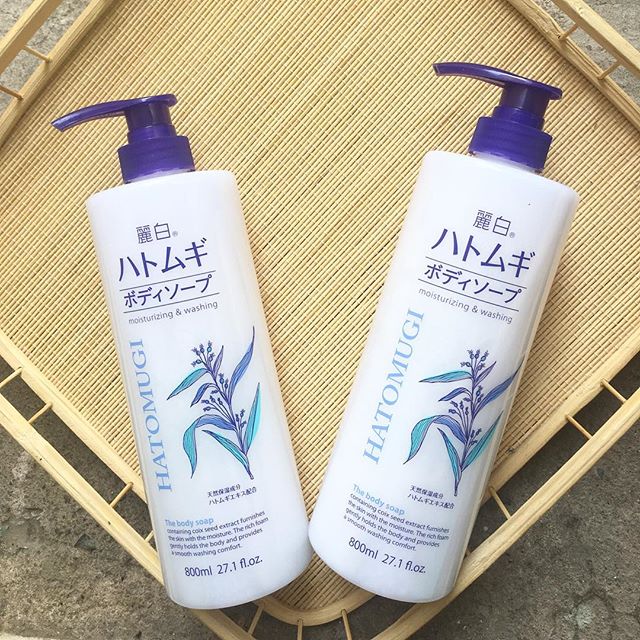 Features
-Natural moisturizing ingredients Body soap which leads to fresh skin which is transparent like penetrating pearl extract extract.
-It leads to beautiful and transparent skin by the beautiful skin effect of Pearl Barley.
-Fine bubbles will fit your skin, wrapped softly and gently.
-While protecting the moisture of your skin, wash it smoothly on smooth skin.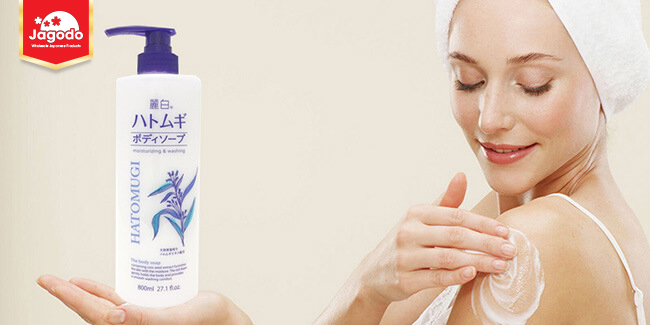 How to use
Take an appropriate amount to hot towel or sponge, wash lightly after washing, then flush.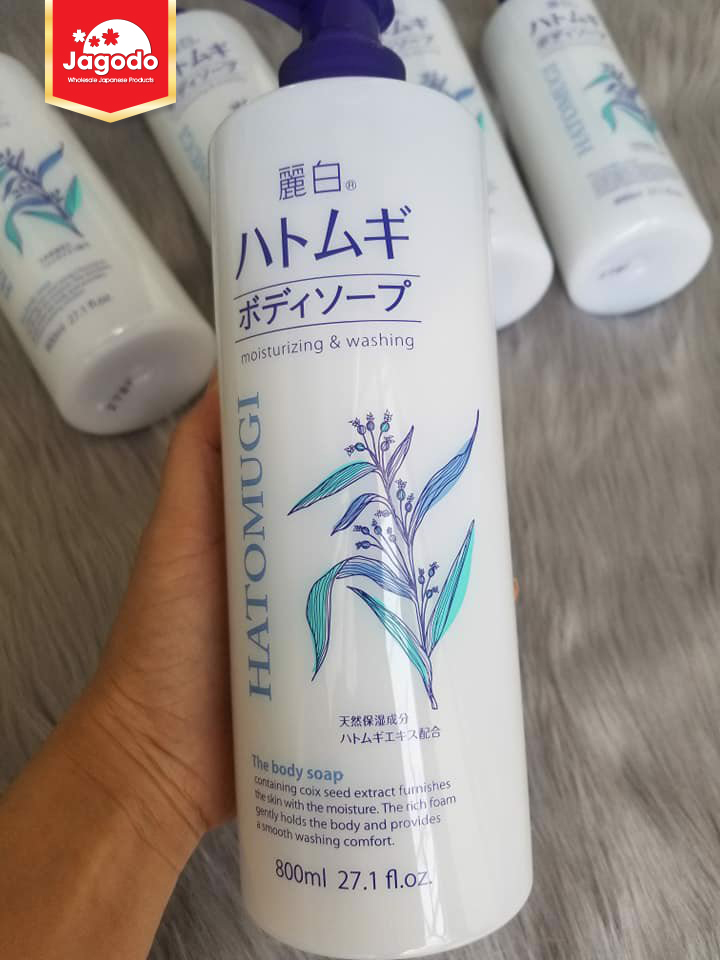 Ingredient
Water, lauric acid, myristic acid, hydroxylated K, DEA, Na chloride, cocoil glutaminic acid K, cocoil glutaminic acid Na, lauroyl methyl alanine Na, pigeon wheat seed extract, Shea fat, hyaluronic acid Na, BG, PG, denatured alcohol, EDTA-4Na, phenoxyethanol, ethyl paraben, fragrance