Product Description
KUMANO YUSHI Reihaku Hatomugi High Moisturizing Lotion 250ml enhances the permeability of your skincare and thus enhancing the effectiveness of your skincare.
It can be used as toner to balance skin's acidity, smoothen skin, enhance skin's elasticity and moisturize skin for all day long.
It is specially formulated to target various kinds of skin problems, such as loosen pores, fine lines and skin aging.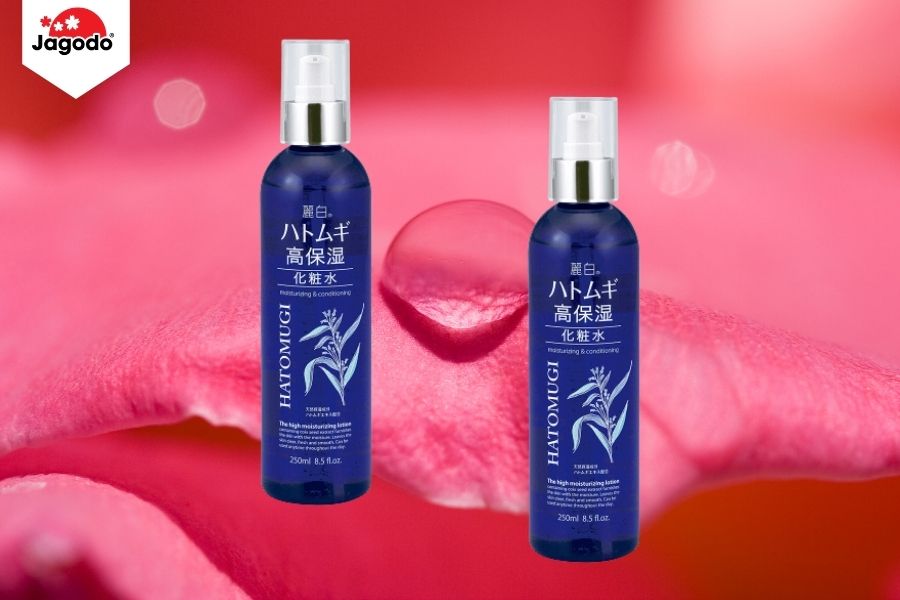 Features & Benefits:
Natural moisturizing ingredients mix with the extract.
You can use it every day.
To fresh and fresh skin that is transparent.
Leads to a beautiful and transparent skin with the beautifying effect of Hatomugi.
Supply a lot of moisture to skin that tends to be bulky.
Prepare your skin for a fresh and delicate texture.
Convenient mist spray type for easy moisturizing care.
Slightly acidic, non-colored, non-mineral oil that is kind to your skin.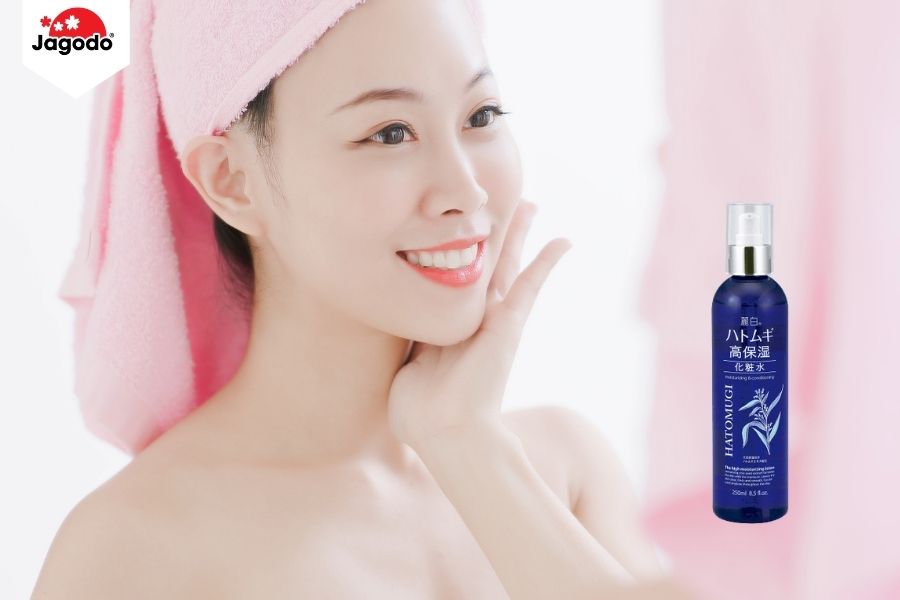 How to use
Spray an appropriate amount directly, let the hand fit.
When using cotton, it is recommended to use soft cotton, with less friction on the skin.
As toner: Apply with cotton pads on a cleansed face.
As mask: Soak 4 cotton pads with lotion and leave on face for 3 mins.
Caution for treatment and storage
Take care not to get this in your eyes. If it gets in your eyes, rinse immediately.
Keep out of reach of children.
Do not leave in places with extremely high or low temperatures or in direct sunlight.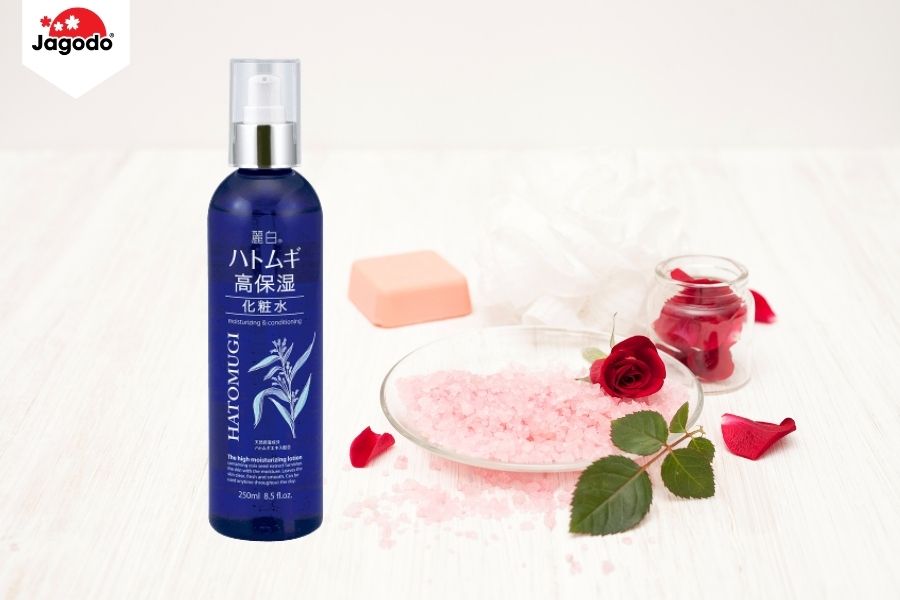 Ingredients
Water, glycerin, DPG, methyl glutes-10, PEG / PPG / polybutylene glycol-8 / 5/3 glycerin, BG, sodium hyaluronate, barley seed extract, glycyrrhizic acid 2K, xanthan gum, (styrene / acrylates) copolymer, PEG- 60 hydrogenated castor oil, citric acid, sodium citrate, phenoxyethanol, methylparaben, propylparaben