Product description
This product contains live bifidus bacteria (longum species). This type of Bifidobacterium is reported to improve intestinal flora and bowel movement.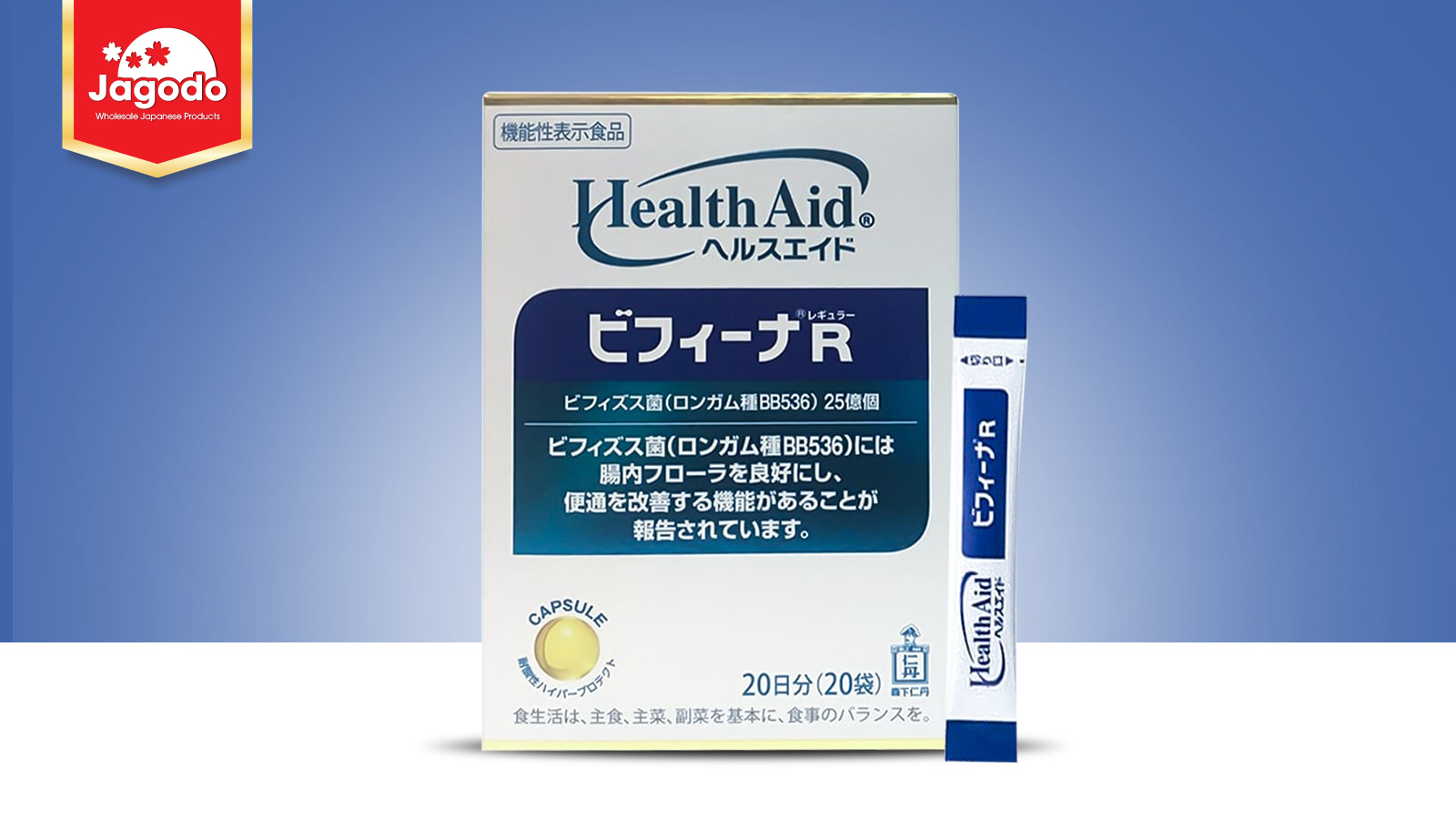 Features
This product contains the living bifidobacteria (longum species). The bifidobacteria (longum species) to improve the flora in the gut, the ability to improve the bowel movement
The probiotic strains are double enteric coated using a proprietary encapsulation technology by Morishita Jintan Co. Ltd. Japan. The encapsulated probiotic is designed to effectively deliver the probiotic strains straight to the intestines, where the enteric coat protects the probiotics from saliva, esophageal acid and other gastric acids, for it to be able to reach the intestines–this is where the probiotics will flourish and help improve gut flora.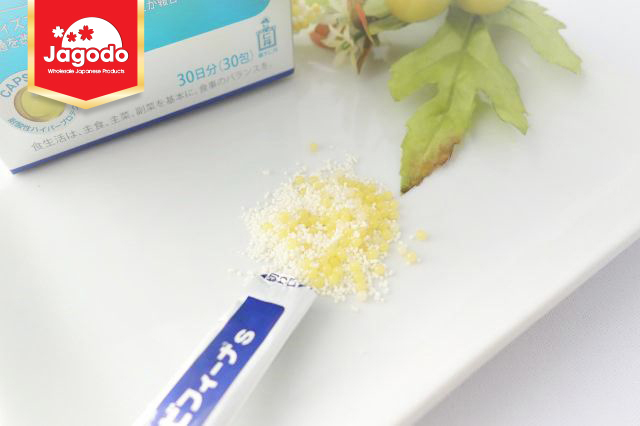 How to use
Without chewing, please consume one sachet a day with a drink like water.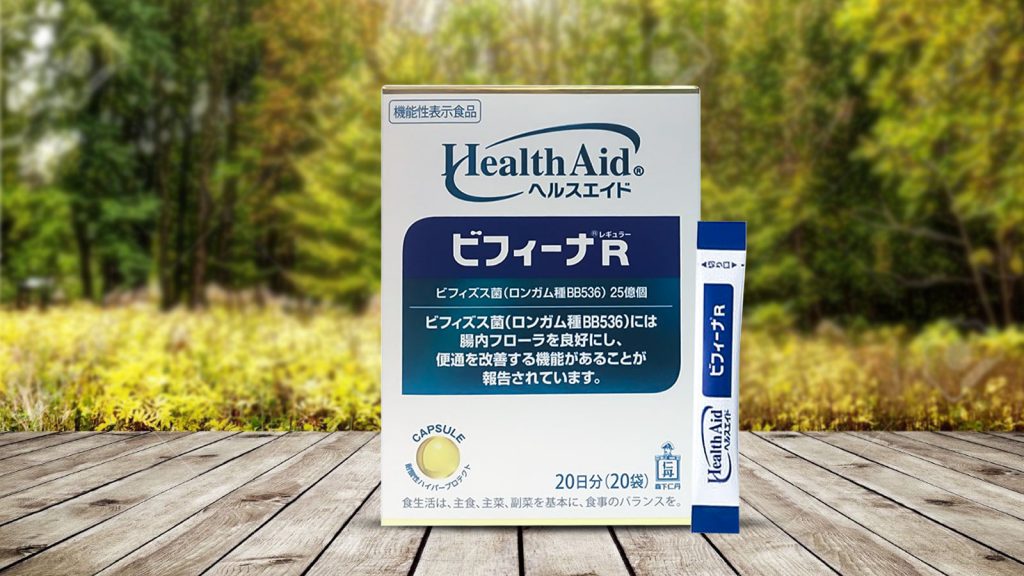 Ingredients
Erythritol, oligosaccharides (raffinose), edible fats and oils, gelatin, powder of bifidobacteria (including milk ingredients), powder of Acidophilus fungi, powder of ginseri / glycerin, emulsifier (derived from soybean), acidulant, fragrance, nectar (pectin), coloring (gardenia, carotenoid)
(Per capsule, 1.2 g): energy 3.3 kca L, protein 0.093 g, Fat 0.24 g, carbohydrate 0.81 g, salt equivalent amount 0.00069 g, lactic acid bacteria (Acidophilus bacteria, Gasseri bacteria) 1 billion cook, oligosaccharide