Product description
The Revolution is formulated with Spirulina, a protein essential for the growing season, vitamins, minerals, essential amino acids, etc.
Spirulina is a high-protein blue-green algae that can reproduce in the Dead Sea of the Arabian Peninsula and high-salt lakes often found in the South American continent.
Vitamin C derivatives help with the formation of collagen, one of the important proteins in making the body.
Vitamin C derivatives are longer than vitamin C, which is easily degraded and excreted, and are slowly absorbed into the body over 8 hours, so vitamin C can be used without waste in the body.
As a result, it can continue to produce collagen in the body.
By combining these two, we will better support the important growth period! !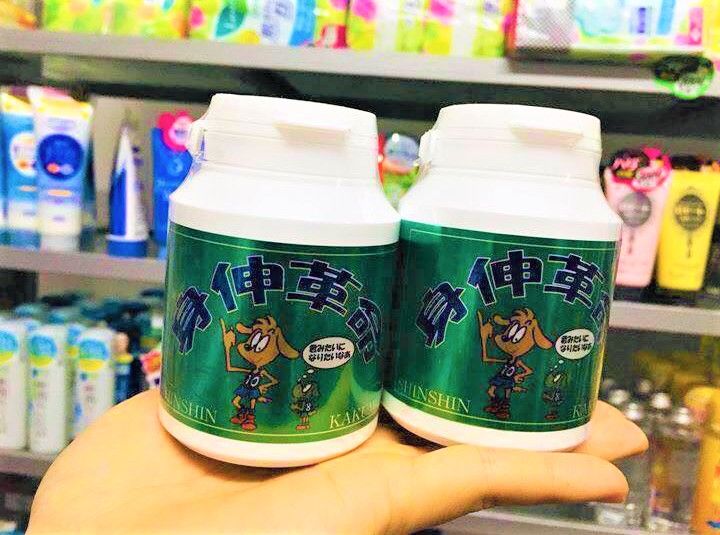 Features
Proteins and minerals that support growth
The ingredients are high in protein and rich in minerals and vitamins.
It is important for growing children to eat well.
The Stretching Revolution is by supporting the nutrients needed for dietary lack of growth.
An appropriate balance of "exercise," "nutrition," and "rest" is important for growing children.

How to use
Take 5 to 10 capsules daily with water without chewing. It is especially effective to take it with milk before going to bed.
In addition, it is recommended to reduce or stop the intake if you do not fit your constitution.

Ingredients
Nutritional component (per 100g): Energy 379 Kcal, protein 73.4g, lipid 5.0g, carbohydrate 10.2g, sodium 259mg / Ingredient name: Spirulina, collagen, vitamin C, rapeseed hardening Oil, shellac
Ingredients Spirulina, collagen, vitamin C, hydrogenated rapeseed oil, shellac