Product description
Placenta Extract contains proteins, coagulation factor, erythropoietin, polysaccharide, lecithin, vitamins, enzymes, various types of amino acid and growth factor.
Medically tested and proven, the skin cells become more active after use, which in turn enhances the immunity of the skin. Research has proven that pig's placenta is closest to human DNA structure when compared with cow and sheep placenta.
ExPlacenta especially utilizes porcine's placenta extract as research has proven that pig's placenta is closest to human DNA structure compared to any other animals. Giving it easier to absorb by human body. The results are simply remarkable!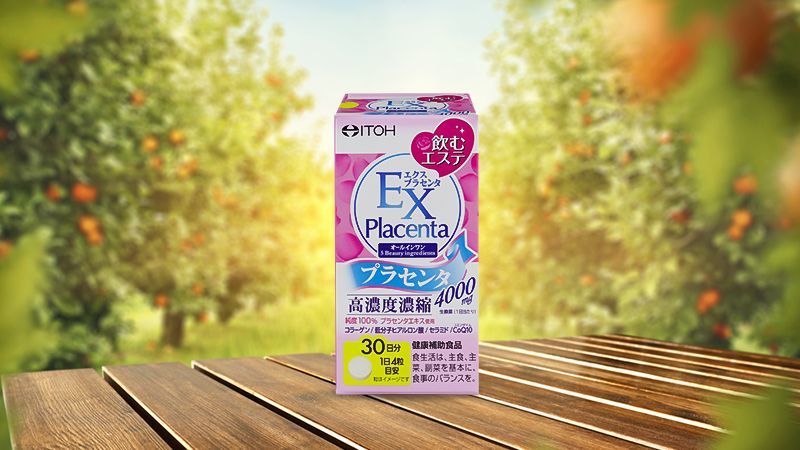 Benefits
Placenta and low molecular weight Collagen help skin turn cycles and promote regeneration of skin cells to give firmness and reduce wrinkles.
Low molecular weight Hyaluronic Acid and Ceramide work synergistically to restore skin moisture.
Coenzyme Q10 is a fat soluble vitamin that revitalizes and supports beauty skin.
The combination of the 5 beauty ingredients strengthens the overall structure of the human skin, making the skin appear more supple, smooth, and radiant than ever!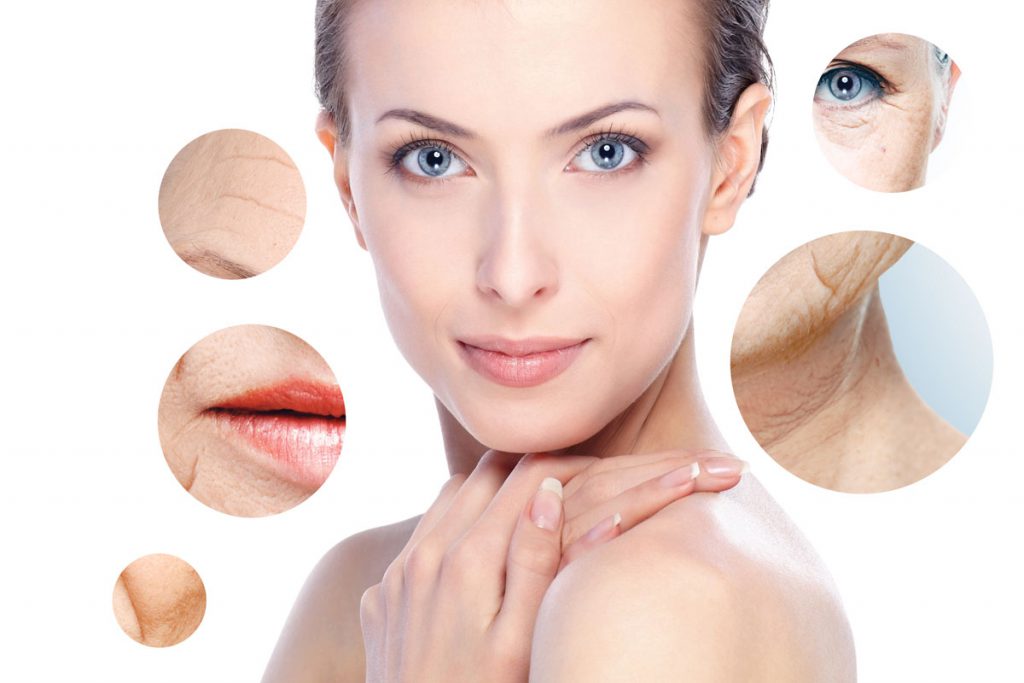 How to use
Please take 4 tablets per a day little by little with water.
Storage Instructions: Avoid high temperature/humidity and direct sunlight, and s tore in a cool place.
Ingredients
Ingredients: lactose, collagen peptide (from gelatin), pig placenta extract, whey powder containing ceramide (from milk), coenzyme Q10, calcium stearate, thickening agent (CMC-Ca), silicon dioxide, flavoring, hyaluronic acid, sweetener (aspartame, L-phenylalanine compound)
[Main ingredients] per 4 tablets (1g) : placenta extract 200mg/ collagen peptide 300mg/ hyaluronic acid (low molecular weight) 5mg/ ceramide 200μg/ CoQ10 3mg
[Nutritional Information] per 4 tablets (1g)
*Energy: 4kcal
*Protein: 0.48g
*Fat: 0.02g
*Carbohydrate: 0.43g
*Sodium: 2.9mg