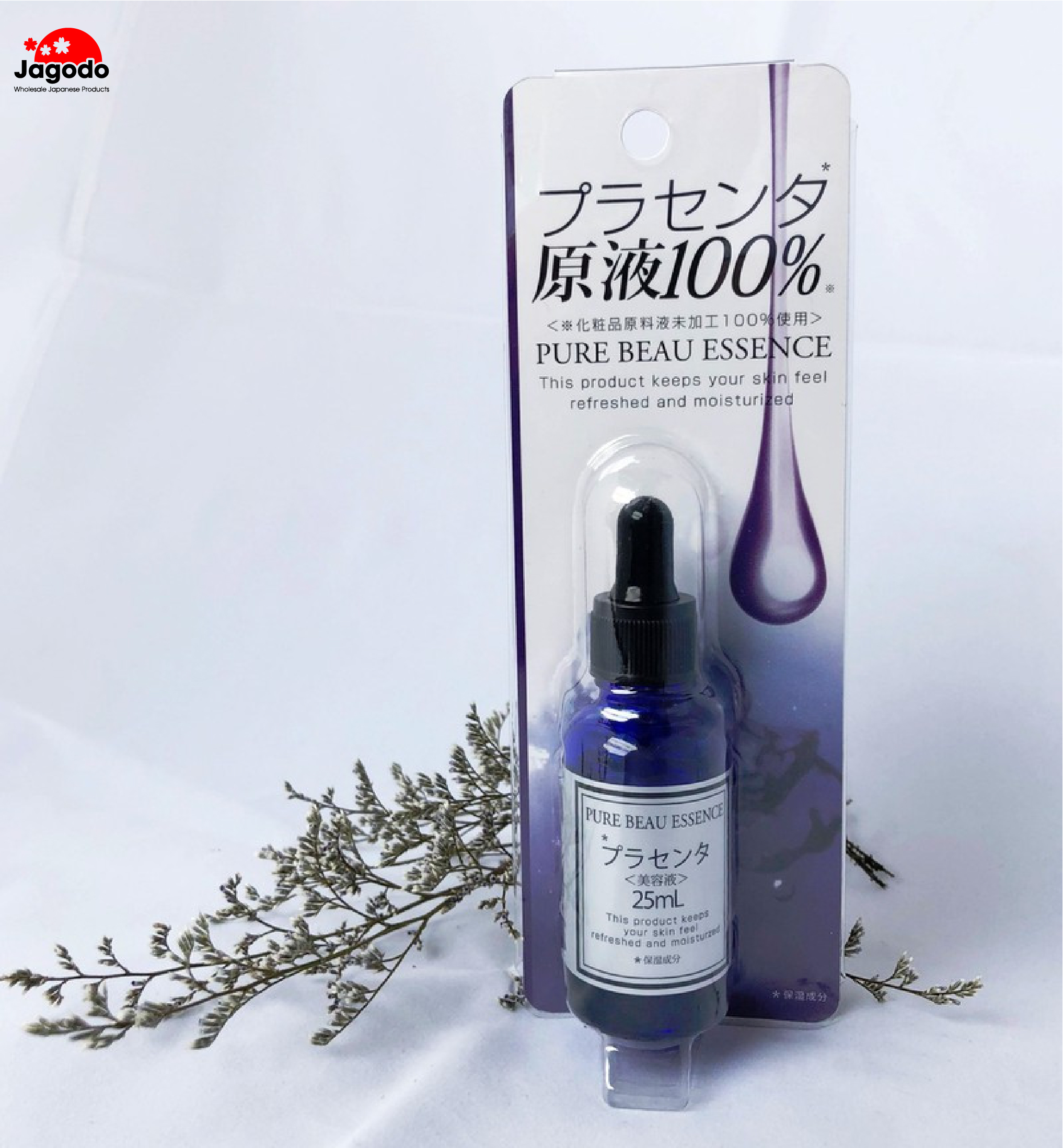 How to Use
Take an appropriate amount on your fingertips or use a cotton ball and apply to freshly washed skin.
Re-apply on trouble skin areas.
Continue with your usual skincare routine after application.
Cautions When Using
Discontinue use if the product caused any allergic reactions such as itchy, stinging, or burning sensation on your skin.
Use within 60 days after opening.
Keep away from direct sunlight and store in a place that is cooler than 25℃.
Ingredients
Water, BG, Cerebrosides, Phenoxyethanol, Methylisothiazolinone.