Product Description
This is the best scar removal gel in Japan and perhaps in Asia !!
This product received good feedback from users of various countries and it is highly recommended by the top hospital in Japan. Although this gel is not a prescription medication, but this gel is available only in Japan as they do not export this product. A lot of Japanese plastic surgeons are actually using this gel for their patients. This gel has limited production, even the Japanese has to go hospital to purchase this gel and the manufacturer does not supply to most of the pharmacies in Japan.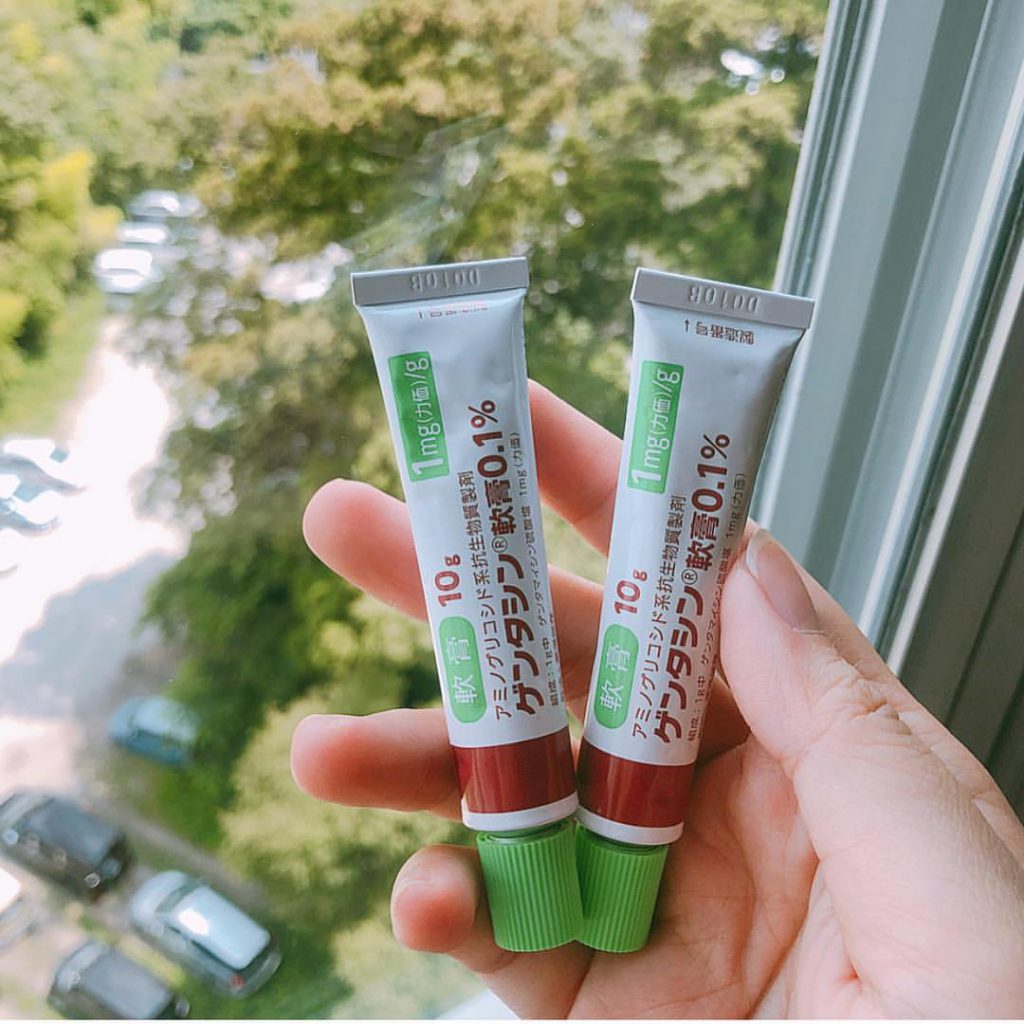 If used against a 3-5cm scar, one 10g tube is enough for the usage of 14 days. 14 days usage can soften scars, 45 days off for a perfect change and 90 days to almost completely eliminate scars.
We believe that effect is of the highest concern of all user. This MSD ointment is well-known in Japan and its effect had been endorsed by many professional. However, to achieve best result, treatment must be according to the general rules of 2 years old scars will need about 2-3 tubes of the ointment to complete treatment and a more than 2 years old scar will require 4-6 tubes for treatment.
Benefits
A single 10g tube is able to treat Caesarean scars, burn mark, acne scar, darkspot, surgery scar, stretch mark, tattoos and many more. With just the amount of a soybean-sized is enough to treat a 15cm length scar.

How to use
Clean & dry the affected area.  Apply the gel to the scar and gently massage for about 2 minutes until the skin is completely absorbed. 1 time a day. Do not apply on fresh wound.
Precaution: During treatment, avoid eating beef and mutton, garlic and chili or drinking alcohol. It's recommended to increase the intake of seaweed and Vitamin C