Product description
Suitable for sensitive skin
Powerful absorbent material
Specially designed for heavy night time use
High quality pure cotton
Long Lasting Protection
Designed to avoid gaps which prevents leaking
Comfortable and breathable throughout your sleep
Benefits
A full speed suction sheet, a napkin featuring "suction power" beyond absorption.
"Suction power" to sound as fast as morning.
Gentle skin texture of cotton feel.
New development "full speed suction sheet" adopted.
Menstrual blood flowing out, speed suction.
The next morning, the skin was smoothly clear.
It is safe for many nights because it draws back to the back at a stretch without expanding.
Fluffy close contact cushion.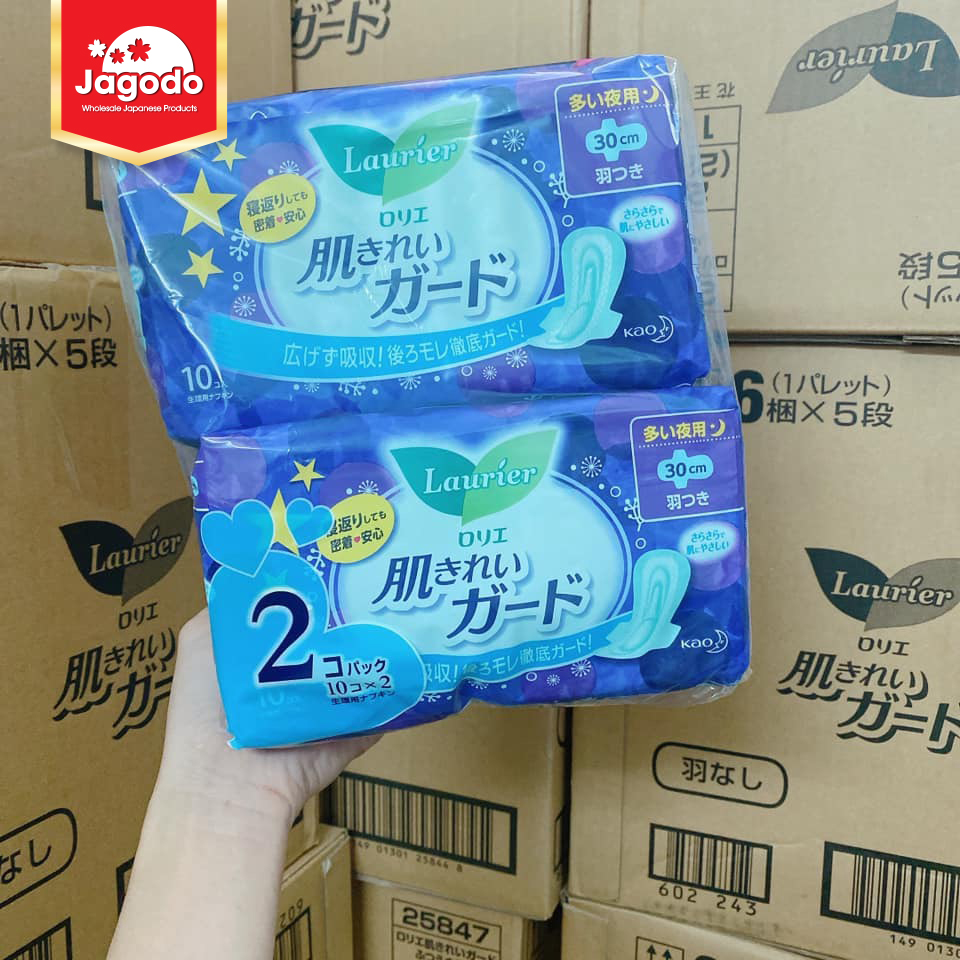 How to use
Step 1. Remove sanitary napkins from its packaging
Step 2. With the sticky side down, stick it onto the center of your underwear