Product description
While removing the dark horny, reduce the inflammation that causes excessive keratinocytes and melanin formation, to promote the reincarnation of the new skin will continue to improve the darkening gritty of Hijiyahizanado.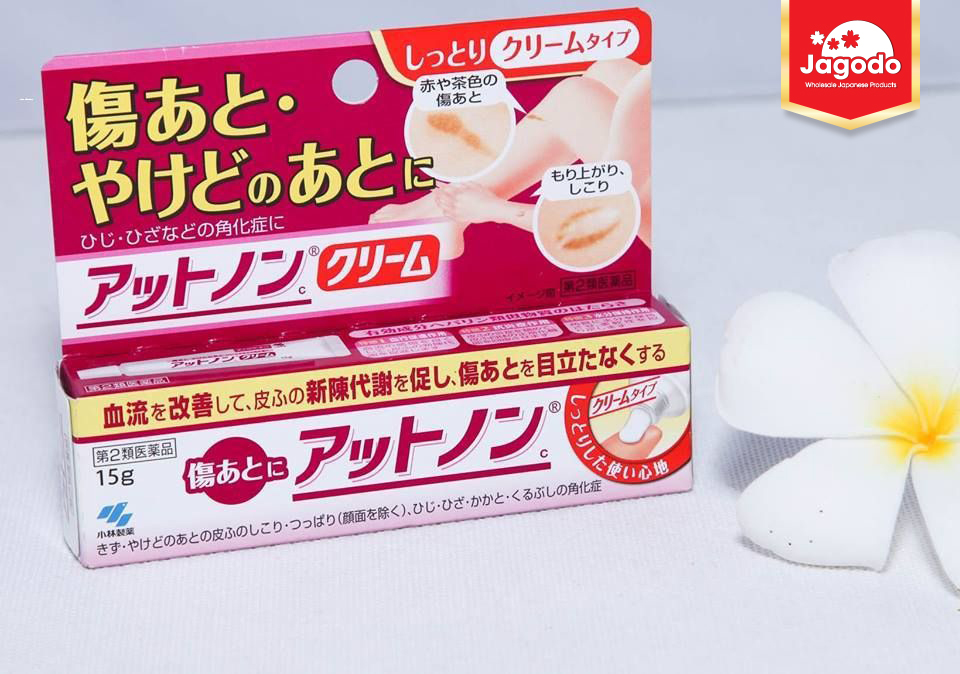 Benefits
1. go to smooth skin and improve the rough of Kurozundahiji knee is a topical cream
2. Remove the horny a dark active ingredients "urea"
3. sebum secretion promoting component "γ- oryzanol" is, to improve the skin was rough with dry
4. metabolism promoting ingredients encourage the reincarnation of the skin, it will continue to improve in the beautiful skin
5. This is the moist cream of refreshing scent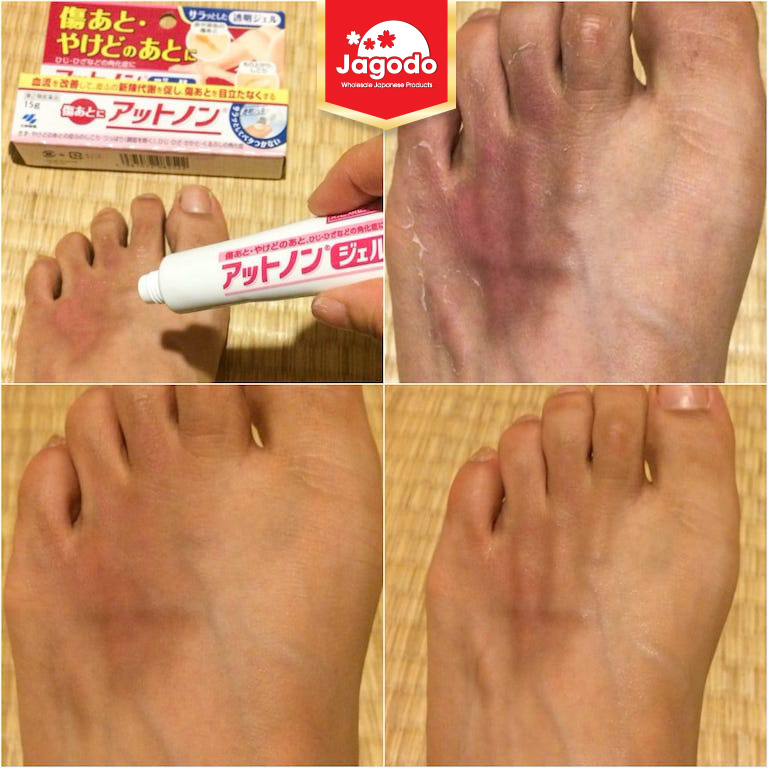 Storage Information
(1) with hands of this drug, it does not touch the eyes and mucous membranes
(2) To keep sealed in a cool place with low humidity is not exposed to direct sunlight
(3) Keep out of reach of children
(4) Do not replaced with other container (change the quality or causing the abuse)
When attached to the clothes, to note because it may cause yellowing rare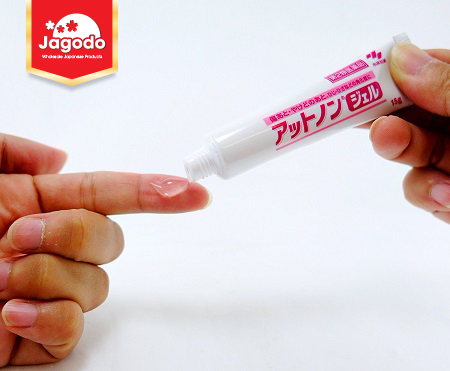 Ingredient
[In 100g] Urea … 20.0g (exfoliating)
Glycyrrhizinate monoammonium … 0.5 g (anti-inflammatory)
Tocopherol acetate ester … 2.0g (blood circulation)
Gamma – oryzanol … 1.0g (sebum secretagogues)
※ as an additive, liquid paraffin, dimethylpolysiloxane, isopropyl myristate, glycerin, stearyl alcohol, polyoxyethylene cetyl ether, polyoxyethylene behenyl ether, glycerol stearate, xanthan gum, glycine, edetate Na, BHT, parabens, tri ethanolamine, pH regulators agent, containing perfume.