Product description
This jumbo box face mask gives you an even more convenient way for your regular skin care. It contains 30 face mask sheets with as much as 358ml beauty essence!! With Hyaluronic Acid and the major moisturizing ingredients, it effectively provides a concentrated care for your face with high moisturizing performance, leaving your skin moisture rich and supple.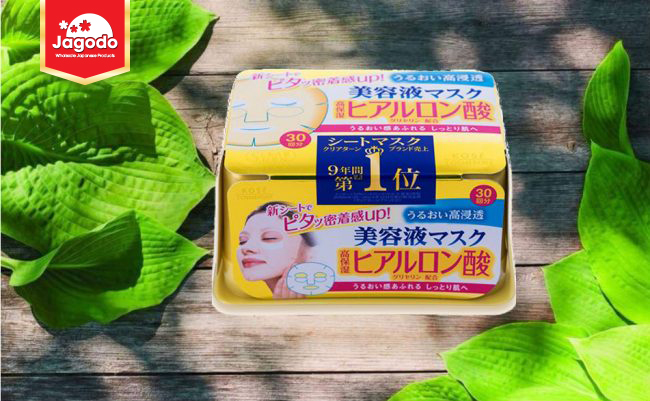 Benefits
For moisturizing the skin.
Formula with hyaluronic acid GL (moisturizer).
The mask fits perfectly to quickly penetrate the beauty serum deep into the horny cell layer.
Brings lush, moist skin with rich moisture.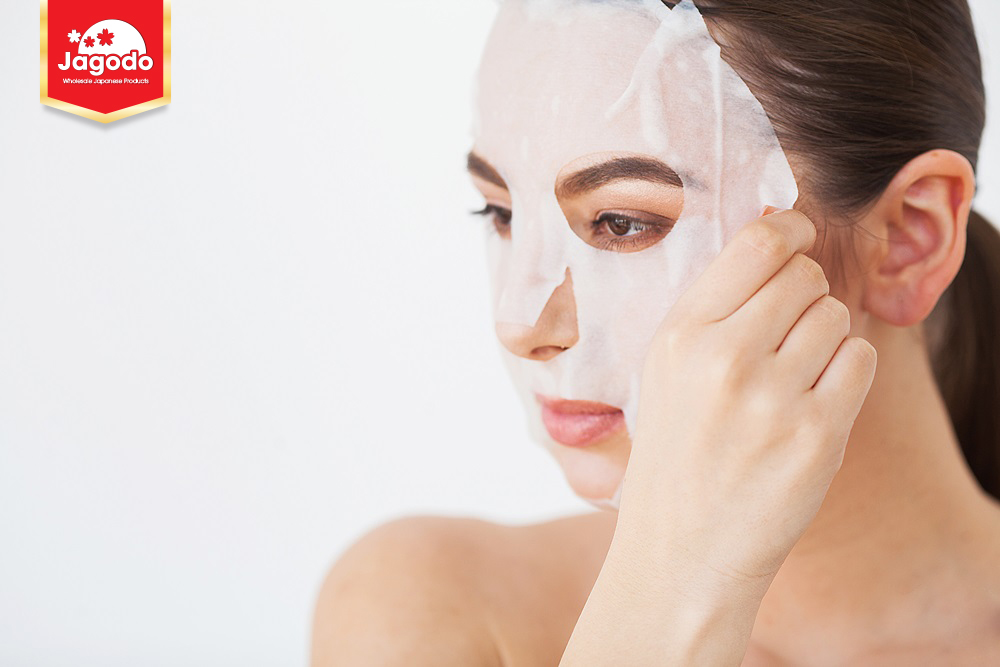 How to use
Use on clean skin after cleansing.
After using the mask, keep your skin moisturized, cream and so on.
It is more effective when used everyday as a substitute for make-up water.
Remove the masks one by one from the OPEN side of the flap, pull out the left and right and spread the mask.
Fold back with the eyes of the sheet facing outward.
Position the eyes first, then align the mouth and then put it on the whole face, lightly hold it so that no air enters, let it close to the skin.
If you care about your eyes, close the eyes as closely wrapped at the last part.
When using it on your eyes, close your eyes to ensure that the liquid will not come into your eyes.
Take the mask as it is after about 5 minutes.
After that, rub the essence remaining on your skin with the palm of your hand.
If you are concerned about drying, it is more effective if you leave it for about 10 minutes.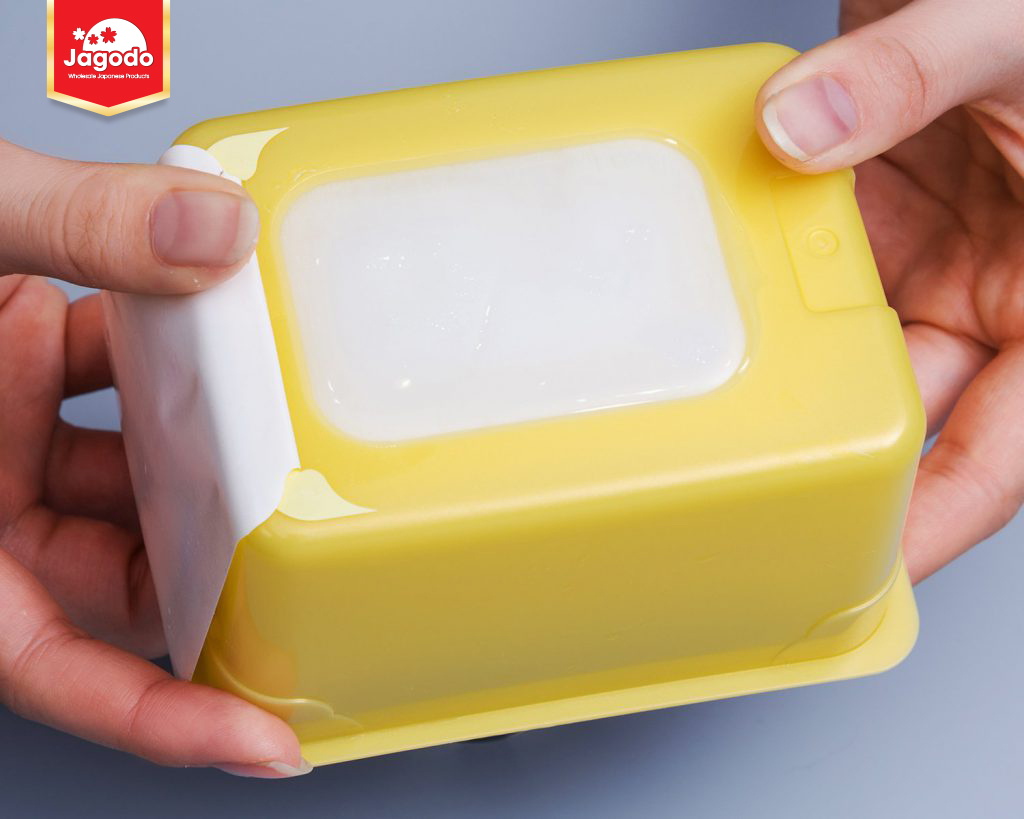 Ingredient
L-ascorbic acid 2-glucoside *, purified water, 1.3-butylene glycol, dipropylene glycol, L-theanine, glycosyl trehalose / hydrogenated starch hydrolyzate mixed solution, seaweed extract (1), edetate disodium, citric acid, Sodium citrate, normal water, sodium hydroxide, concentrated glycerin, methyl paraben