Product description
KOSE Sekkisui Perfect UV Gel Sun Block – 50g SPF50+/PA++++. This product is a collaboration between Kose and Japan Seven I Holdings and only available in Japan. Contains hatomugi pearl barley. Gel type sunscreen is perfect for daily use and no specific cleansing necessary.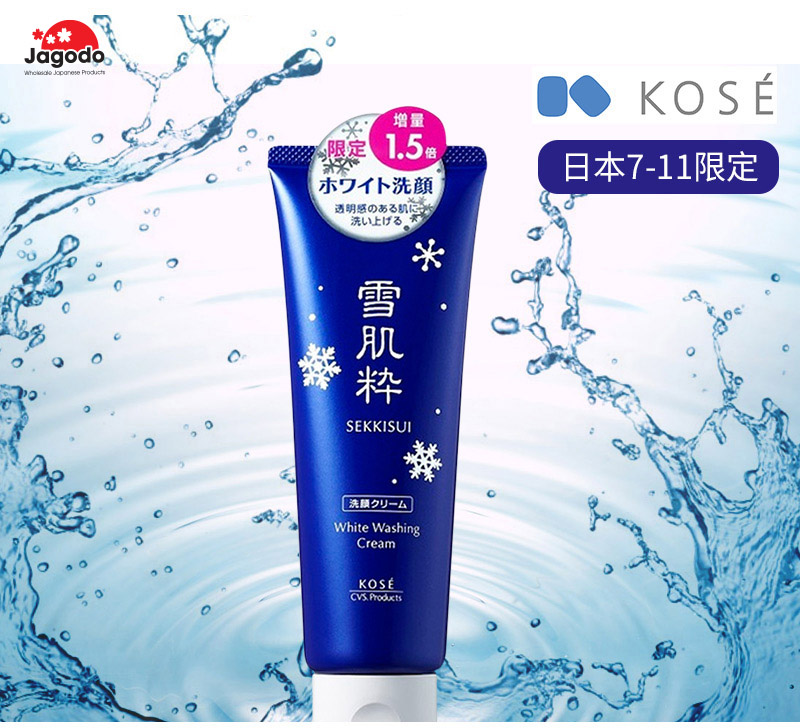 Benefits
In creamy lather, dullness by dead skin cells that contain melanin,
Pores dirt dropped clean, it washes the high sense of transparency skin.
Prevent acne, and prepares the texture of the skin.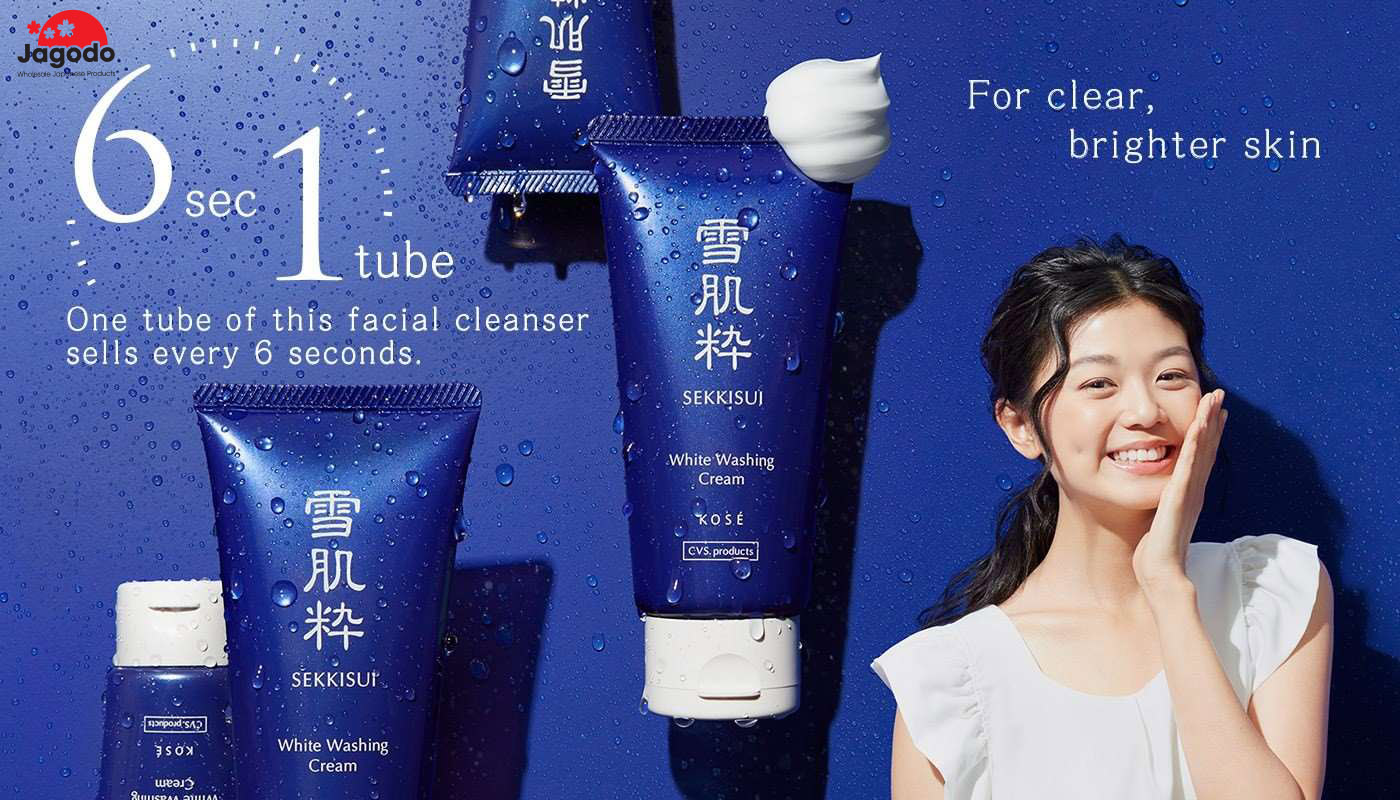 How to use
Take the amount from the wet palm and face about 2cm, washing the face with lather, and thoroughly rinse.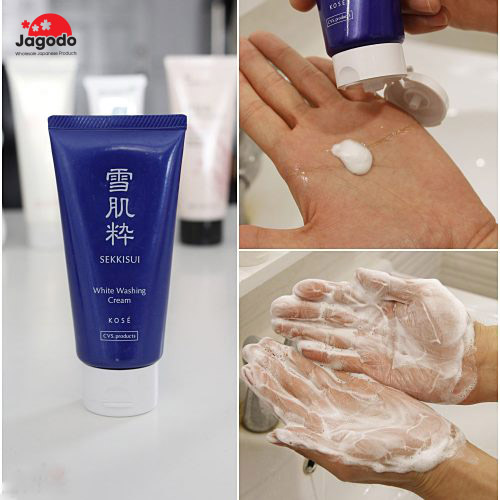 Ingredients
Water, myristic acid glycerin stearate, hydroxide K · laurate · PEG-32 · PEG-6 · Laureth -7, Coix extract, ethanol, glycol distearate, glyceryl stearate, myristoyl methyl taurine Na & perfume