Product description
Cleansing cleansing combo, lazy favorite one can remove makeup facial cleanser, no fragrance and no pigment. It is weakly acidic and suitable for any skin. It is rich in foam and can clean the skin, sebum and make-up. The daily light makeup does not need to be removed separately.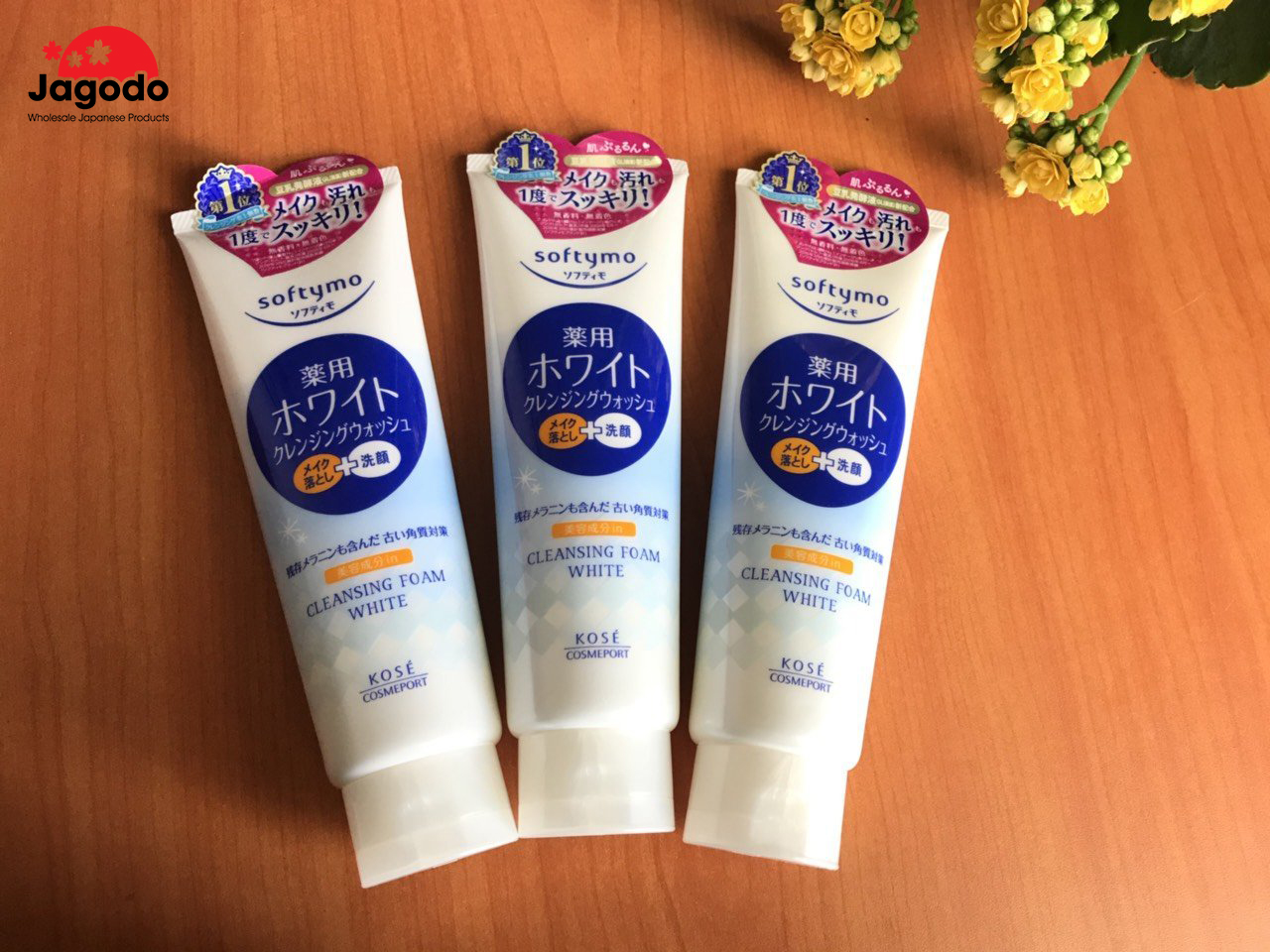 Benefits
Creamy and gentle bubbles remove the sebum and dirt clogged in the pores and wash it on moist and smooth skin.
Contains soymilk fermentation solution.
How to use
Take an appropriate amount (cherry-sized) in your hand. Massage over face to dissolve makeup and excess dirt. Rinse thoroughly with water.
Ingredient
purified water, myristic acid, concentrated Glycerin, stearic acid, potassium hydroxide, lauric acid, polyethylene glycol 1500, polyethylene glycol 300 and polyoxyethylene Lauryl ether (7.5 E. O.), at the end of Pearl, Coix seed extract, Apple extract, 1.3-butylene glycol, n-coconut oil fatty acid potassium Acyl glycine solution, acid glycol distearate, hydroxypropyl methylcellulose, parent oil type Monostearin glyceryl stearate, anhydrous ethanol.