Product description
Laennec Human Placenta is the ethical drug type placenta product manufactured with JBP's unique technologies for effective extraction of variety of growth factors, cytokines, and other physiologically active substances from the human placenta.
For instance, HGF (hepatocyte growth factor) promotes the proliferation of hepatic parenchymal cells for recovery of a damaged liver. Our product safety is ensured by the most rigid safety measures among existing scientific standards.
The placenta, which plays a role in building the body of a person has almost all of the nutrients necessary for life. Of course, proteins, lipids, and carbohydrates, which are the three major nutrients, and the physiologically active ingredients such as various vitamins, minerals, enzymes and nucleic acids, exist abundantly.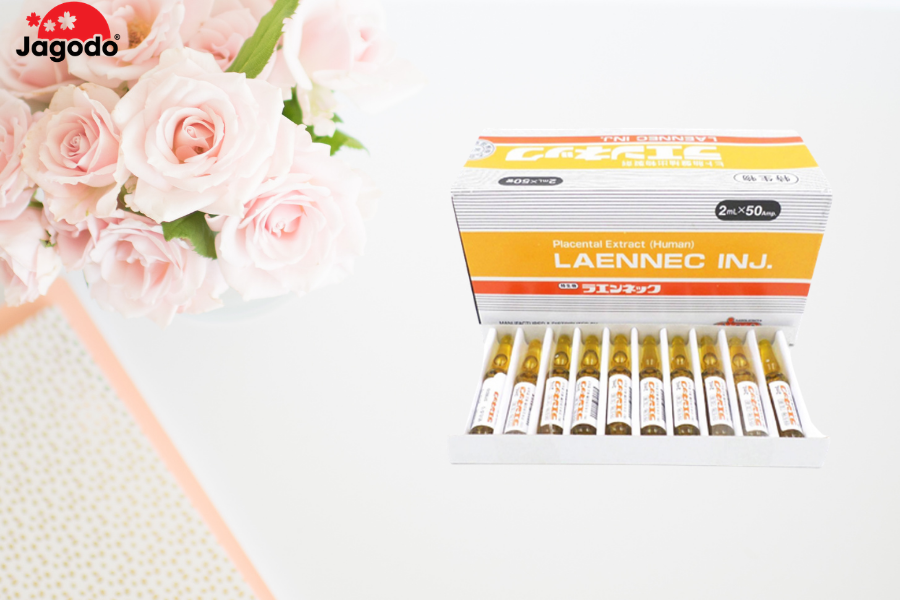 Benefits
Whitens skin
Lightens facial pigmentations
Refines facial pores and adds a glow to skin
Improves skin elasticity and thickness
Improves skin texture with a more evenly toned color
Eliminates acne
Revitalizes skin
Reduces wrinkles
Rapidly moisturizes to hydrate skin
Reduces eye-bags
Enhances the development of the breasts
Firms sagging breasts
Aging-related Health Problems
Lowers high blood pressure
Regulates diabetes
Treats hypertension
Decreases serum concentrations of cholesterol and triglycerides
Reduces gastric ulcers
Reduces arthritis pain
Improves blood circulation
Injuries and Tissue Damage
Stimulates the regeneration of cells and tissues
Speeds up the healing of wounds
Speeds up recovery after surgery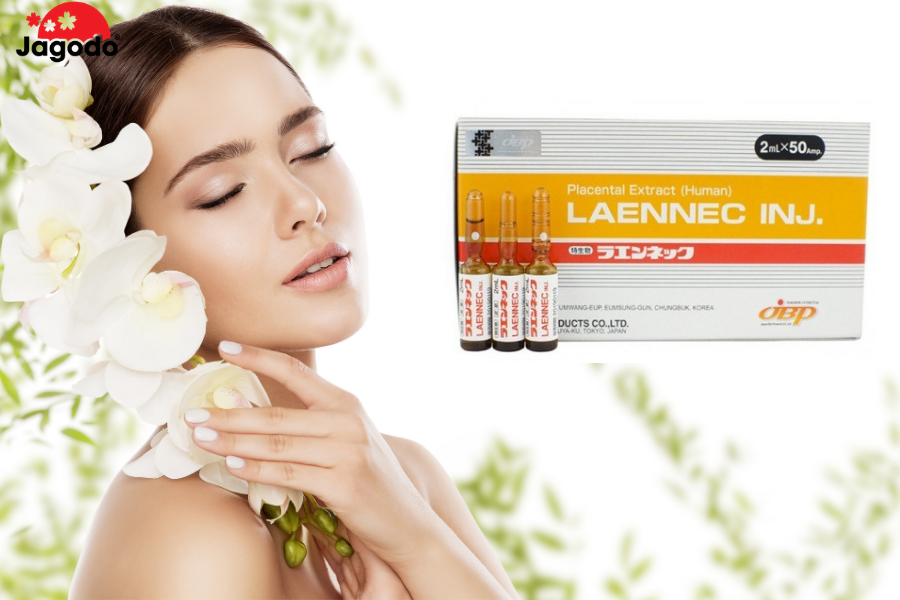 Reproductive System
Boosts up sex drive and potency with endurance and vitality
Renews sexual satisfaction
Treats impotence
Increases sperm production
Treats infertility and sterility (both male and female)
Stimulates the production of milk in mothers
Speeds up recovery after giving birth
General Health
Boosts the immune system
Vastly improves alertness and mentality
Stabilizes weight
Regulates and normalizes the autonomic nervous system
Treats neurasthenia
Eliminates asthma
Eliminates constipation
Treats tuberculosis
Eliminates liver problems
Treats gastrointestinal disorders
Reduces the harmful effects of radiation
Eliminates rheumatoid arthritis
Improves physical fatigue
Suppresses cough and mucus
Promotes a deeper and more relaxing sleep
Helps replenish required nutrients
Improves general lack of vitality, concentration, eyesight and mental weakness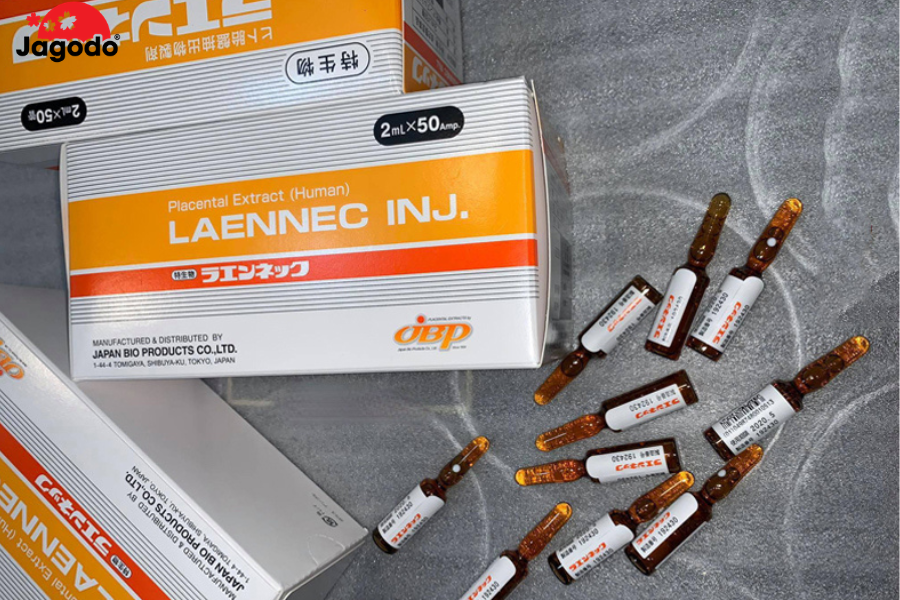 How to use
Each 1 ml of this product contains 1 ml of human placenta hydrolysis (by extracting)
This product is 2 ml injectable brown ampoule containing light yellow-brown or yellow-brown transparent liquid.
The normal adult dose is a 2 ml subcutaneous or intramuscular injection once daily.
IV/IM Dosage: 1-2 ampoules per session, once or twice a week for 6 months. To consume at least 50 ampoules in 4-6month
Precautions for Use
Injection site:
In order to avoid any effect on tissue or nerves, the product should be injected subcutaneously or intramuscularly taking the following precautions:
a) For the injection site, to avoid nerve pathways, it should be administrated with care.
b) In the case of repeated injections, avoid injecting into the same site by alternating on the left and right side etc.
c) If intense pain or regurgitation of blood is observed, the needle should be removed immediately, and injected into a different site.