Product description
Locoid is an effective steroid medicine that reduces skin irritation with regular use. The ointment also reduces symptoms such as redness, swelling and itching. Typically, this medical is used to effectively treat such medical conditions as eczema, dermatitis and psoriasis, even in advanced conditions
Medical effect: helps in the treatment of eczema, dermatitis, psoriasis.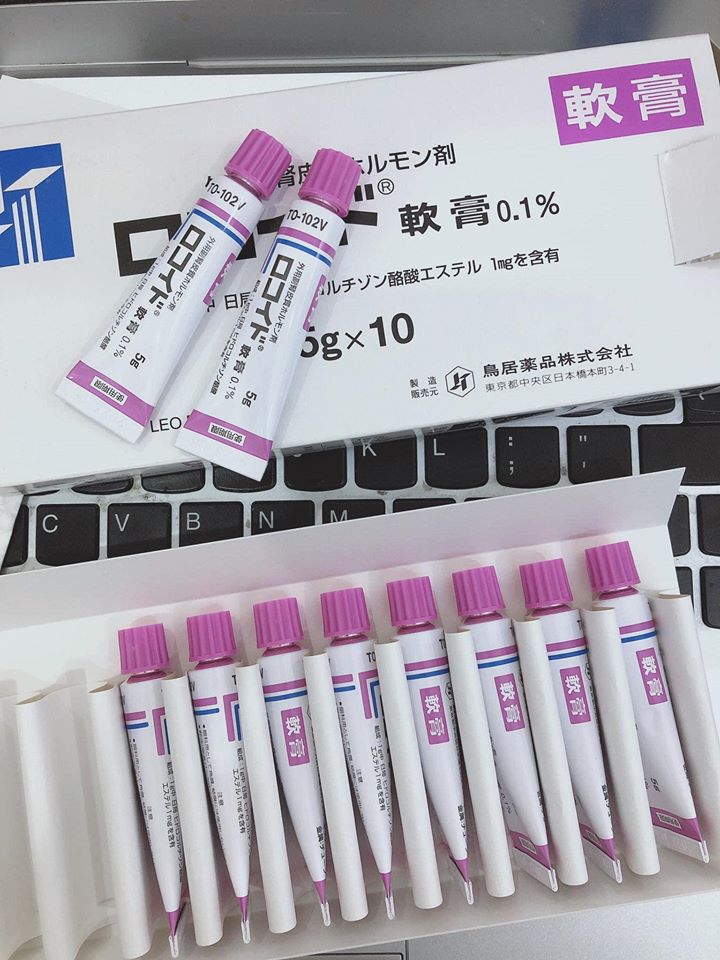 How To Use
A small amount of ointment to be applied to the affected area with a frequency of one to several times a day.
The dosage may be adjusted depending on the disease and symptoms.
Follow instructions and your doctor's directions.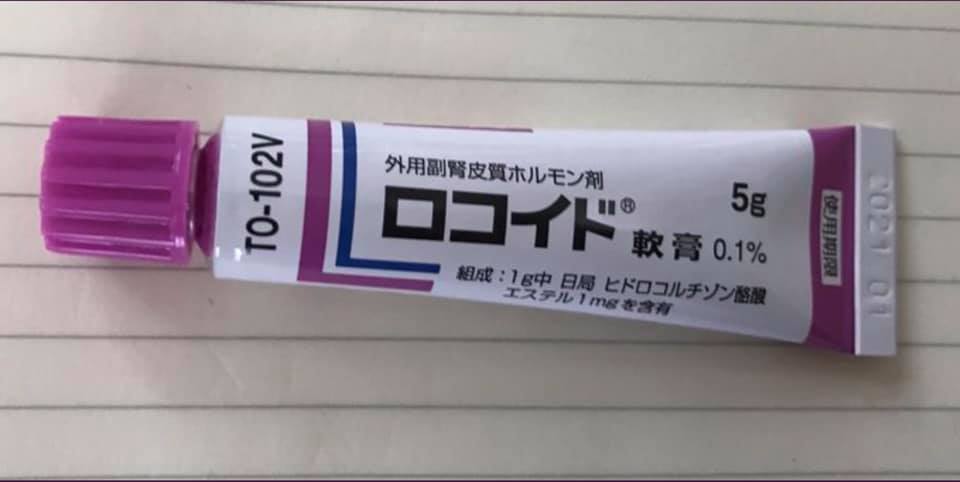 Contraindications and precautions: Skin symptoms such as dry skin dermatitis, itching, folliculitis, redness and irritation are reported as main side effects observed in less than 2% of cases for this medicine during official clinical trials. If you notice these symptoms, please consult your doctor or pharmacist.