Features
Auractivator CC Cream is a dynamic, skin-enhancing product that visibly improves the appearance of skin naturally.
It is formulated with Day Soft Aura White and Cellumination Aura Essence which significantly brighten skin for a flawless complexion. The two brightening complexes are also combined with protective and moisturising ingredients that make skin healthy and radiant even under the hot weather. This product leaves behind a light and smooth finish that effectively covers dark spots and other surface imperfections.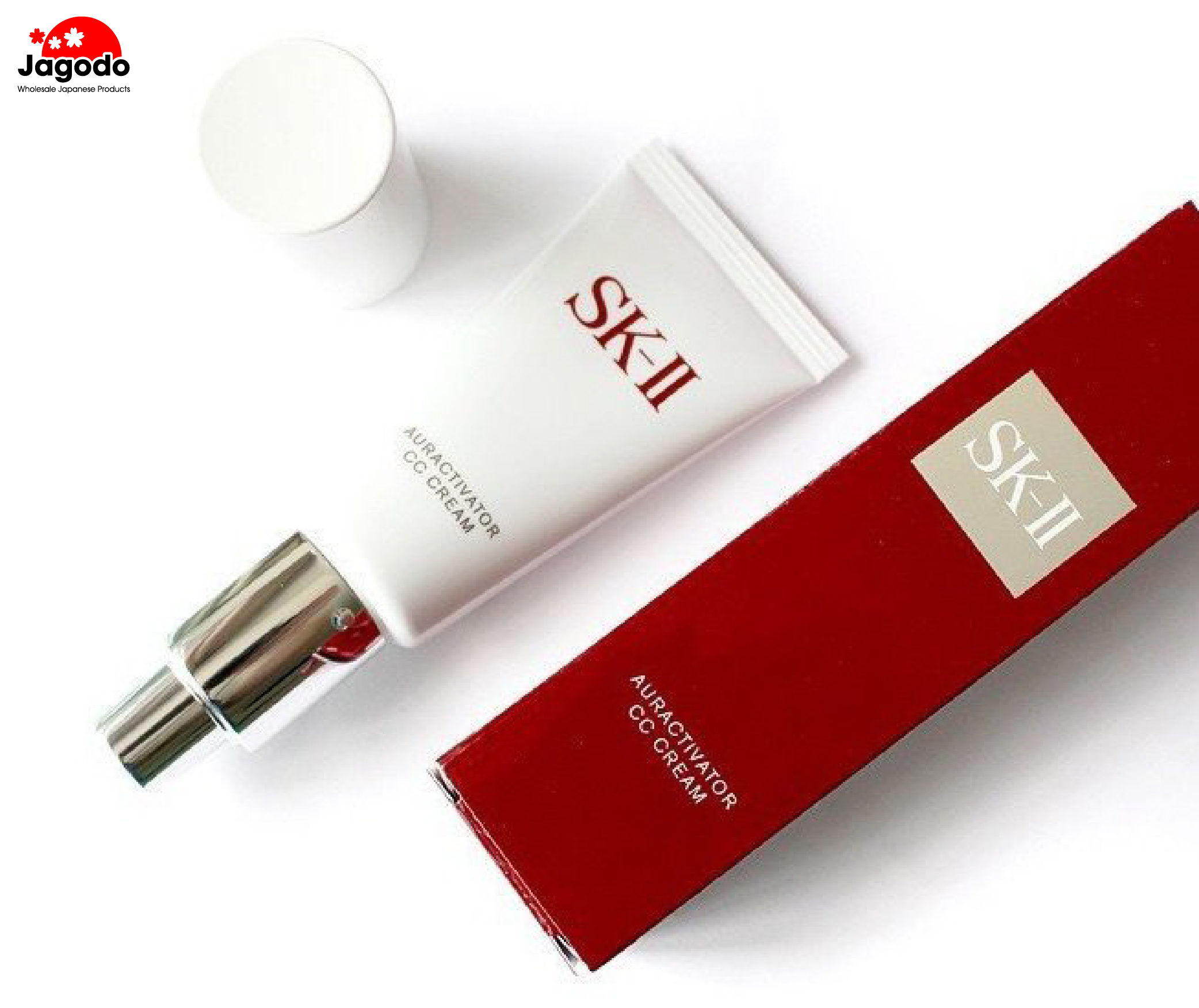 How to use
1. After moisturizing, place a pearl-sized amount of cream on your palm.
2. Apply the cream over your face gently.
3. Smooth over entire face evenly to ensure maximum coverage.