Product Description
Soft peeling body soap for whole body. BODY to wash away old horny horn. Fruit Acid (AHA) Horny Flexible Ingredient (Citric Acid · Lactic Acid) Containing Firmly cleans off old horny including melanin and excess sebum · dirt firmly off! No wash and refreshing feeling refreshed! Contains moisturizing ingredients plenty of nine moisturizing ingredients including collagen, hyaluronic acid, arbutin, and edelweiss extract. Even if the wash is refreshing, it keeps the natural moisture of the skin and makes it as smooth as "Smooth skin". Foaming with elasticity feeling to the skin. The volume of Mokomoko's foam wraps the whole body and gently washes up firmly up to the dirt of the pores.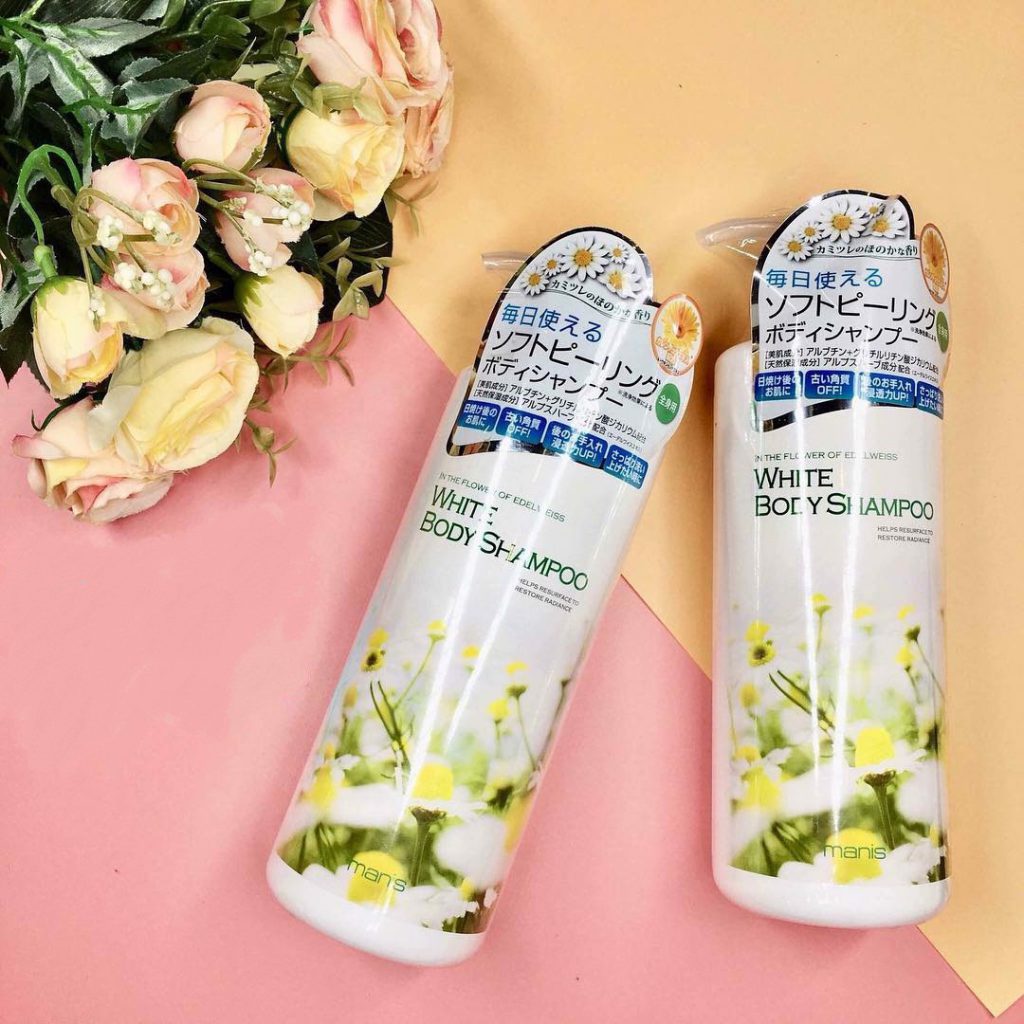 How to use
Wash the sponge moistened with hot water, towel, take an appropriate amount and lather up well to massage the whole body.
After that, rinse thoroughly.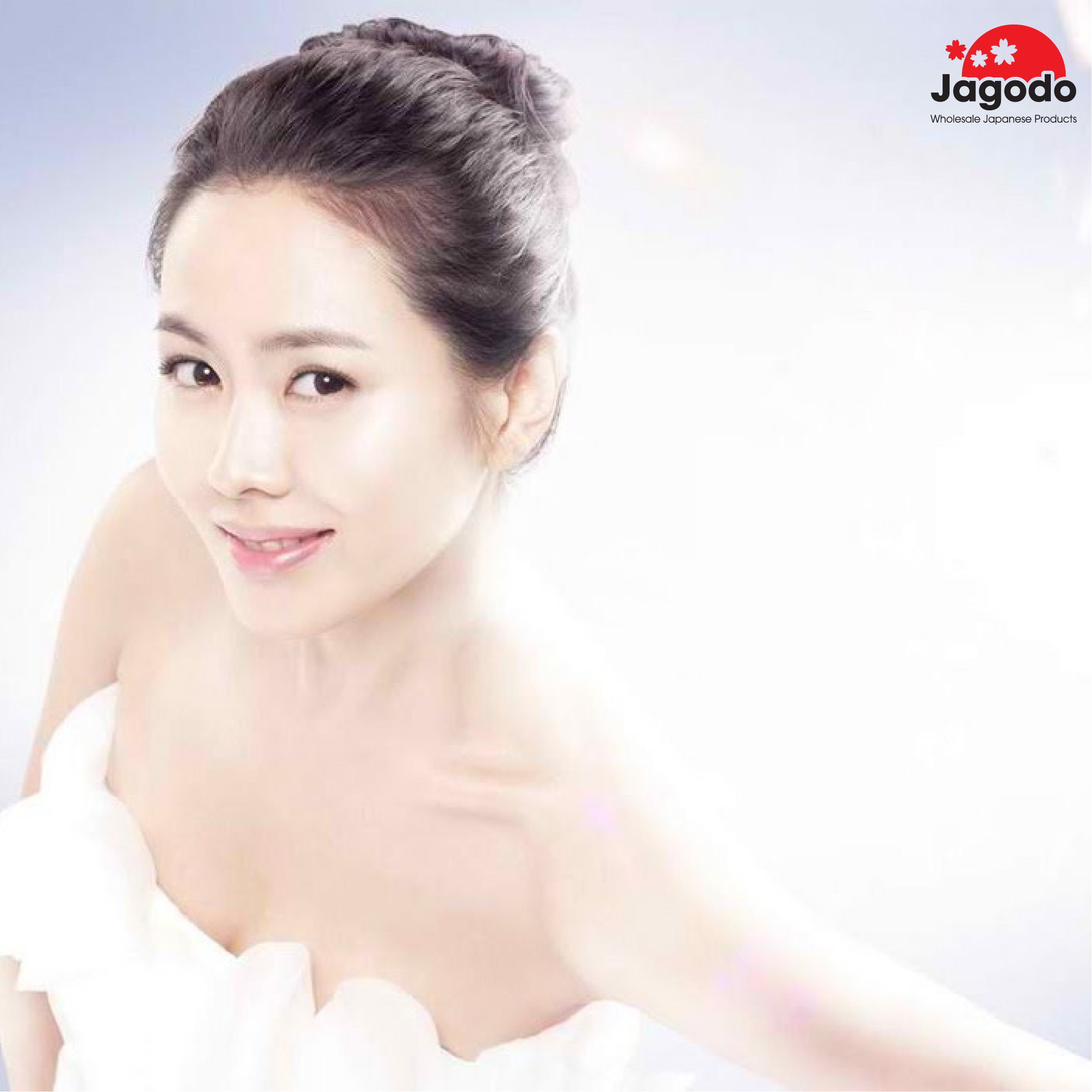 Ingredients
Water, potassium soap base, cocamide MEA, cocamidopropyl Betaine, cocamide DEA, glycol distearate, arbutin, DIPOTASSIUM glycyrrhizinate, St. John's wort extract, Edelweiss extract, hydrolyzed collagen, hyaluronic acid, citric acid, lactic acid, glycerin, PG, BG, cocoyl glutamine acid K, sodium cocoyl glutamine, methylaminopropionate Na, polyquaternium–7, sodium chloride, EDTA-4Na, methylparaben, fragrance