Product Description
This whitening cream brings you white skin as soon as it's applied. This cream that has a soft focus effect covers up skin concerns such as dullness, color unevenness, pores etc., giving you one-tone brighter, smooth skin.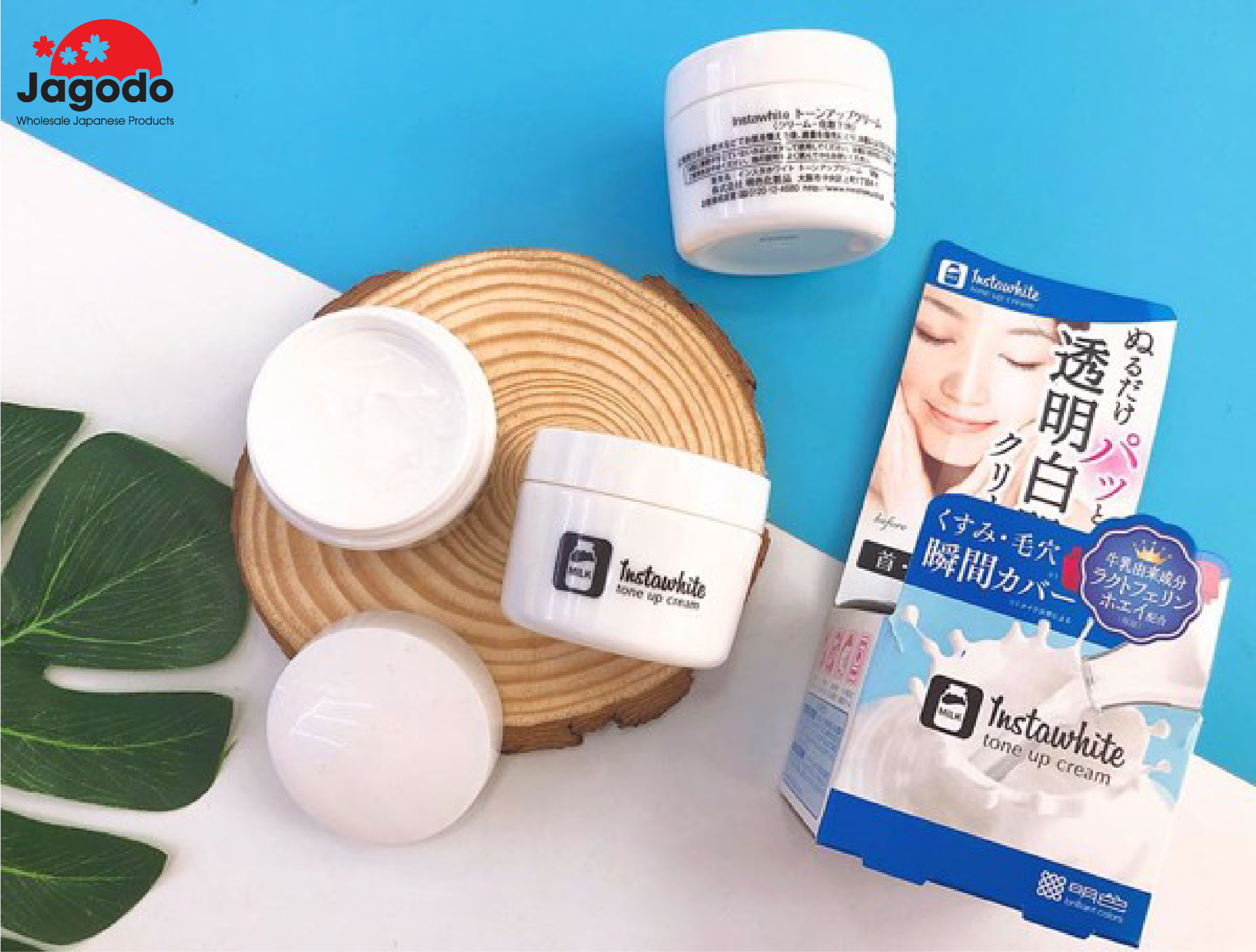 Benefits
Cream with a soft-focus function quickly covers dullness, color spots and pores of the skin.
Your skin tone becomes brighter. It is also recommended to use the cream as a tone-up base before makeup.
You can also use this cream to correct skin color when wearing no makeup.
It makes your skin moisture without sticky feeling.
How to use
After preparing your skin with lotion, etc., take an appropriate amount on your fingertips and let it spread evenly on your skin.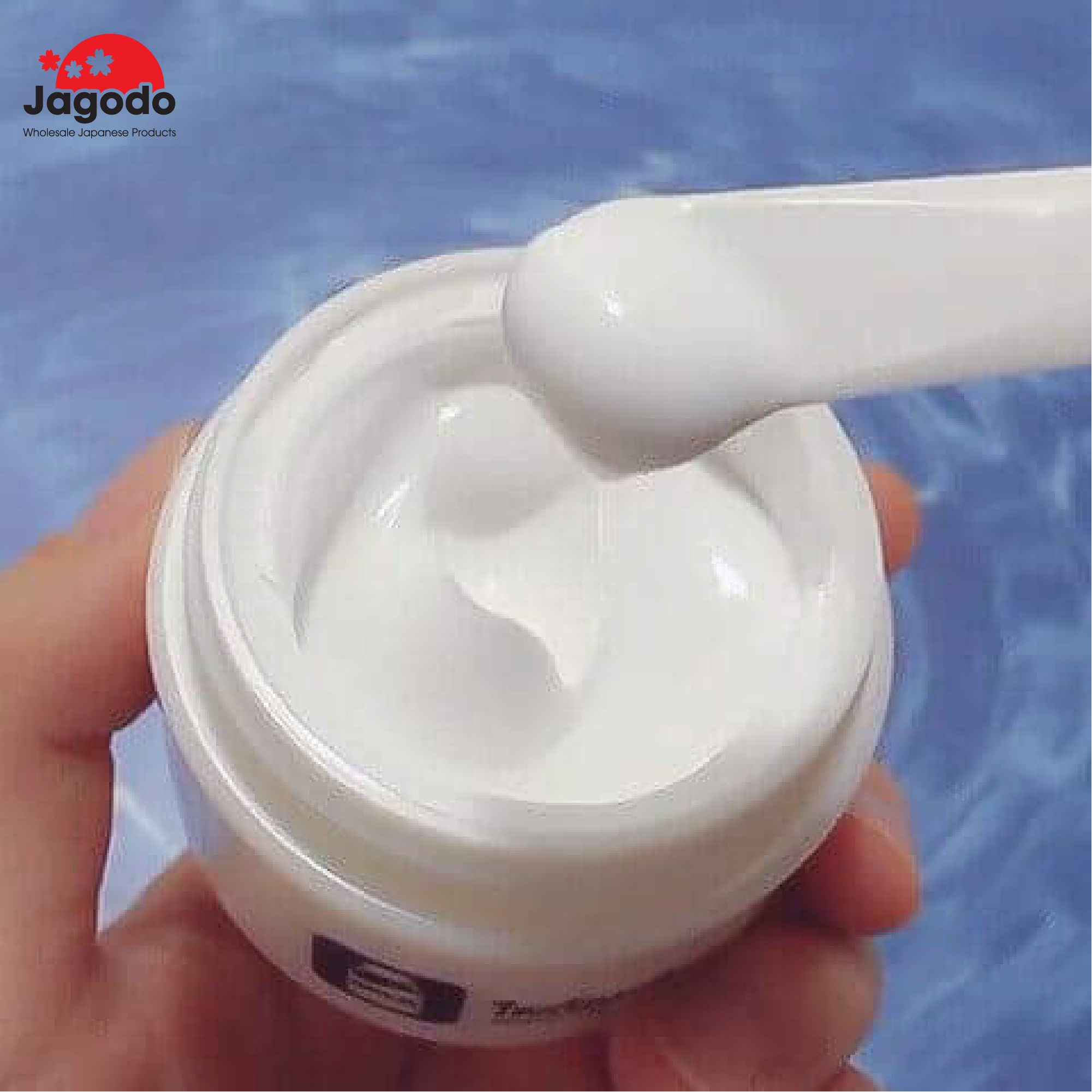 Ingredients
Water, glycerin, BG, cyclopentasiloxane, tri (caprylic acid / capric acid) glyceryl, talc, titanium oxide, dimethicone, squalane, PEG-9 polydimethylsiloxyethyl dimethicone, lactoferrin (milk), whey (milk), whey protein Hyaluronic acid Na, hydrolysed collagen, cottonseed extract, ascorbyl tetrahexyldecanoate, (dimethicone / (PEG-10 / 15)) crosspolymer, diglycerin, isostearyl glyceryl, (dimethicone / methicone) copolymer, Mg sulfate, hydrated Silica, hydroxylated AI, (dimethicone / vinyl dimethicone) crosspolymer, DPG, citric acid, ethanol, sodium citrate, tocopherol, methyl paraben