Product Description
Super popular peeling jelly that is gentle on the skin. Mixed fruit fragrance. Massage it into dry, dull patches or areas of concern and the old keratin will crumble away, leaving you with bright, clear skin. With lots of moisturizing ingredients, you will be able to tell a difference in how your moisturizer applies after using this item.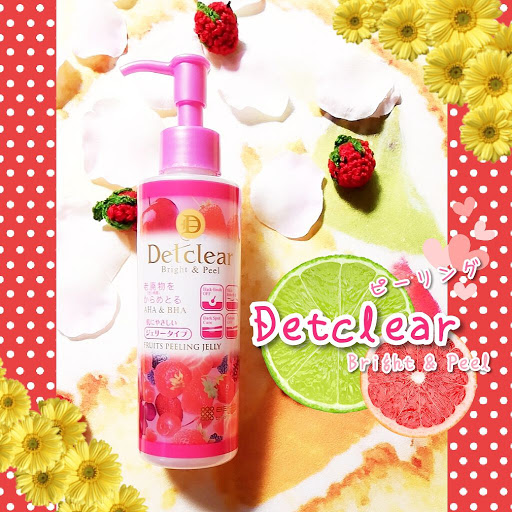 Benefits
Easy and easy on your skin, soon polyporo.
Natural origin fruit AHA.
Plant BHA formulated water gel prescription, you can peel gently on your skin.
Remove old horny skin.
Remove old keratin including residual melanin, lead to skin that permeates permanently by lotion etc.
If you use it before the morning facial cleanser makeup gourm becomes better.
Even as a persistent plug of persistent nose.
It is convenient to use as an anxious part such as dark circle of the nose and chin, dull spot.
On the skin of unobtrusive pores.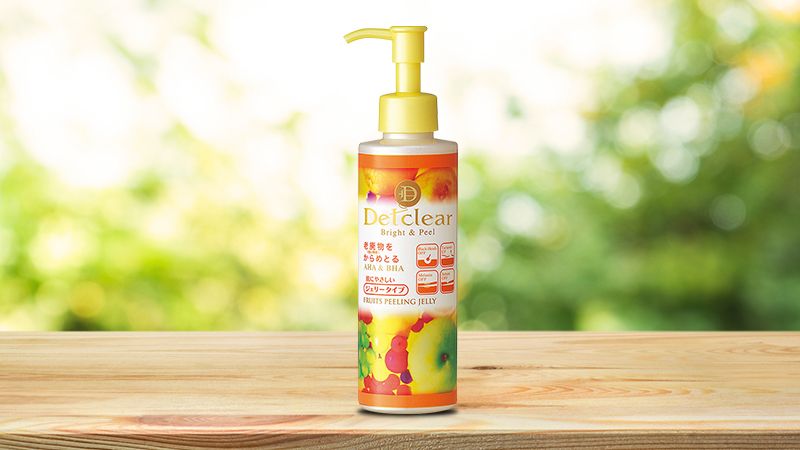 How to use
Clean your skin and wipe off moisture and use it in a dry condition.
Take an appropriate amount (3 to 5 push), avoid around the eyes and lips, massage to the part of the dark, angular plug, stiffness, rough texture.
If polo-polo and dirt falls, rinse thoroughly so that there is no rinse left.
Recommend using it before cleansing in the morning.
According to your skin condition, use 1 to 2 times a week is a tandard.
Be careful not to scoop too much, do not put too much force.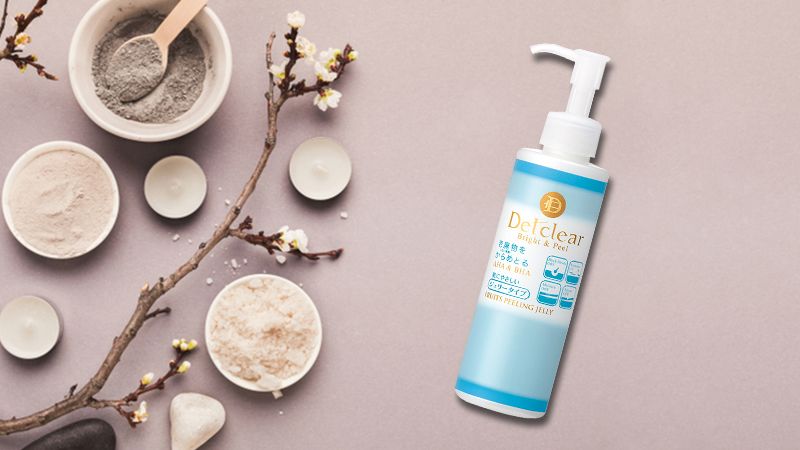 Ingredients
Water, Glycerin, Carbomer, Stealtrimonium Chloride, Glycosyl Trehalose, Hydrolyzed Hydrogenated Starch, Rubbled Extract, Fragularia Chienensis Juice, Pomegranate Extract, Peach Fruit Extract, Bilberry Extract, Peach Juice, Salix nigra Bark Extract, Salicylic Acid Malic acid, tartaric acid, glycolic acid, BG, perfume