Product description
Moisturizing skin revolution MorePas-qua [collagen gel skin regeneration gel]
Continued repeaters all over the world by word of mouth only!
Gel formulated "Proteogallican" that can expect skin regeneration.
Skin care with high penetration!
A new feeling penetrating into the skin with watery and no stickiness at all.
Moorpascua has succeeded in extracting from the fish-derived cartilage while preserving its original nature according to many years of research results.
 By blending Proteogallican and further miniaturizing the molecules of its components from skin cells, it will spread easily and easily.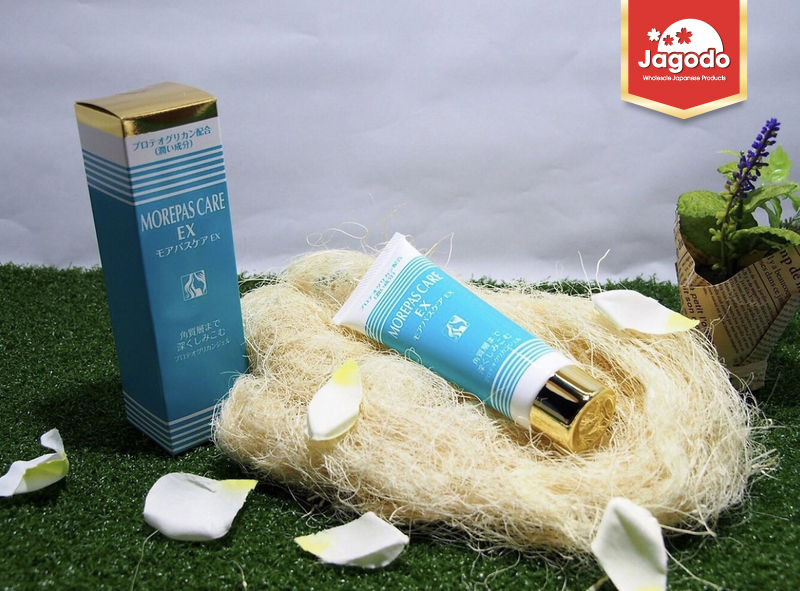 Benefits
Pas Gua is a high purity Proteoglycan Collagen from Japanese salmon nasal cartilage, refined with modern technology, contains high Proteoglycan content.
PG Collagen Gel More Pas-Qua 50g Pg Collagen Gel is a skin – care product that revitalizes the skin, heals the wound and accelerates skin regeneration.
Collagen More Pas-Gua is a transparent gel applied to the surface of the skin immediately, leaving a glossy film healthy.
Stimulates the production of collagen, and elastin with Natural Hyaluronic Acid, active Ingredient, 30% more hygroscopic than normal HA.
Contains Collagen More Pas-Gua Helps lift the muscles, prevent sagging, tighten and increase elasticity of the skin.
Salmon increases endurance of intracellular fibers to prevent cell degeneration, regenerating the lesions.
Increasing the elasticity of the connective tissue, thereby slowing the aging process.
Gel collagen will quickly soothe the skin is burning, anti-inflammatory and weak skin protection.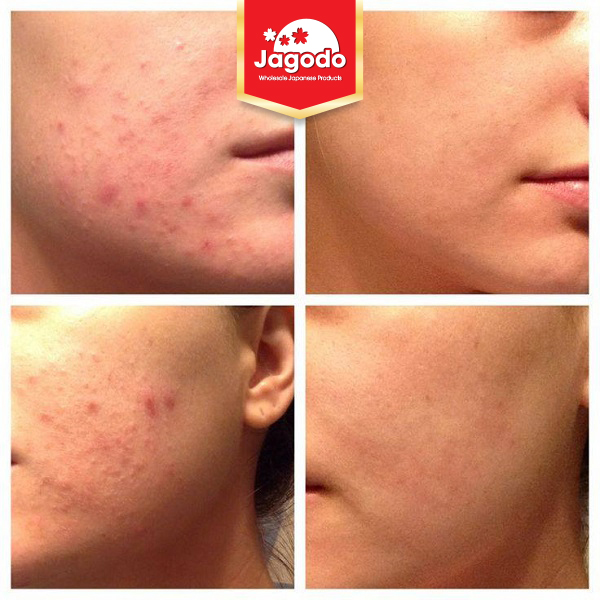 How to use
Clean skin and tone skin with a toner
Apply just enough amount required
Massage gently and evenly over the face