Product Description
ReFa Collagen Enrich was developed with the FUJIFILM Corporation, one of the world's top producers renowned for its research with the development with collagen as well as its capability to procure raw materials.
The goal was the highly concentrated pure and low molecular collagen that you would not find in any other drinks because ReFa is committed to deliver only the highest quality.
The collagen of high concentration and low molecule is the first of the inner beauty drink formulated in 160,000㎎ concentrations as high.
It blended with vitamin C or cysteine ​​peptide to support component, we also realize efficient absorption of collagen.

Benefits
By proactivly taking in high quality collagen you can create a positive cycle of beauty.
Collagen is the key for unlocking your true beauty.
It is a means for enhancing and enriching your life.
Proactively rejuvenate your beauty with ReFa Collagen Enrich and discover the joy of being a women.
ReFa's highly concentrated formula featuring outstanding, high quality collagen.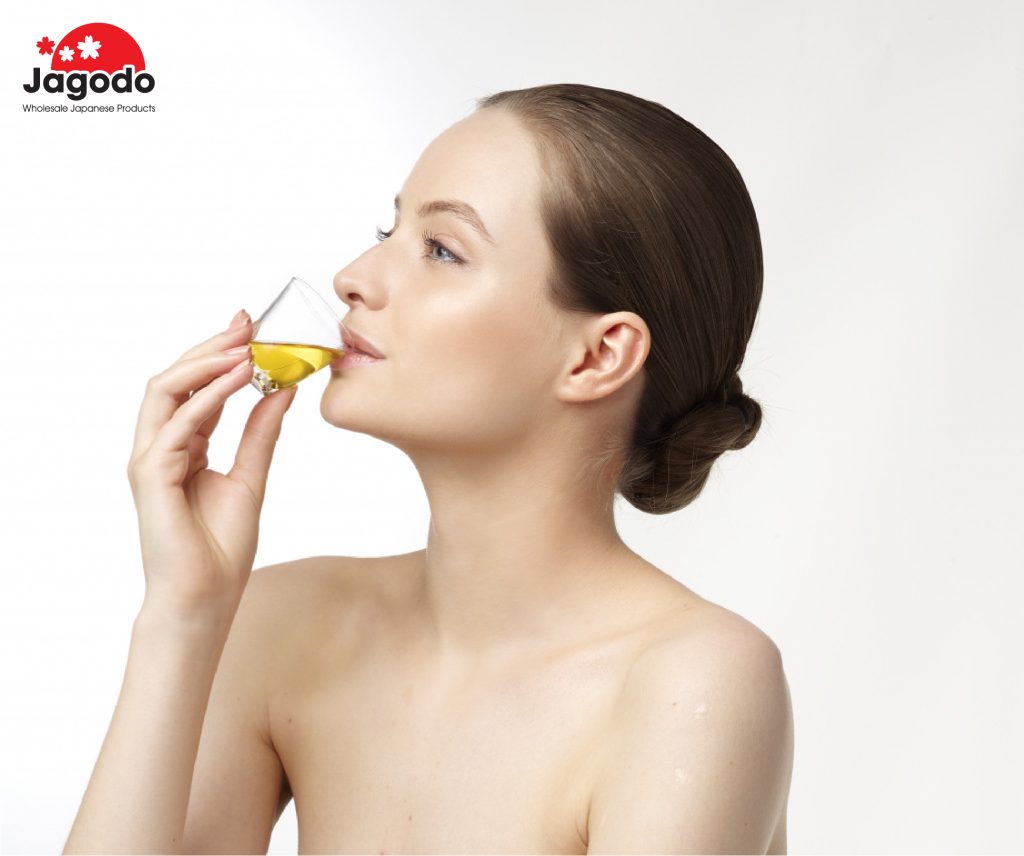 How to use
Estimated once 15ml 1 day
Please ingested per day 15ml as a guide.
A guide there will line the inside of the accessory of the cup, please drink every day continued easy time zone poured into the cup.
Storage Information
Direct sunlight, please store in a cool place to avoid the heat and humidity.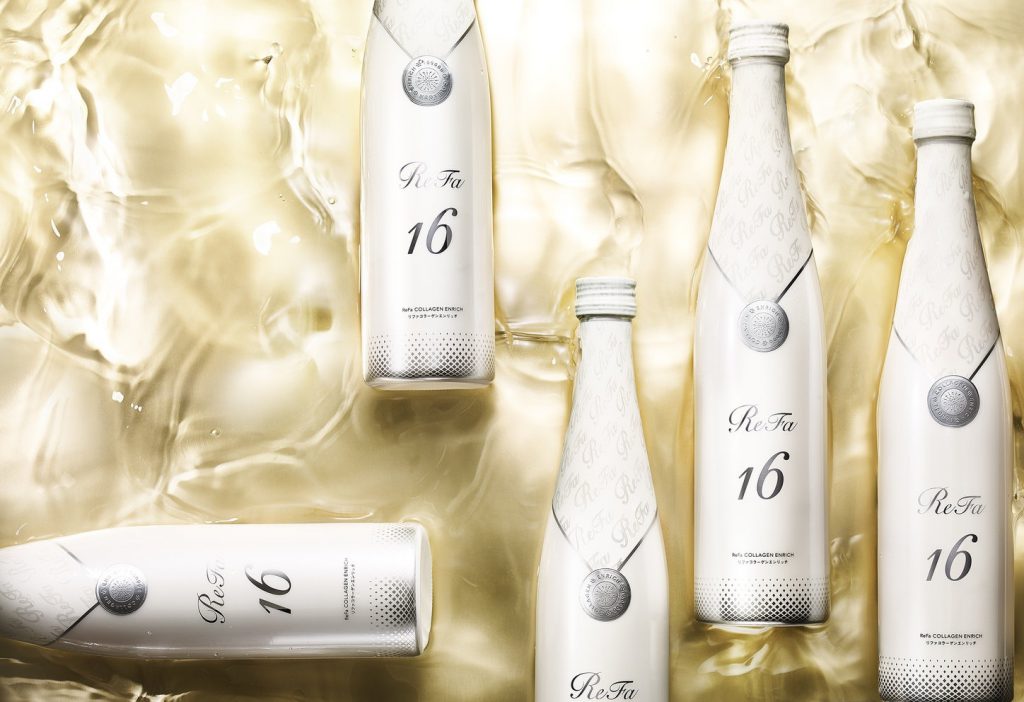 Materials / Ingredients
Collagen peptide (containing gelatin), erythritol, maltose, fructose, yeast extract / acidulant, vitamin C, sweetener (acesulfame K, sucralose, aspartame · L-phenylalanine compound), preservative (sodium benzoate), flavor, emulsifier