Product Description
It is a skin care series using natural water of Kamaishi Iwate prefecture. It gives a refreshing moisture to the sensitive skin which dryness is concerned. It is also hypoallergenic even sensitive to delicate skin. · No fragrance · No coloring · Mineral oil · Weak acidity · Paraben free · Alcohol free · Allergy tested (Not all people suffer from allergies)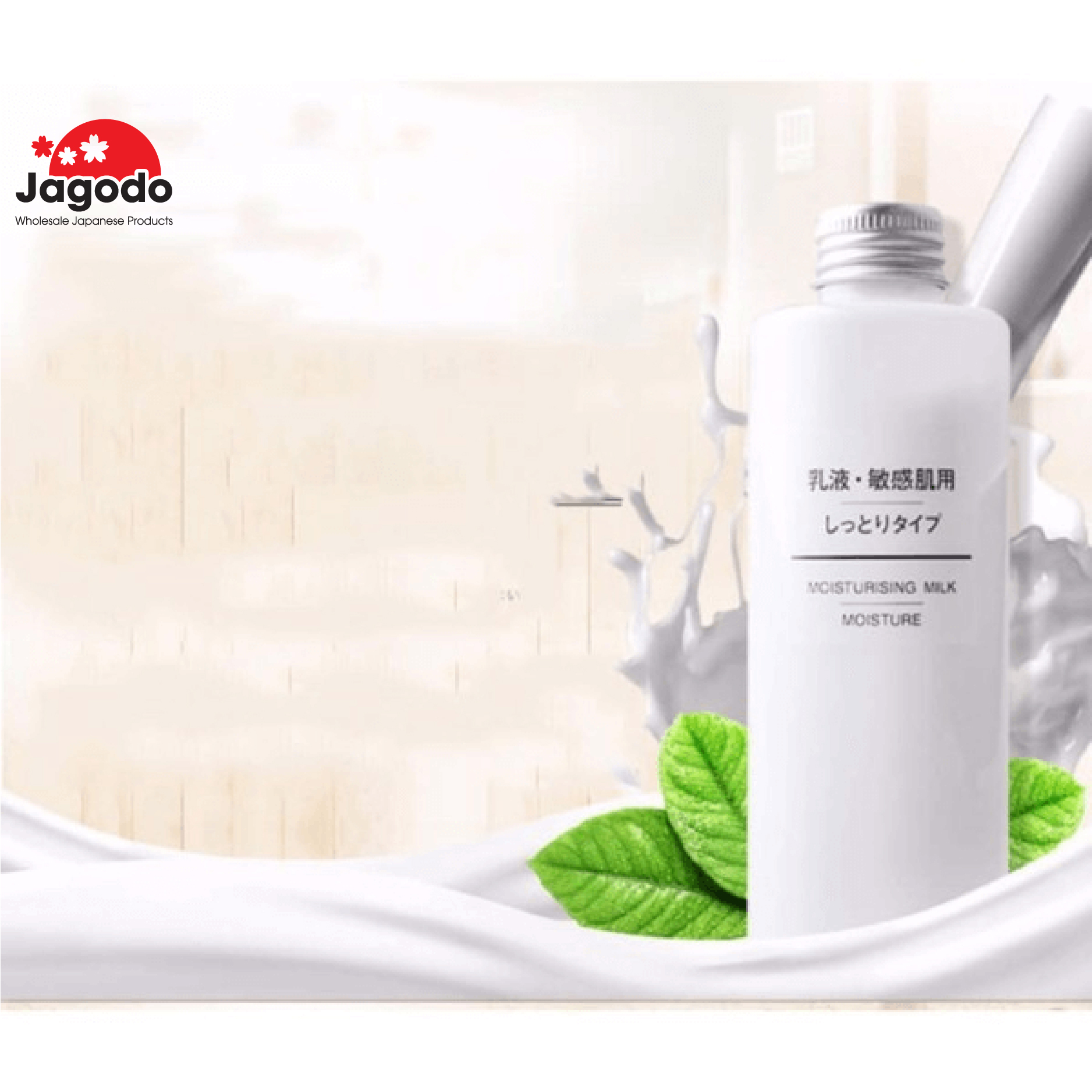 Benefits
Skincare series made of natural water from Kamaishi in Iwate Prefecture.
It brings rich moisture and protects extremely dry and sensitive skin gently.
Fragrance free.
Coloration free.
Mineral oil free.
Mildly acidic.
Paraben free.
Alcohol free.
How to use
After lotion, take a proper amount in the palm of your handPlease let me fit the whole face.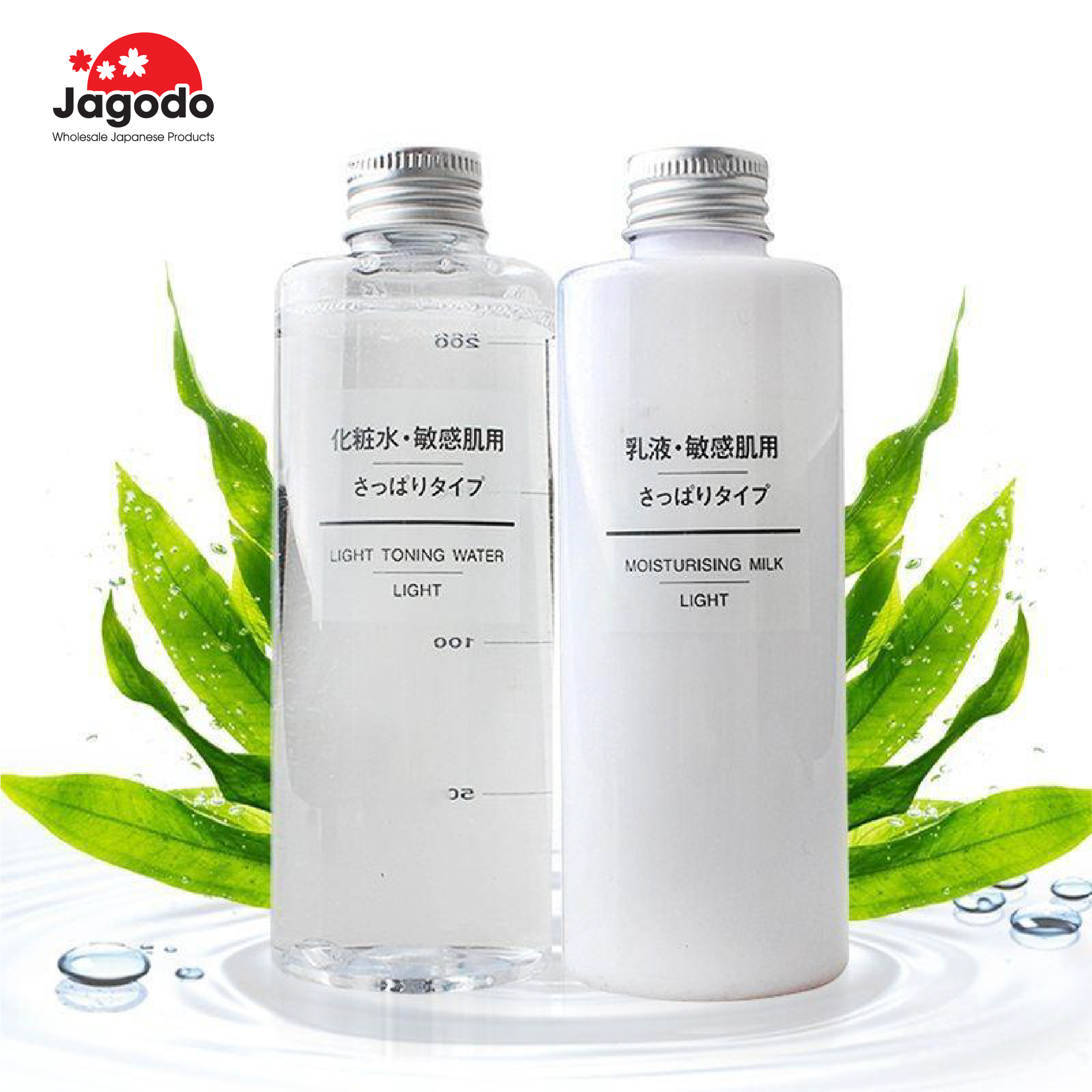 Ingredients
Water, olive oil, DPG, glycerin, PEG-32, ethylhexyl palmitate, pentylene glycol, glycosyltrehalose, glyceryl stearate, jojoba seed oil, hydrolyzed hydrogenated starch, PEG-75 stearate, behenyl alcohol, polysorbate 80, allantoin, Polyquaternium-51, Suberiiyu Extract, Grapefruit Seed Extract, Carbomer, Arginine, BG, Xanthan Gum, Tocopherol, Sodium Citrate, Phenoxyethanol