Product description
ROHTO Cool 40α Eye Drop – 12ml. Contains four fundamental nourishing ingredients, which powerfully help improve tired and red eyes. Vitamin E, Vitamin B6, Sodium chondroitin sulfate ester and Potassium L- aspartic acid. Gives a vivid cooling sensation. Excellent for tired eyes from heavy computer use. Rohto produces leading eye drops in Japan – trusted since its establishment in 1899.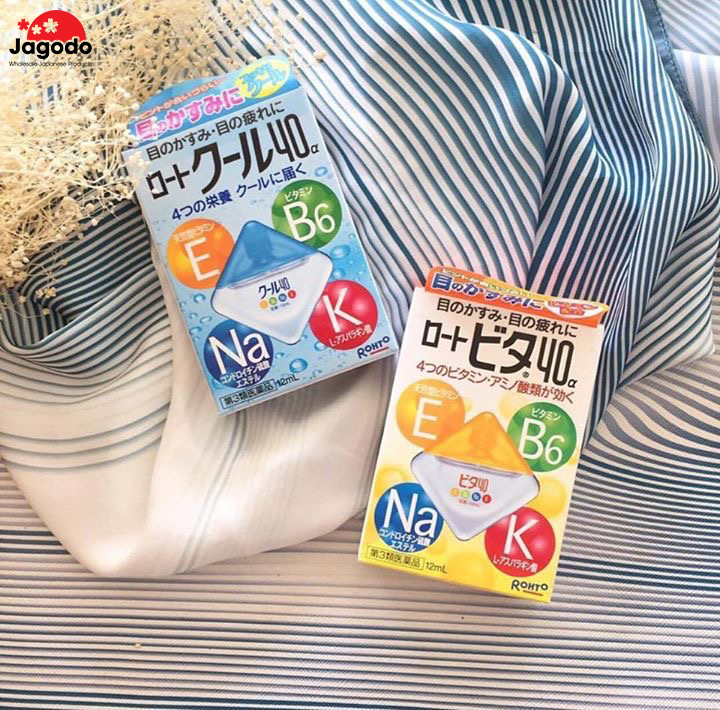 Features
four very important nutrients directly given the tiredness of the eyes
Which is to improve efficiency such as blurred vision.
natural vitamin E stimulates the blood circulation, and relieve the tiredness of the eyes
Improves eye fatigue, stimulates the metabolism of the cells of the eye "vitamin B6".
In addition, "sodium chondroitin sulfate" is to the corneal surface of the eye
Prevention of eye disease and protect, in addition to "L-aspartic acid potassium" is
Take oxygen to the eyes and eye fatigue.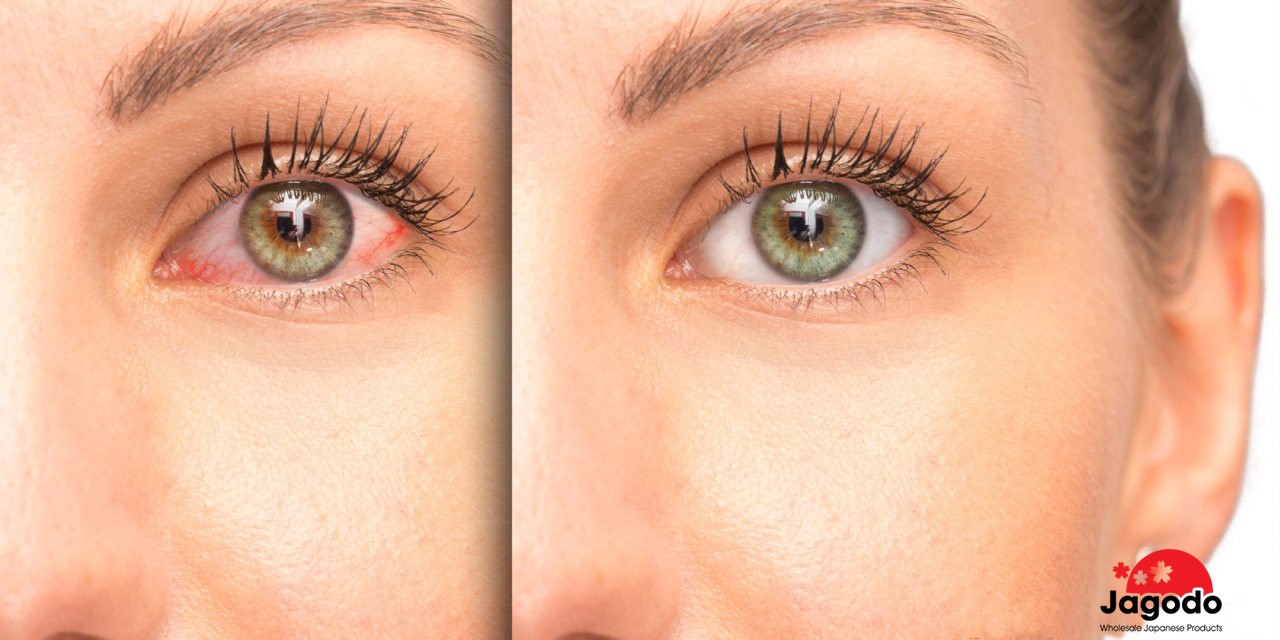 Efficacy and effects (such as when a lot of eye mucus)
Blurred vision.
Eye fatigue.
Conjunctival hyperemia.
Eye disease prevention (after swimming, or when dust and sweat into your eyes).
Blepharitis (sore eyelid).
Itchy eyes.
Ultraviolet rays and other eye inflammation caused by light (snow day, etc.).
Wearing the hard contact lens When you feel uncomfortable.
Dosage / Administration
Please apply 2-3 drops once, 5-6 times a day.
Ingredients
Acetic acid d-α-tocopherol (natural vitamin E)0.05%
Pyridoxine hydrochloride (vitamin B6)0.1%
Chondroitin sulfate sodium 0.1%
L-aspartic acid potassium 1%
Methyl sulfate neostigmine 0.005%
Chlorpheniramine maleate 0.03%
As an additive,Boric acid, borax, and l-menthol,d-Borneol eucalyptus oil, sodium Edetate,Polyoxyethylene hydrogenated castor oil