Product Description
Extracting moisturizing formula of soybean fermentation, elastic bubbles make the skin fresh and burdenless Japanese soybean patent extraction enrichment method, high concentration of soybean fermentation, it is rich in soybean isoflavones, soybean isoflavones produce skin moisturizing function, make your skin smooth and delicate after bathing
Soy is the latest research & development product from Japan Research & Development of the most appropriate technology for women's skin.
Designed specifically for women's delicate skin.A mixture of soy, which is similar to female hormones, can make the skin smooth.And white touch.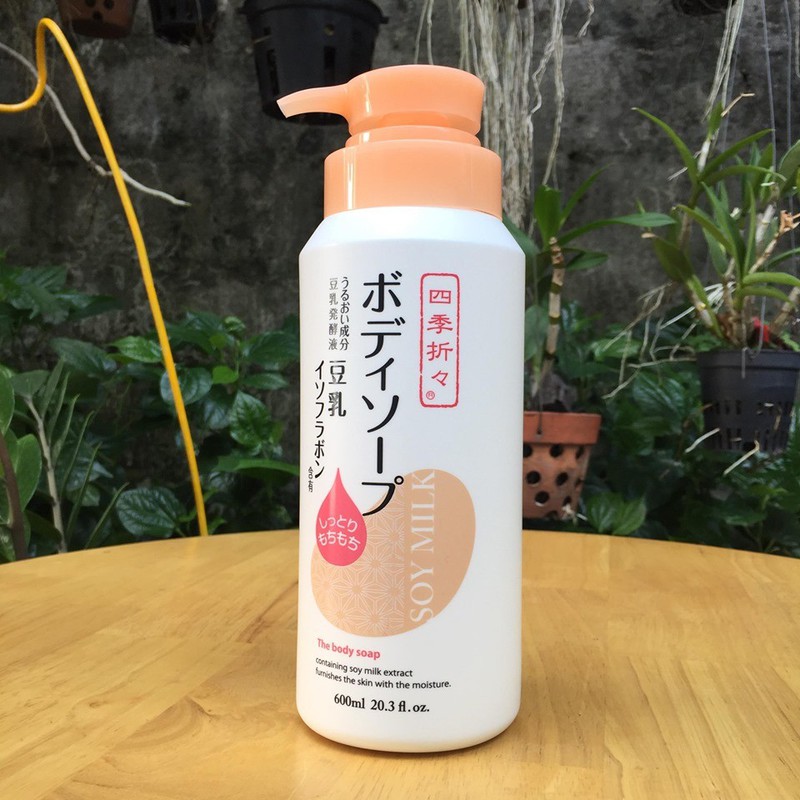 Benefits
Keeps skin moisturized for long lasting skin
Making it soft and white for sensitive skin.
Soybean Milk Japan – With Extraction TechnologyCan be more moist.
It is easily absorbed into the skin
Moisturizes the skin, leaving the skin soft, moist, but not oily.

How to use
Take an appropriate amount to hot towel or sponge, wash lightly after washing, then flush.