Product description
Guava has a strong fertility in tropical America native shrub, is cultivated since ancient times of the Inca era plant. In Japan, there is a history that has been used since ancient times as a health tea of ​​the folklore of Okinawa. This product is after the guava leaf was dried and far infrared ray roasting process, and finish in easy-to-use tea bags. Beauty and diet, health maintenance well suited as a health tea of ​​those concerned about on a daily basis. Please enjoy daily health management of your family everyone.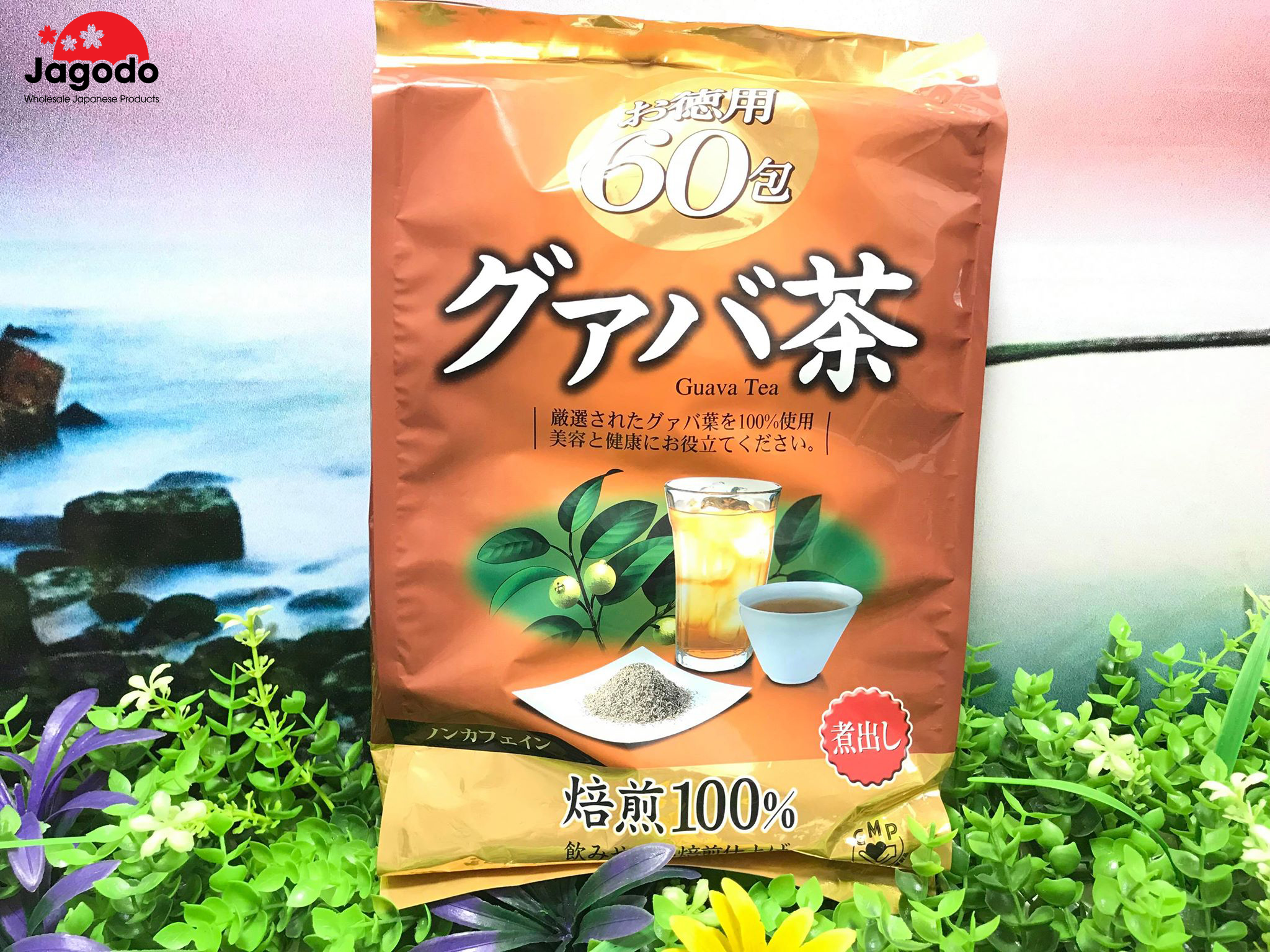 Benefits
Weight loss
Good for health
Deepen sleep
Beautiful waist
burn off excess fat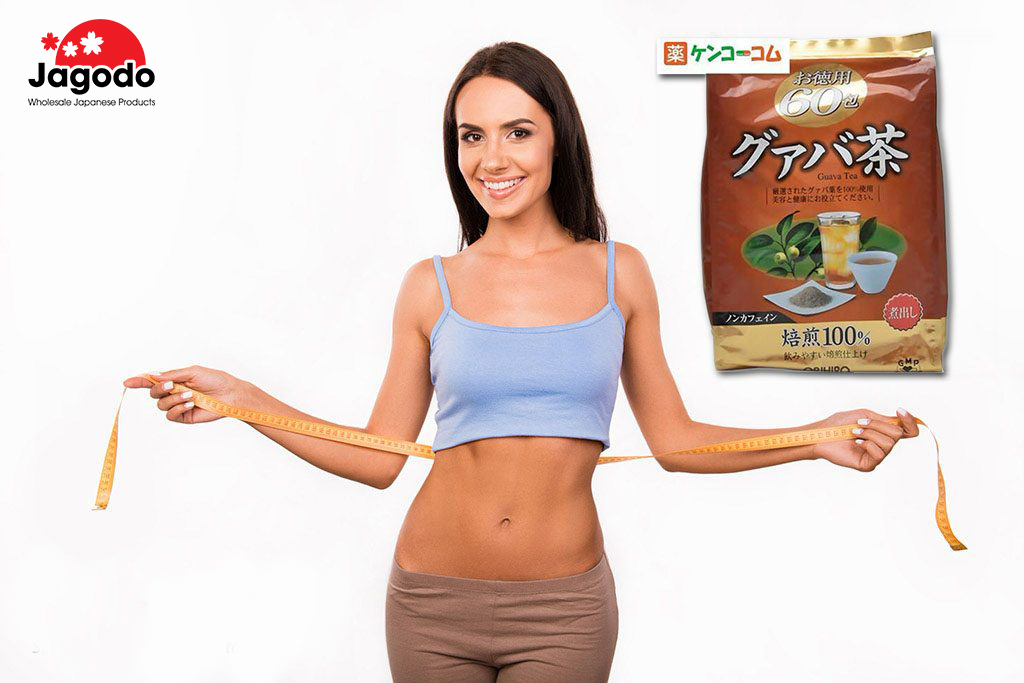 How to use
In the case of use of teapot
I classify one tea pack into the teapot which I warmed and pour boiling water and throw away hot water promptly. You pour boiling hot water, and please have one roasting eye with favorite deepness afterwards after taking a pause after two roasting eyes a little for 30-60 seconds.